From Lucca to the World's leading papermaking districts.
A firsthand territorial presence is a key added value, most importantly in non-traditional markets, where the company believes that a direct and ongoing relationship with its customers is the best way to respond effectively and promptly to all needs raised.
Toscotec has activated a network of highly specialised, integrated centers that maintain a presence in paper market nerve centers: Europe, Asia & Pacific and North America.
They are supported by a broad based network of sales representatives, confirming the international development strategy defined by Toscotec: ensuring that the company's products and services are available throughout the world, while always guaranteeing the assistance and consulting that have made Toscotec not only a supplier, but also a full-fledged business partner.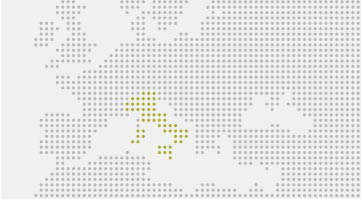 Toscotec S.p.A.
Viale Europa 317/F
55012 Marlia, Lucca
Italy
Set up date: 1948
Covered production/office area: 14,500 sqm/1,000 sqm
7 production sheds: carpentry, machine tools, 3 TM assembly lines, TT assembly SYD, Milltech Hood production and assembly lines
S.TO.R.I. production/office facilities
TT SYD Technology Lab in Massa (MS)
Departments: sales, logistics, administration, management, technical office, R&D.
Employed Staff: 182
Activities:
Design & Manufacturing of complete Tissue & Paper machines
Steel Cylinders production center
Engineering & Technology Resource Center
Cradle for high level competences in the design, development and maintenance of new technologies and new products in an integrated environment focused on the customer's needs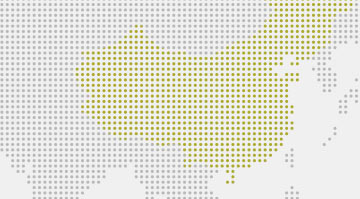 Toscotec Paper Machine (Shanghai) Co.Ltd
598, Heng'An Road, Gaohang,
200137 Shanghai
P.R. China
Set up date: December 2012
Covered production/office area:1,200 sqm/300 sqm
1 production sheds: 2 TM assembly lines, TT assembly Pope, TT assembly rewinders.
Activities:
Production of Toscotec tissue paper machines, Popes, Rewinders, Rolls
On site technical assistance
Spare parts
Training center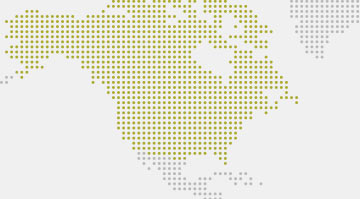 Toscotec North America
3313 S. Packerland Drive
De Pere, 54115, WI
USA
Set up date: January 2013
Activities:
North American Based Service
Complete Technical Support for Plant Optimization
Dedicated Training Programs
Machine Design and Building Layout Consulting
Supervision for Erection and Start-Up
Experienced Paper Maker Assistance
Spare Parts Service