Toscotec offers three different configurations:
Single press (normal size or large): suction press roll or blind drilled press roll
Double press
Shoe Press
TT SuctionPressRoll.
Attributes include: Effective dewatering. Suction chamber with tailor-made design. High nip pressure, up to 120 kN/m). Easy to operate. Easy to maintain.
[inserire qui la tabella specifiche dei 4 modelli: 880, 1045, 1200 e 1425]
| | SPR770 | SPR1045 | SPR1200 | SPR1425 |
| --- | --- | --- | --- | --- |
| Diameter (mm) | 770 | 1045 | 1200 | 1425 |
| Suction sectors | 1 | 1 | 1 | 1 |
| Paper width (mm) | Up to 3600 | Up to 3600 | Up to 5600 | Up to 5600 |
| Operating speed (mpm) | Up to 1500 | Up to 2000 | Up to 2200 | Up to 2200 |
| Operating load ( kN/m) | Up to 95 | Up to 95 | Up to 95 | Up to 120 |
Attributes include: Operating nip pressure up to 150 kN/m. Perfect control of the nip load both in cross and machine direction.
TT NextPress™ is equipped with two parallel rows of pistons installed under the shoe that allow tilt adjustments during operations in order to modify the shape of the pressure curve. This regulation gives the possibility to achieve higher bulk or higher dryness. Along each row of pistons, pressure is applied on three separate areas, for a total of 6 independent pressure sectors, which ensures complete operation flexibility.
Compared to different pressing configurations, TT NextPress™ guarantees higher post-press dryness: 6-8% higher than a conventional suction press roll. Since a 1% increase of post-press dryness equals a 4% reduction of drying energy, TT NextPress™ higher post-press dryness guarantees significant energy savings.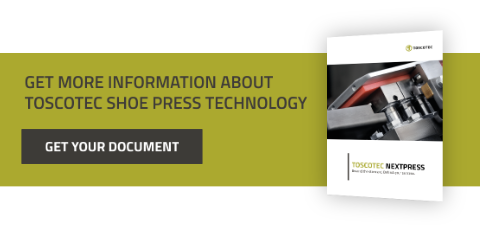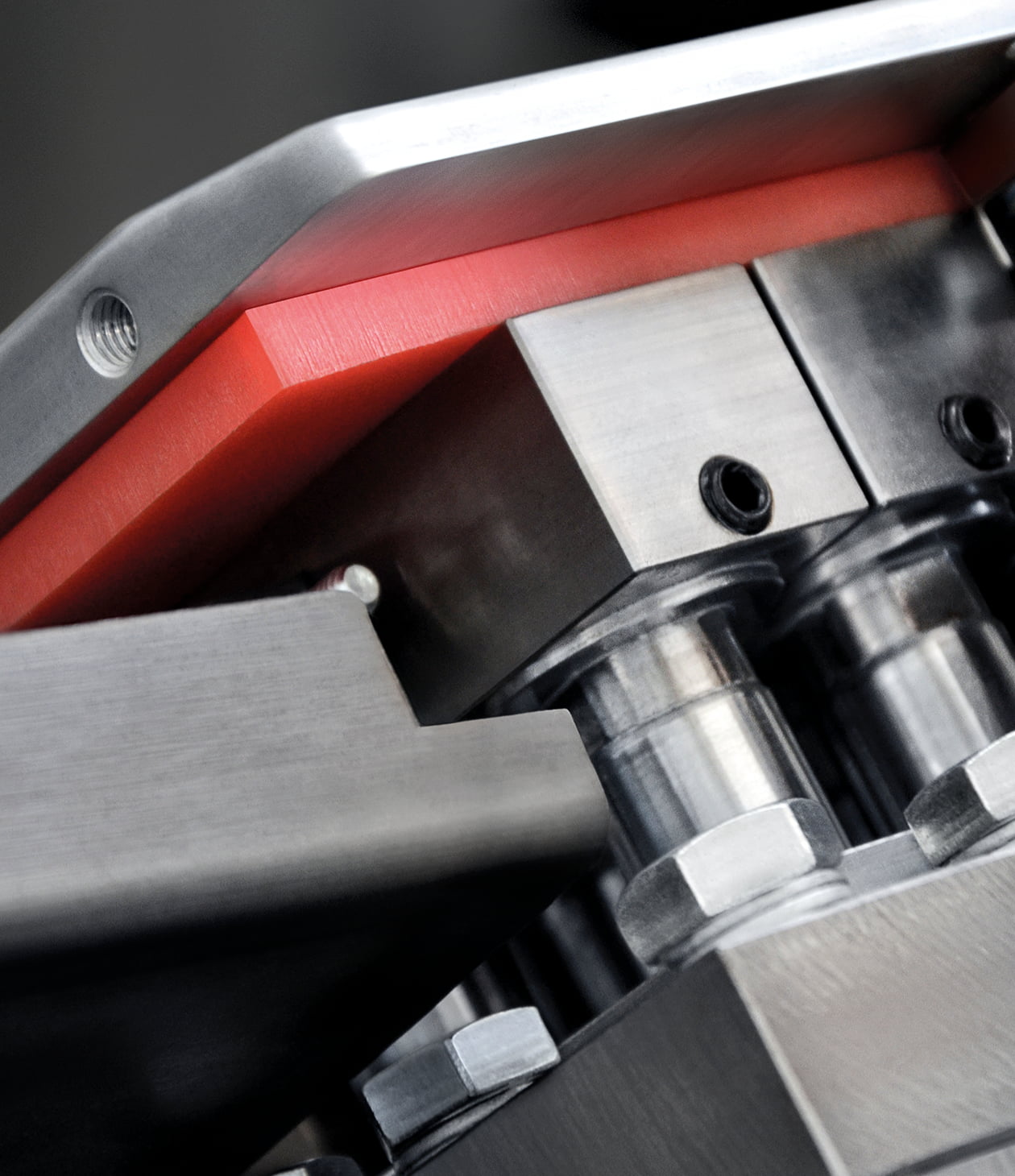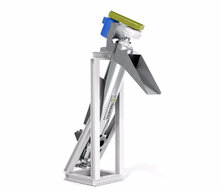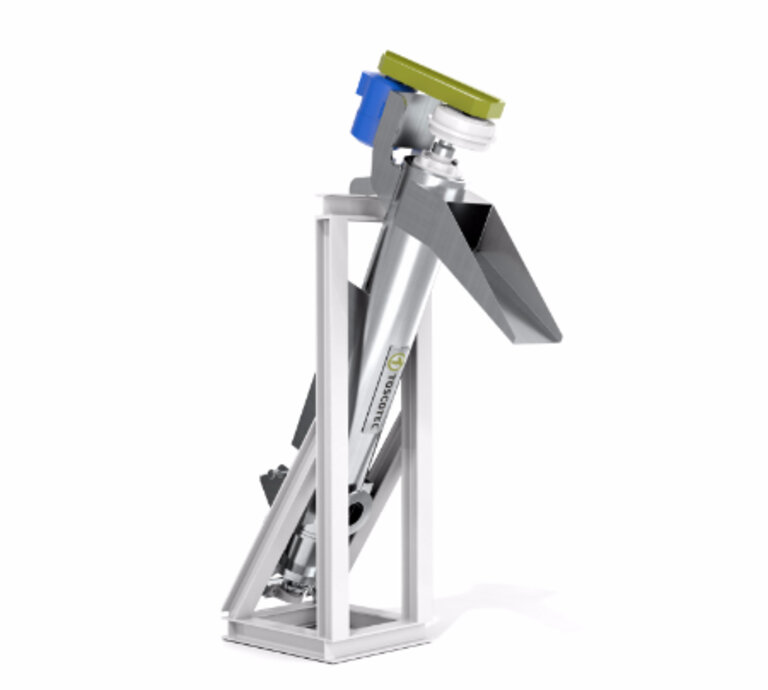 TT CA. The Toscotec Thickening Screw TT CA is an inclined screw thickener; it can be configured as a Single Unit or as Combined Units (up to 3 Units on a single stand and with only one feeding headbox) for higher capacity and reduced footprint.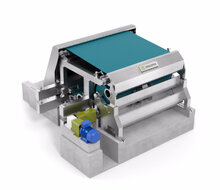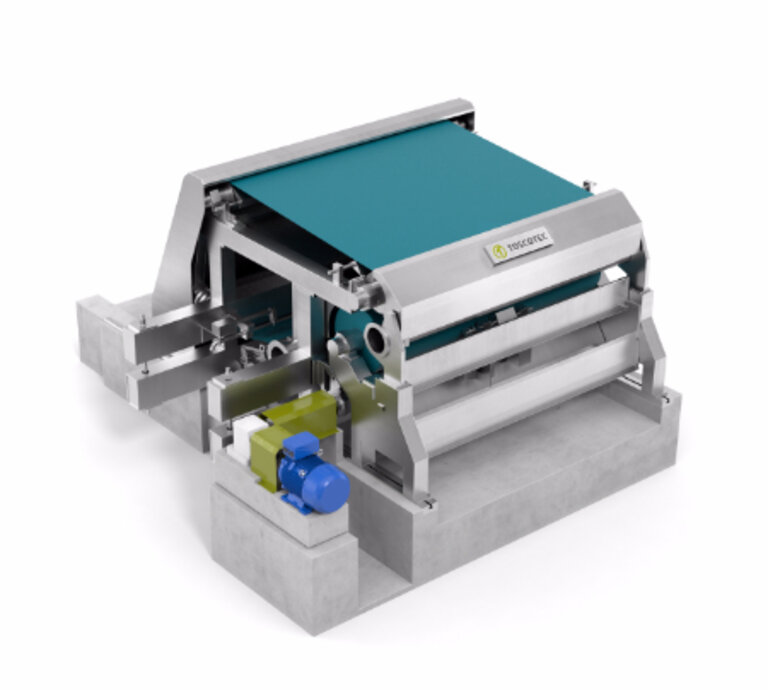 TT CW. The Toscotec Wire Washer TT CW is used to obtain an efficient removal of ashes, inks, glues, and fines by means of low consistency stock washing and consequent thickening.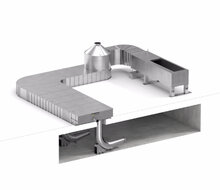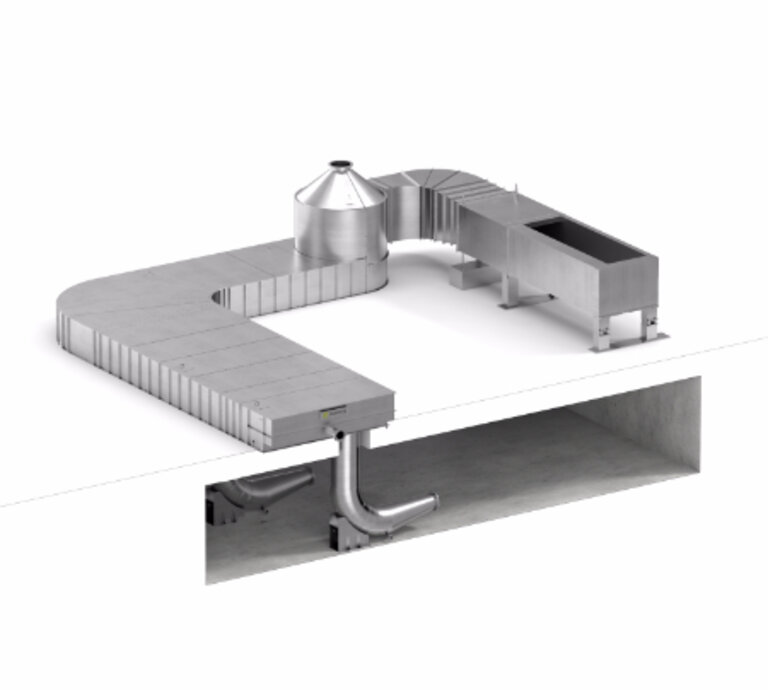 TT SAF. Toscotec Short Approach Flow TT SAF, patented by Toscotec since 2012, allows every mill, new or existing one, to reduce energy consumptions and installation space, without compromises in terms of performances.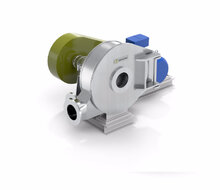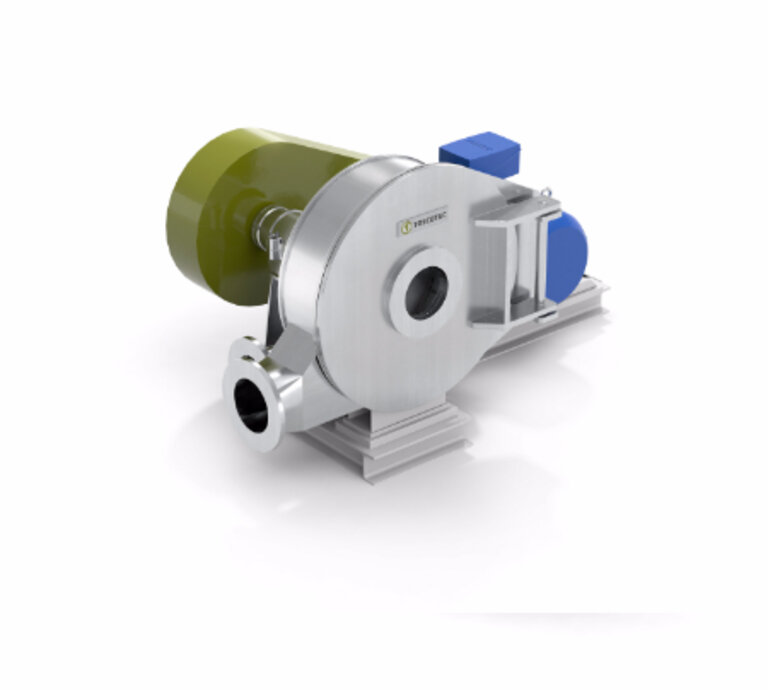 TT V. The Toscotec Vibrating Screen TT V can be used as final stage for rejects de-watering after other screens such as vortiscreens, superscreens and pressure screens.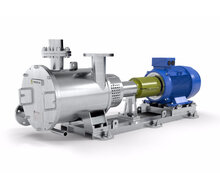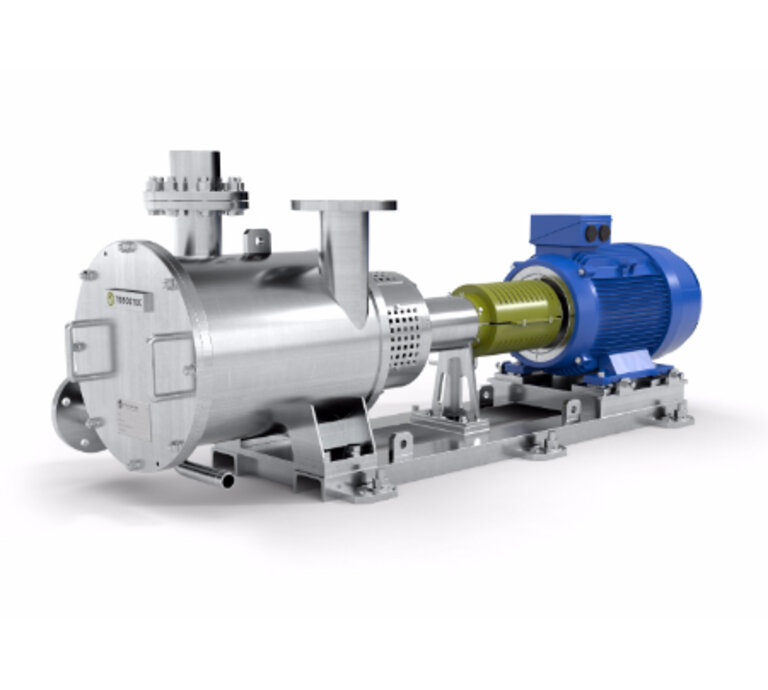 TT AFS. The Toscotec Pressure Screen TT AFS is designed to be installed in the approach flow system as final protection of the headbox.
Toscotec's TADVISION® Air System is composed of two hoods, a lower blowing hood and an upper suction hood, installed below and above the TAD Drum section of the TADVISION® machine.
TADVISION® features a unique outflow serpentine design in its TAD section, which is composed of a multiple number of TAD drums (configuration according to production needs).