Product's Support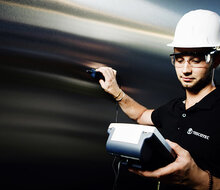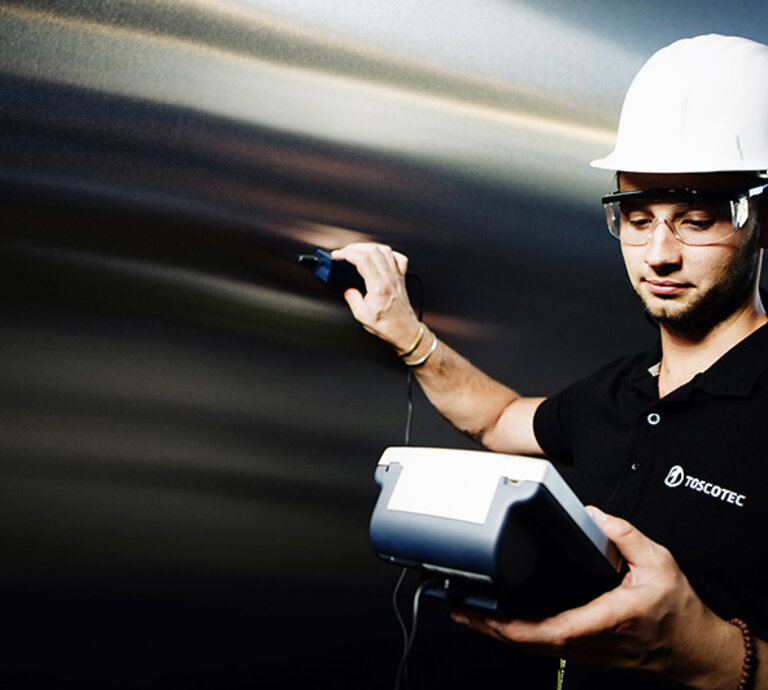 YES - YANKEE DRYERS
This unique service is designed to ensure that your Yankee undergoes the necessary structural and maintenance inspections to achieve its optimal performance and infinite life. Our expert team, who has more than 20 years of experience on cast-iron and steel Yankee dryers, will perform a complete inspection. This includes the Yankee internals and condensate removal system, Non Destructive Examinations using Magnetic Particle and Ultrasonic Phased Array/TOFD, metalized surface inspection, safety interlocks check, chemical analysis of condensate/boiler water, and much more.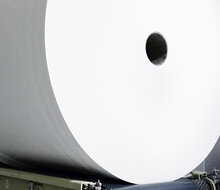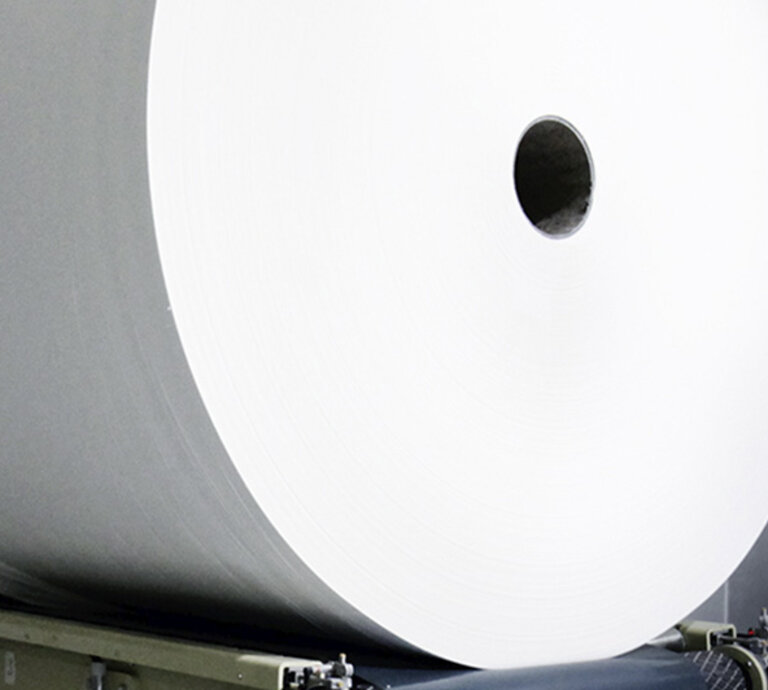 YES - PARENT REEL HANDLING
This service aims to restructure and/or fine-tune your roll handling operations. Through the upgrading of old electrical panels, on-board components, hydraulic and pneumatic parts, and software upgrades, this service can significantly improve the efficiency and the life of your roll handling system.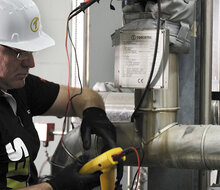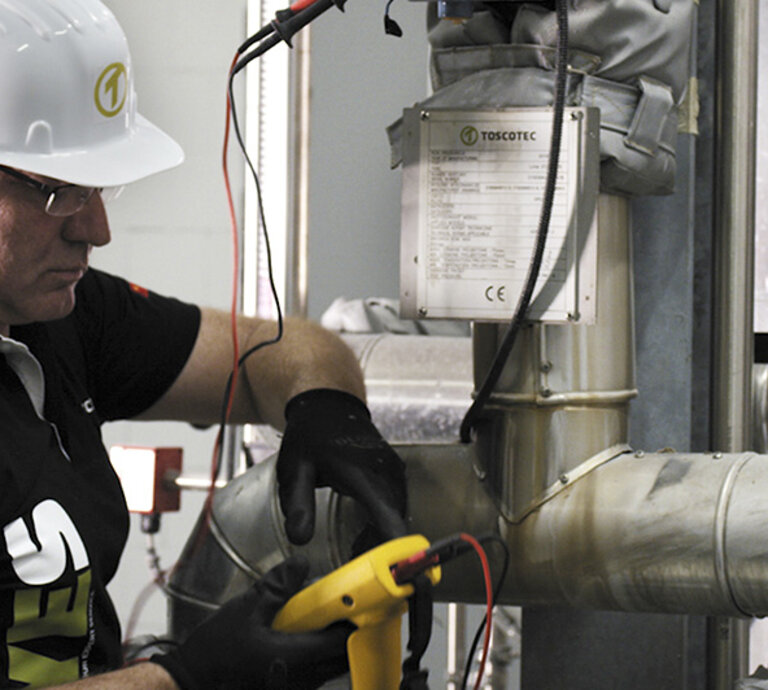 YES - STEAM
Through a precise steam consumption test based on TAPPI's standard, temperature measurements, instrument calibration, equipment inspections, and resolution of issues, this service delivers optimization of your energy use, energy recovery implementation and the reduction of steam consumption.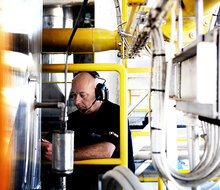 YES - BURNERS
Are you trying to reduce your gas emissions and consumption? Are you looking for the best performing burner solution for you? This service optimizes your burner combustion settings and achieves its optimal performance to make sure gas emissions and consumption are at a minimum.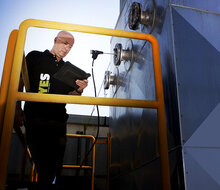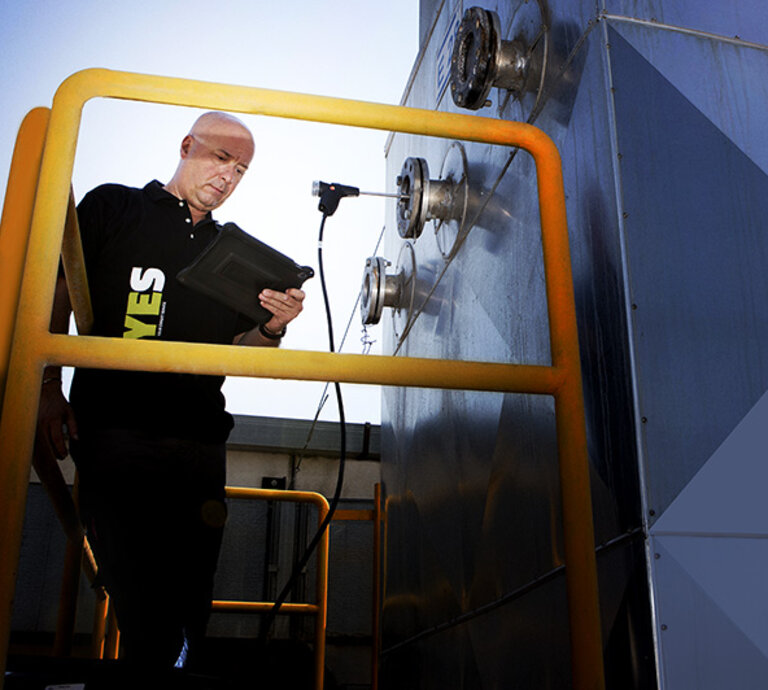 YES - HOOD & AIR SYSTEM
As energy intensive systems, Yankee hoods require regular checks and adjustments to reach maximum energy efficiency and performance. In order to reduce gas and power consumption, this service provides the correct pressure/flow balancing of the Hoods & Air System plant, the optimization of their controls, and recommends potential upgrades such as the possible implementation of heat recovery units.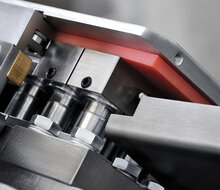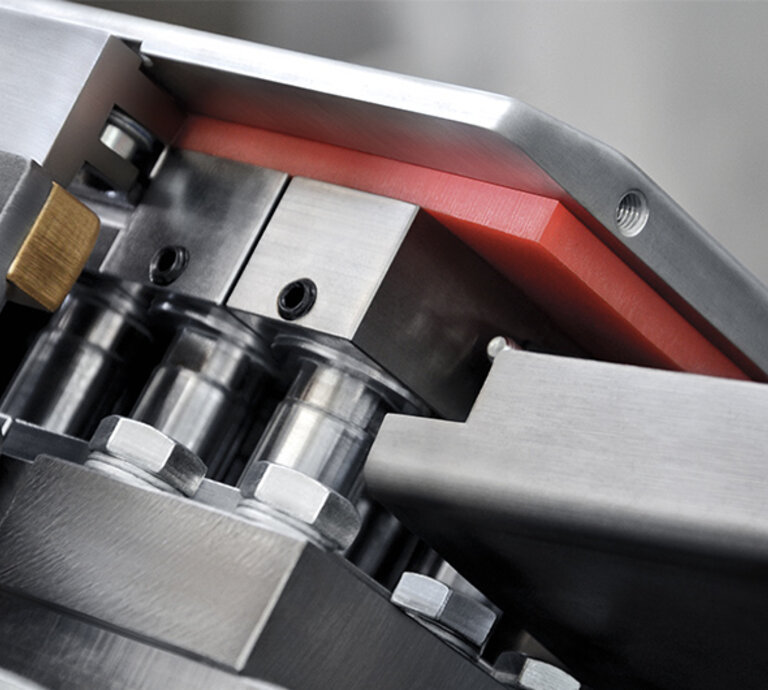 YES - SHOE PRESS ROLL
Recommended as a regular maintenance operation, this service provides a complete overhaul of your shoe press to maintain it working at top efficiency.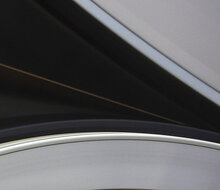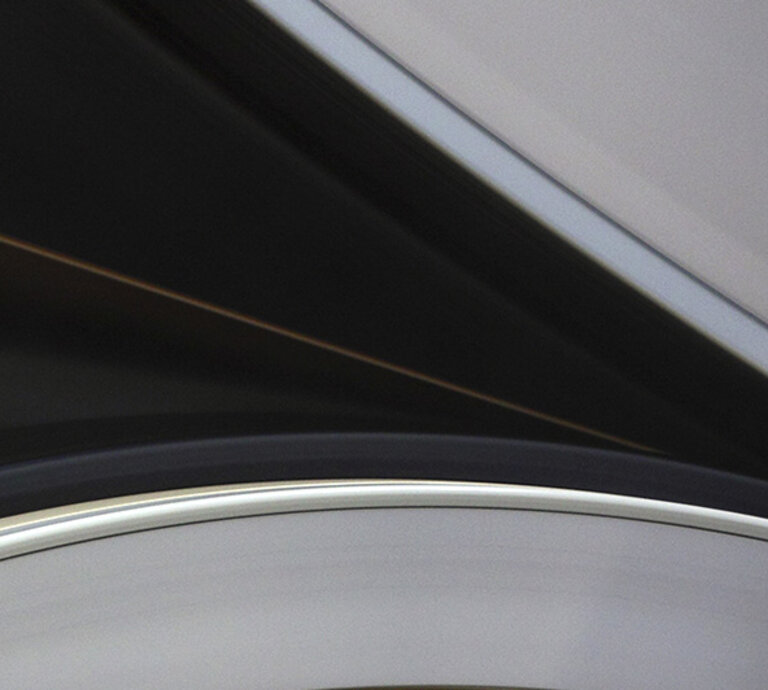 YES - PRESS ROLL CROWN & LINEAR LOAD CONTROL
By measuring and adjusting the linear pressure applied by the press roll on the Yankee, this service delivers an optimization of the linear load and of the press roll crown. The result is an improvement of the sheet's cross direction moisture profile and the reduction of the energy required for the drying process.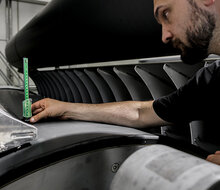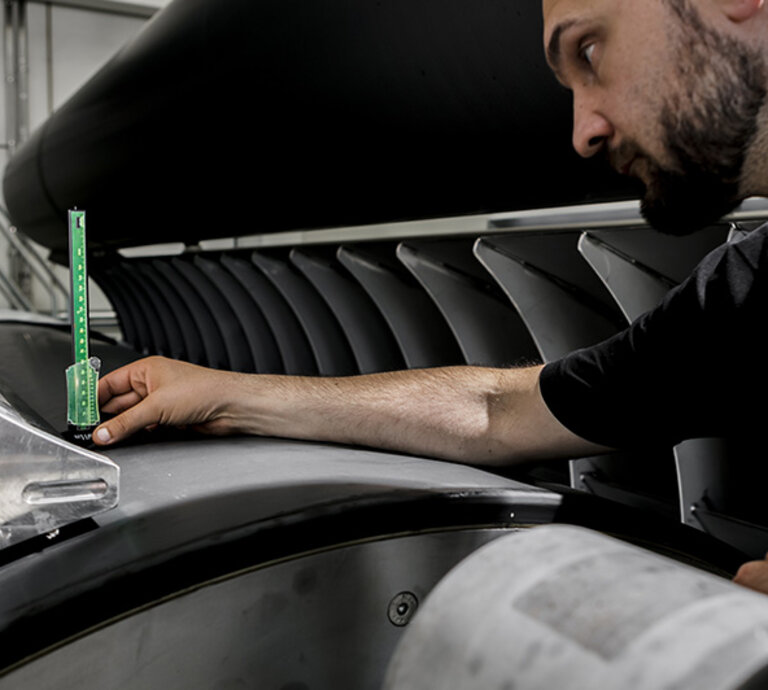 YES - PRESS ROLL CARE
A comprehensive service for all roll and press roll needs: complete overhaul, grinding and covers, predictive diagnostics with vibration analysis, bearing check and maintenance, on-site dynamic balancing, general maintenance and much more.
For more information: https://www.storisrl.com/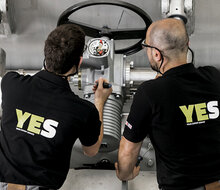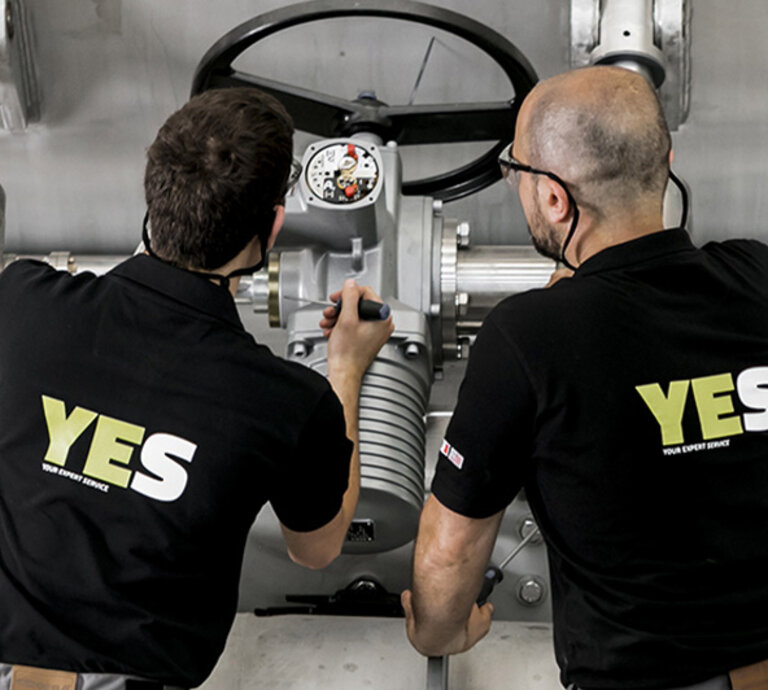 YES - HEADBOX
Available for any type of paper machine, this service ensures the top performance of your headbox by offering headbox adjustments optimization for higher quality/speed, precision mechanical inspection, pressure testing, dilution and approach flow system checks, installation of spare parts, as well as any regular or extraordinary maintenance requested.
Technical Support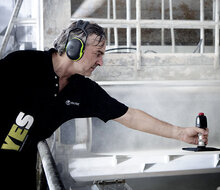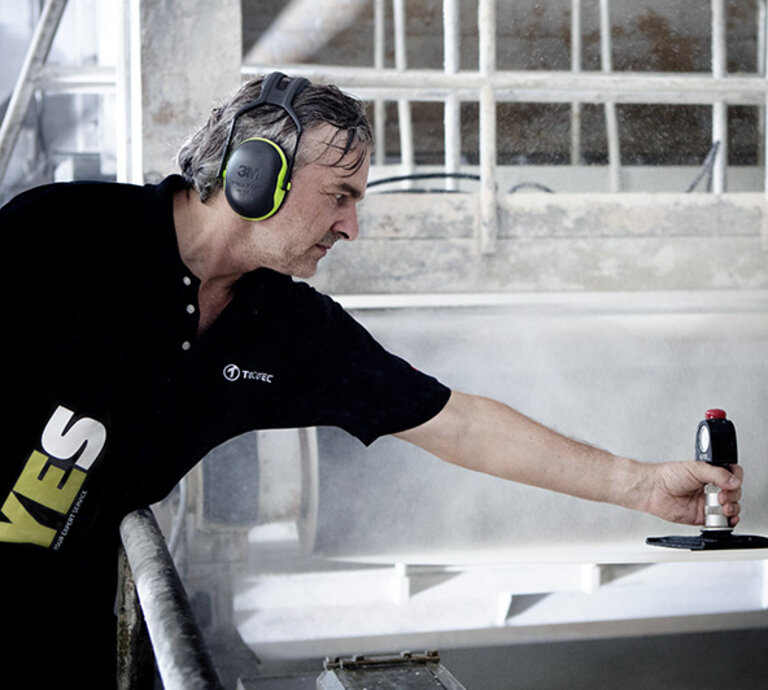 YES - PAPER MAKING
All of Toscotec paper making expertise at your service: a complete analysis of your tissue line's processes (water, fibers, chemicals and auxiliaries), paper profile and quality, wire/felt/belt/press rolls/doctor blades inspections, and much more. This service aims to improve the run-ability and stability of your tissue machine to achieve top performance.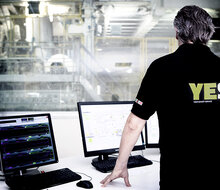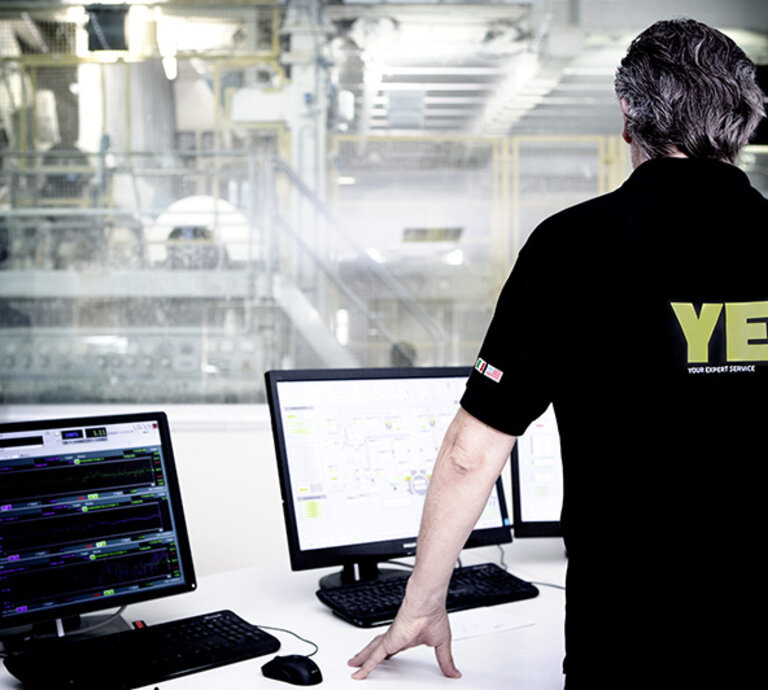 YES - PLANT OPTIMIZATION
If you are looking to optimize your layout, expand your production efficiency, and improve machine performance/reliability, this is the right service for you.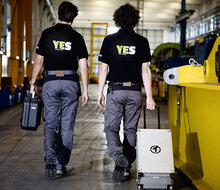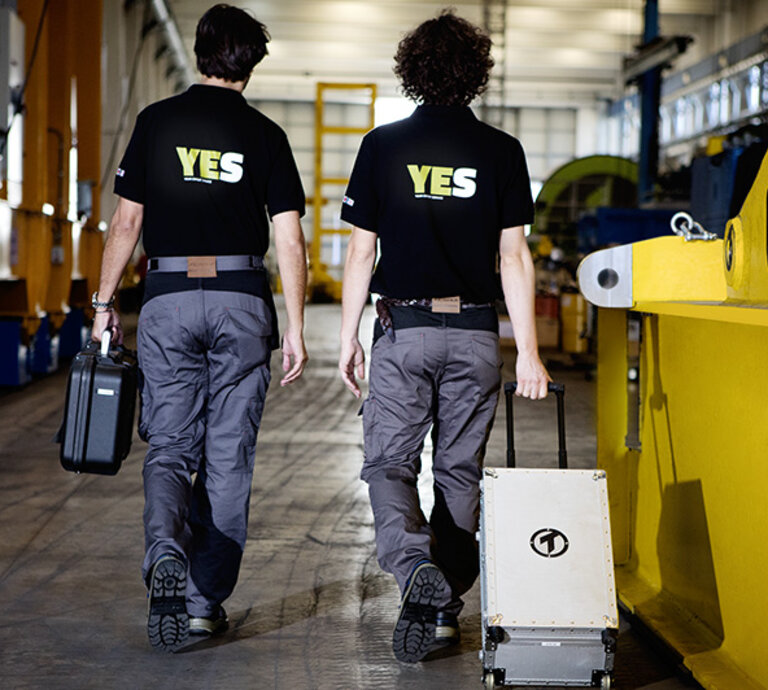 YES - MAINTENANCE
This service allows you to maximize production efficiency and reduce unexpected machine shutdown by implementing regular and predictive maintenance activities. This will increase the profitability and operating life of your key equipment.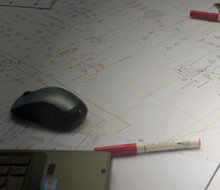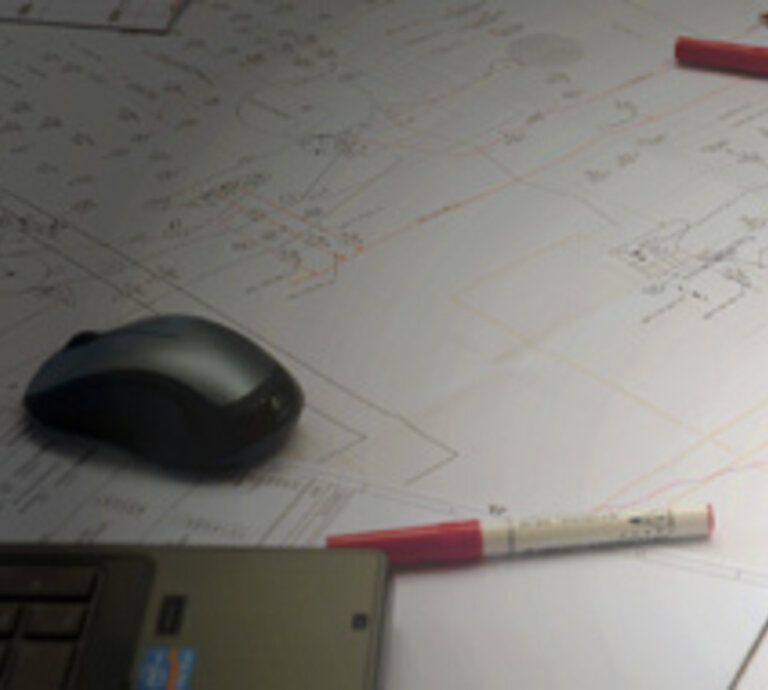 OnCare.eDoc
The right documents on hand.
The OnCare.eDoc is a documentation platform on which you can find different types of documents (e.g., operation manuals, lubrication plan, declaration of conformity, etc.).
The documents are stored in a tree structure, and thanks to the advanced search functionalities, you can find all the necessary information in a few clicks.
Training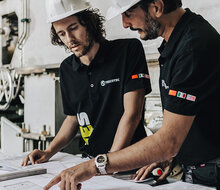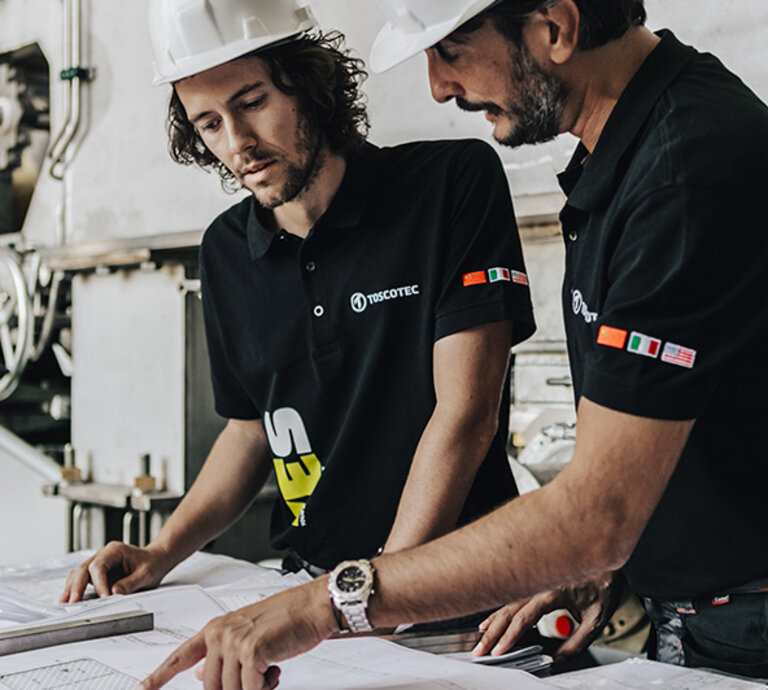 YES – TRAINING ON SITE (Knowledge and Skills Development)
Designed to provide all the necessary information, data and machine function/process theory to make sure your personnel are capable of fully operating and maintaining the entire plant. We offer a full spectrum of teaching, from basic paper making theory to highly specialized programs on complete plants or specific systems. We work with you to determine where knowledge gaps are and customize both classroom and on-machine learning experiences to make sure that your team develops the necessary skills and correct habits to keep the plant running at peak performance. This can be accomplished at Toscotec's dedicated learning center at the Lucca headquarters and/or on-site at your mill.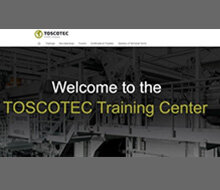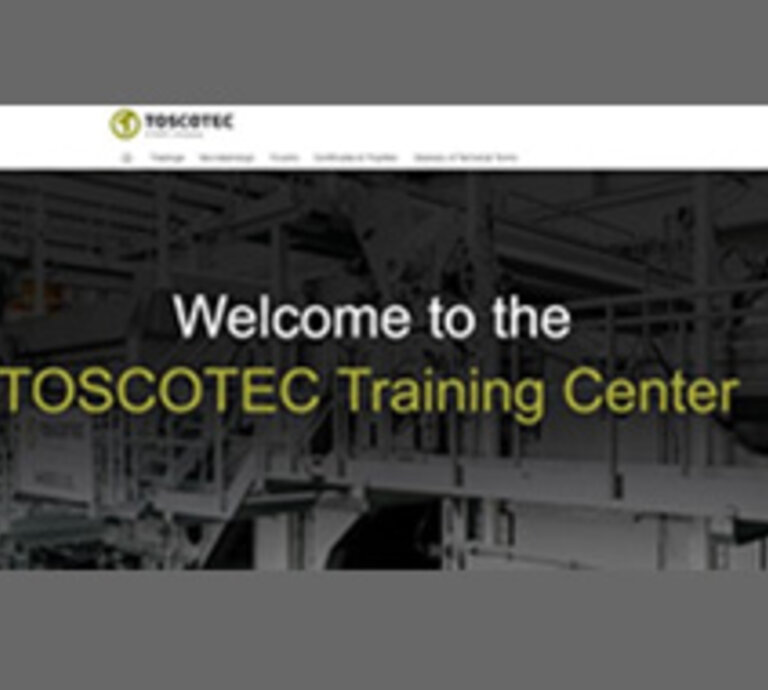 TOSCOTEC Training Center (online portal)
TOSCOTEC Training Center offers you a digital learning platform in which you can coordinate and complete all available training modules. Your training modules are assigned to you and are centrally available. By collecting Experience Points you will reach your learning goal faster and you can be upgraded for further modules. TOSCOTEC Training Center is a joyful way to learn.
24/7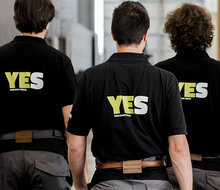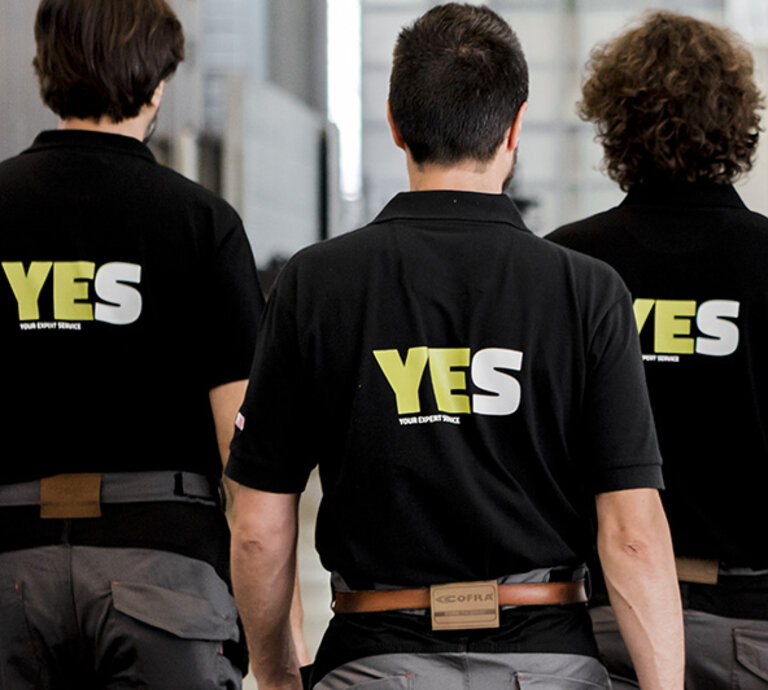 YES - 24
Hotline number: +39 0583 4087911. Our 24/7/365 hotline provides immediate assistance anytime, anywhere in the world. We promptly tackle any issue to help you get back on track with your equipment, production efficiency, and paper quality. With several subscription packages available, simply choose one that best suits your needs.
Remote Assistance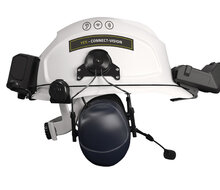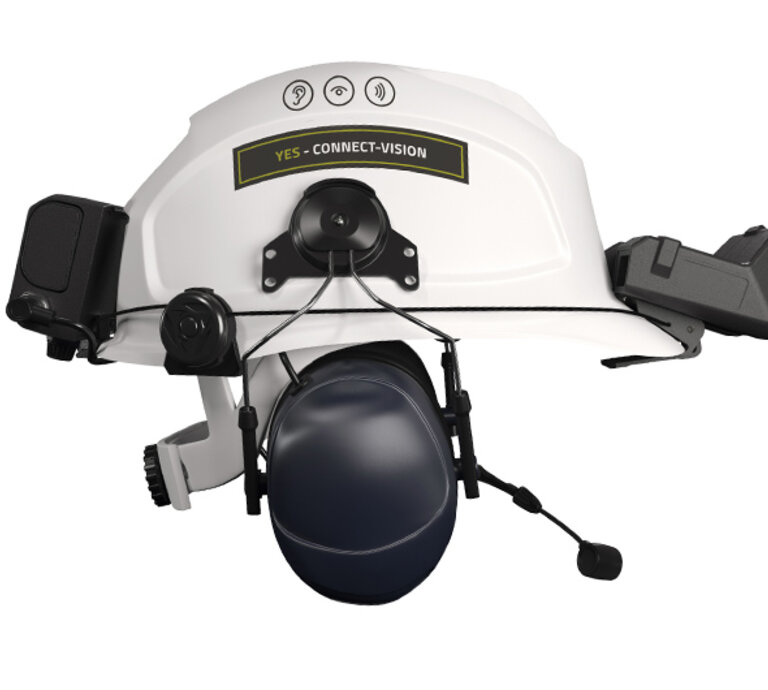 YES - CONNECT-VISION
An ergonomic helmet equipped with a HD camera and a visor that transmits images in real time and puts you in contact with our experts so that you can interact by exchanging audio and video data. This real time guidance will give you the best available opportunity to resolve an issue without needing to request an expensive on-site visit.