OPTIMA rewinders: the best technology to preserve softness and quality.
Toscotec OPTIMA line is made of high-performance rewinders that represent the perfect match for Toscotec AHEAD high-speed tissue machines.
OPTIMA rewinders are fitted with a dedicated control system of all winding operations, which, in connection with a customized software, is able to adjust the NIP control automatically. The sensors installed on the machine send continuous feedback to the control system, which makes sure that the actual NIP of the wound reel is detected and adjusted in real time. As a result, the NIP control preserves the softness and the bulk of the parent rolls and guarantees optimal reel uniformity.
OPTIMA rewinders install up to four unwinding stands equipped with a compensation system for out-of-round parent rolls and CWA (Center Wind Assist) control. They can also install a calender fitted with skew or crown control, slitting groups with independent and motorized counter knives, an automatic shaft puller and core loading system.
OPTIMA SHAFTLESS
OPTIMA 1800
OPTIMA 2200
OPTIMA 2600
Basis weight
12:40 gsm
12:40 gsm
12:40 gsm
12:40 gsm
Speed up to
1,100 mpm
1,300 mpm
1,800 mpm
1,800 mpm
Finished reel
2,000 mm
1,800 mm
2,200 mm
2,600 mm
Trim width
up to 5,600
up to 3,600 mm
up to 3,600 mm
up to 5,600 mm
Carrying drum diameter
500 - 600 - 750 mm
500 mm
600 mm
750 (900 optional) mm
Shaft handling
Manual
Automatic (external)
Automatic (external)
Features
Hydraulic, tail threading
Pneumatic
Optional:
Tail threading (rewinder)
Hydraulic, tail threading
Optional:
NIP Control
Tail threading from unwind stands
DRS
CWA
Hydraulic, tail threading
Optional:
NIP Control
Tail threading from unwind stands
DRS
CWA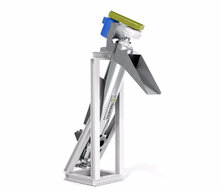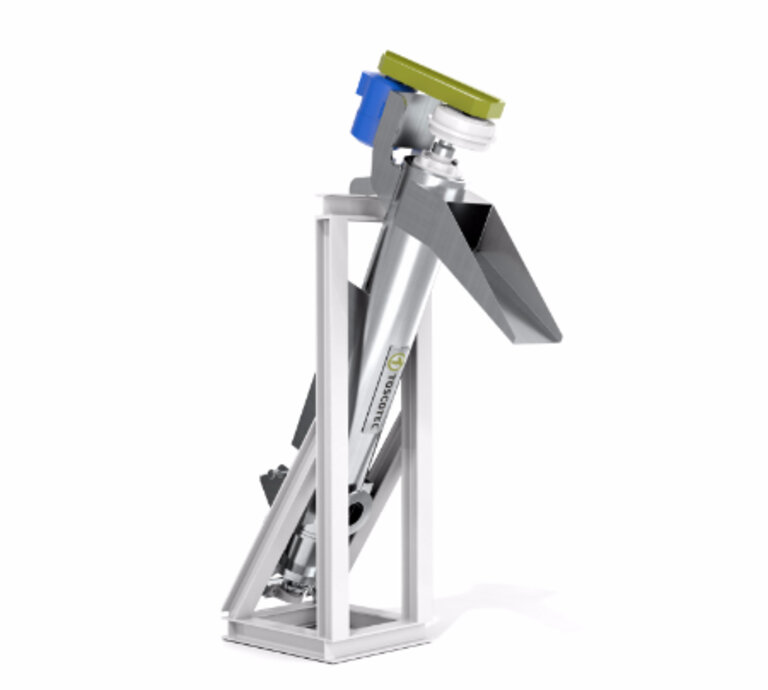 TT CA. The Toscotec Thickening Screw TT CA is an inclined screw thickener; it can be configured as a Single Unit or as Combined Units (up to 3 Units on a single stand and with only one feeding headbox) for higher capacity and reduced footprint.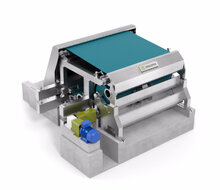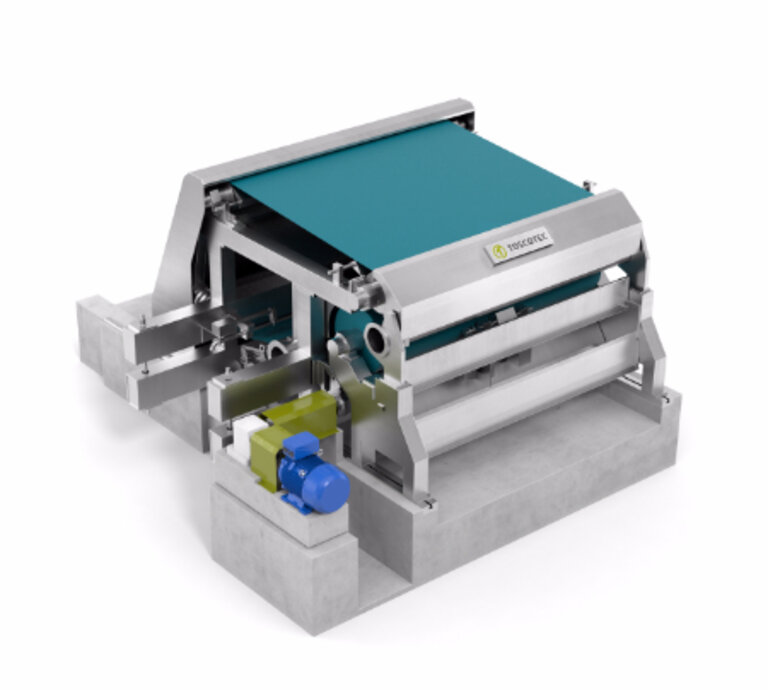 TT CW. The Toscotec Wire Washer TT CW is used to obtain an efficient removal of ashes, inks, glues, and fines by means of low consistency stock washing and consequent thickening.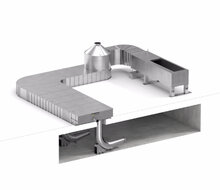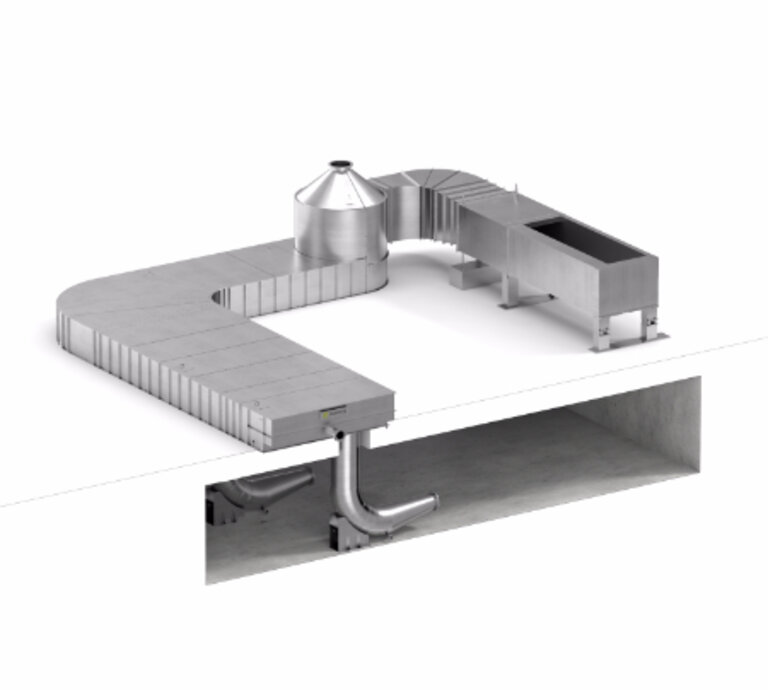 TT SAF. Toscotec Short Approach Flow TT SAF, patented by Toscotec since 2012, allows every mill, new or existing one, to reduce energy consumptions and installation space, without compromises in terms of performances.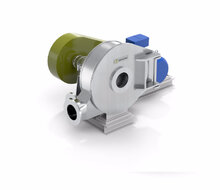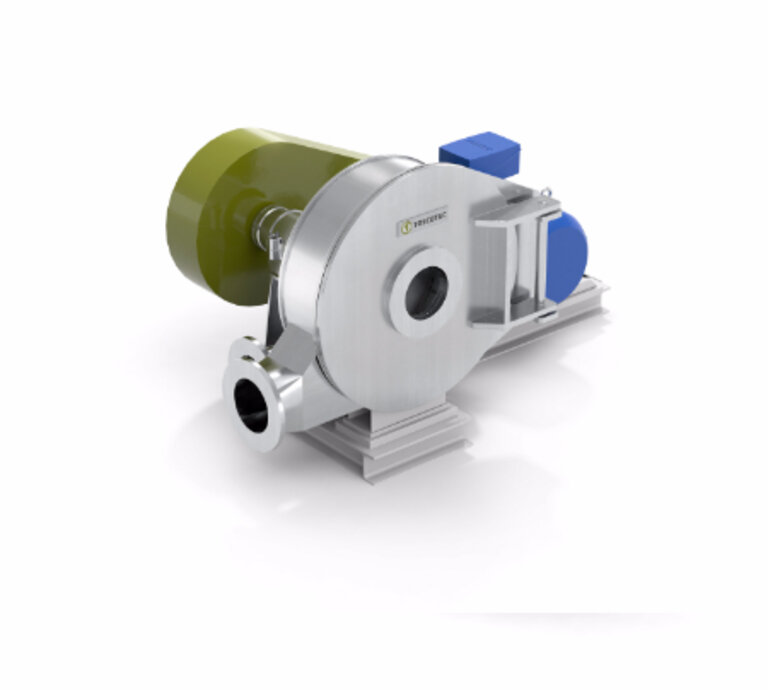 TT V. The Toscotec Vibrating Screen TT V can be used as final stage for rejects de-watering after other screens such as vortiscreens, superscreens and pressure screens.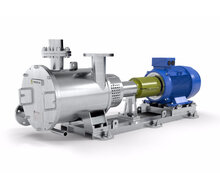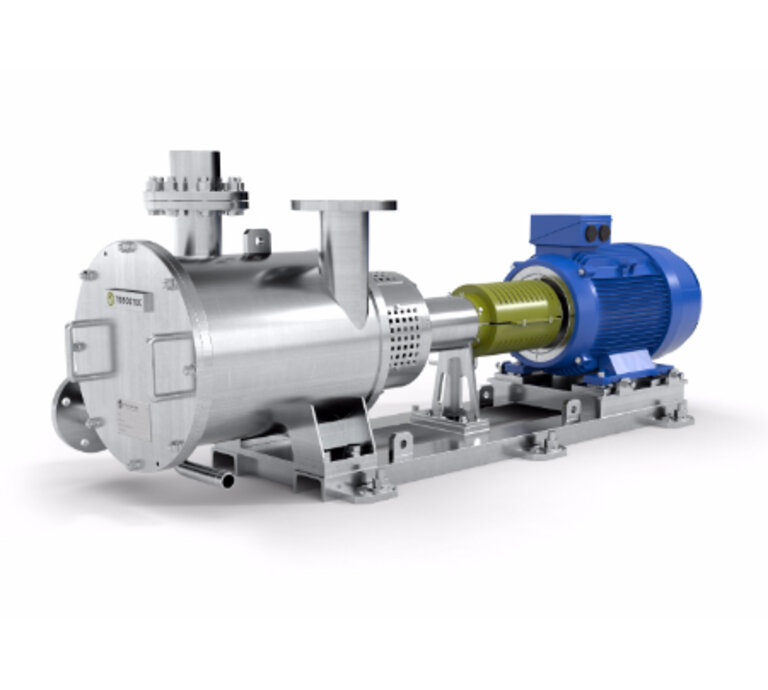 TT AFS. The Toscotec Pressure Screen TT AFS is designed to be installed in the approach flow system as final protection of the headbox.
Toscotec's TADVISION® Air System is composed of two hoods, a lower blowing hood and an upper suction hood, installed below and above the TAD Drum section of the TADVISION® machine.
TADVISION® features a unique outflow serpentine design in its TAD section, which is composed of a multiple number of TAD drums (configuration according to production needs).