Toscotec provides high quality components, in line with our state-of-the-art-technology and the latest innovations of our close partners.
Our Spare Parts team has a detailed knowledge of machinery components and wide experience of their correct use and maintenance. They will provide you with all the information you need about spare parts, and will proactively suggest additional improvements for your plant with a view to increasing your efficiency.
Offering the best-suited and most durable spare parts and high quality services are our top priorities, but with every components and service we provide, we also consider the bigger picture of your production line's performance and efficiency. We strive to give you the right tools that will allow you to maximize your MTBF (Mean Time Between Failures).
Our Spare Part team supports you in identifying the spare parts you need and makes sure you get a prompt supply anywhere you are in the world. Through our Spare Part and Service Centers, we respond to your daily requests and deliver the efficient management of spare parts and services you need in order to reduce maintenance costs and increase profitability.
Finally, we remind you that Toscotec also specializes in preventive maintenance, which delivers significant savings on your annual operation costs. If you are interested, please feel free to contact us to learn more about these plans.
For customers who have purchased Toscotec machinery, lists of recommended spare parts, previously sent by e-mail, have been created for each project and now have been uploaded to our webshop.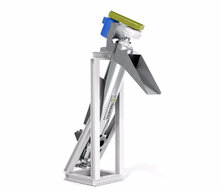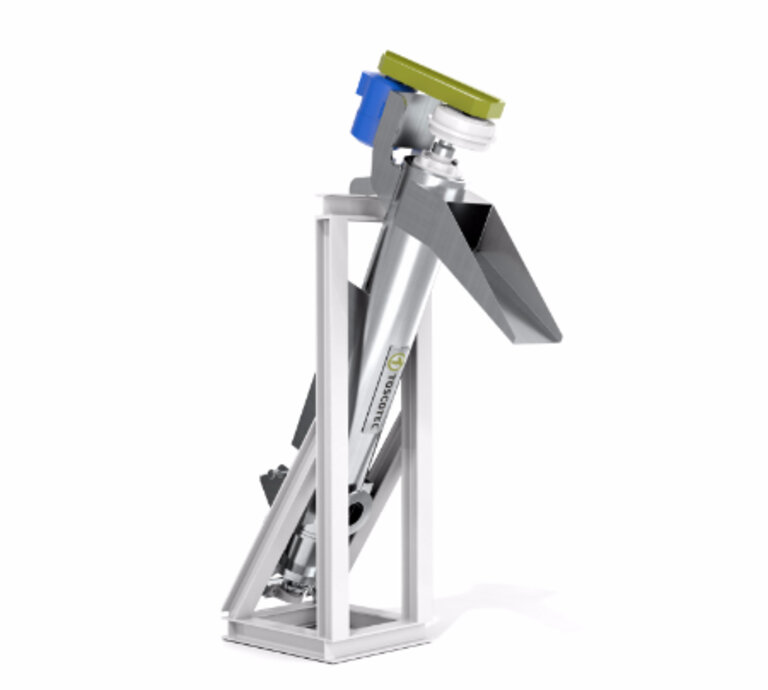 TT CA. The Toscotec Thickening Screw TT CA is an inclined screw thickener; it can be configured as a Single Unit or as Combined Units (up to 3 Units on a single stand and with only one feeding headbox) for higher capacity and reduced footprint.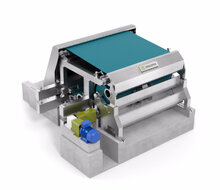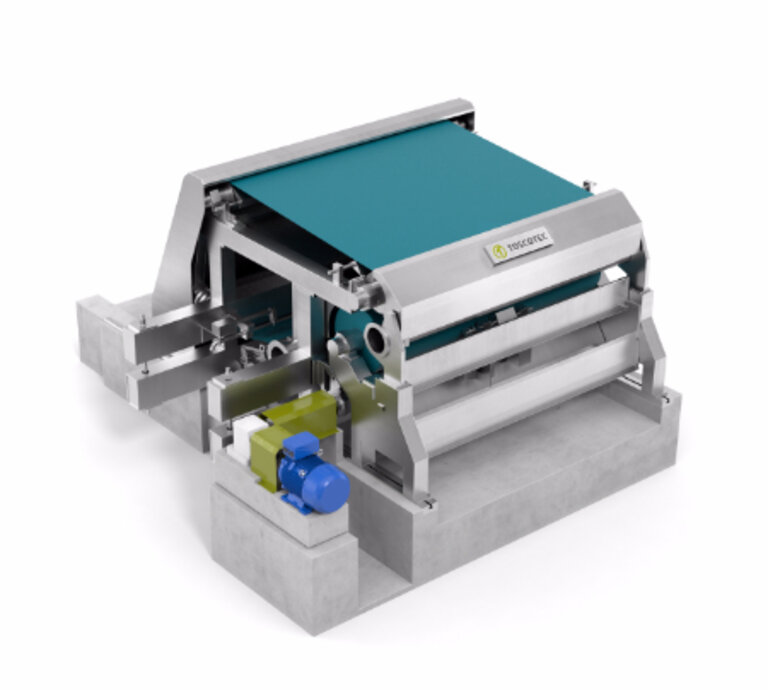 TT CW. The Toscotec Wire Washer TT CW is used to obtain an efficient removal of ashes, inks, glues, and fines by means of low consistency stock washing and consequent thickening.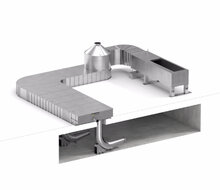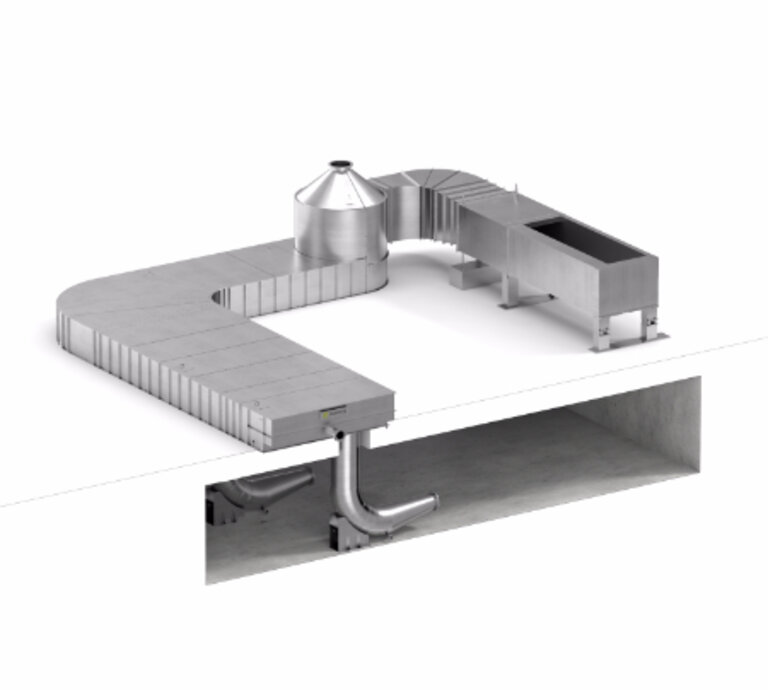 TT SAF. Toscotec Short Approach Flow TT SAF, patented by Toscotec since 2012, allows every mill, new or existing one, to reduce energy consumptions and installation space, without compromises in terms of performances.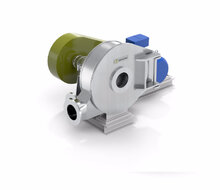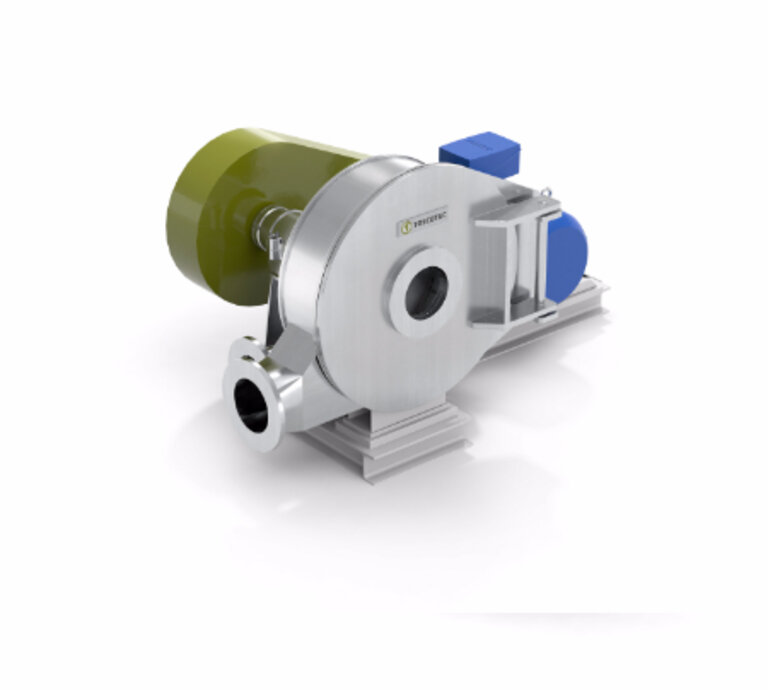 TT V. The Toscotec Vibrating Screen TT V can be used as final stage for rejects de-watering after other screens such as vortiscreens, superscreens and pressure screens.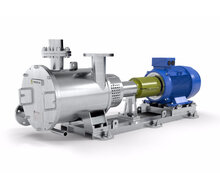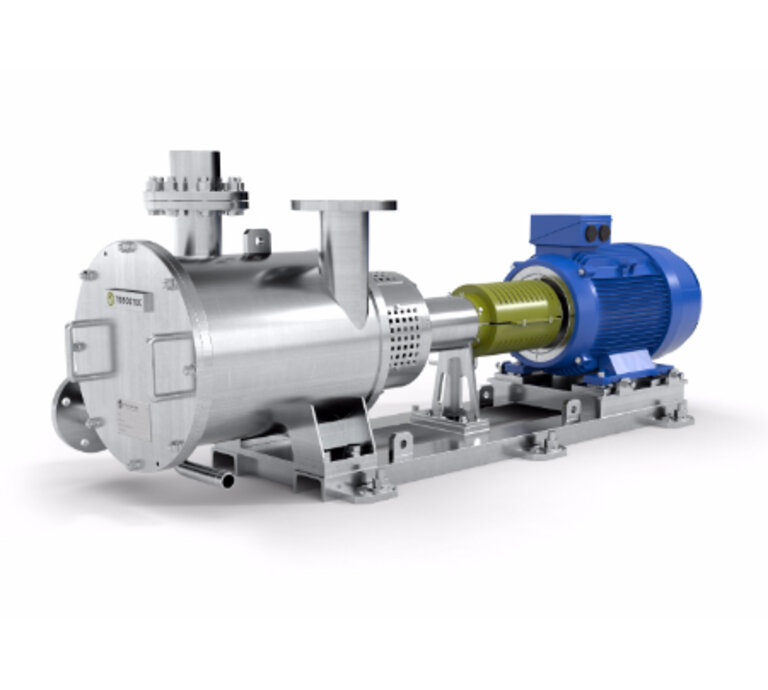 TT AFS. The Toscotec Pressure Screen TT AFS is designed to be installed in the approach flow system as final protection of the headbox.
Toscotec's TADVISION® Air System is composed of two hoods, a lower blowing hood and an upper suction hood, installed below and above the TAD Drum section of the TADVISION® machine.
TADVISION® features a unique outflow serpentine design in its TAD section, which is composed of a multiple number of TAD drums (configuration according to production needs).