Toscotec Stock Preparation line: integrated, efficient, compact.
The stock preparation process in a paper production line offers a significant potential for energy savings, if created using intelligent design that is functional to the real needs of the product and available resources.
Our expert team specializes in the design of systems for stock preparation and treatment of virgin cellulose fibres, recycled paper and other non-wood fibres and is ready to offer a customized and optimal solution for the production of paper of any basis weight with the lowest costs of energy consumption, raw materials and water usage and maintenance on the market.
Toscotec's world-proven technology covers all needs: from pulpers to the headbox, including the various processes required for preparing the right mix. We continually design and build new machinery to help paper mills be prepared for the variability of market demands. Our staff will follow your project through start-up, achievement of the agreed upon production target, and until your staff can fully run production independently.
The focus towards energy efficiency, along with developments in the use of raw materials in favour of short, recycled, and non-wood fibres, have contributed to fueling Toscotec's research and development efforts. These efforts are bringing to light new significant solutions and specific components for stock preparation lines for tissue, paper and board machines, as well as for new complete plants and rebuilds.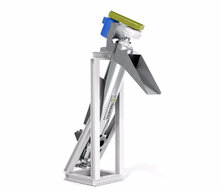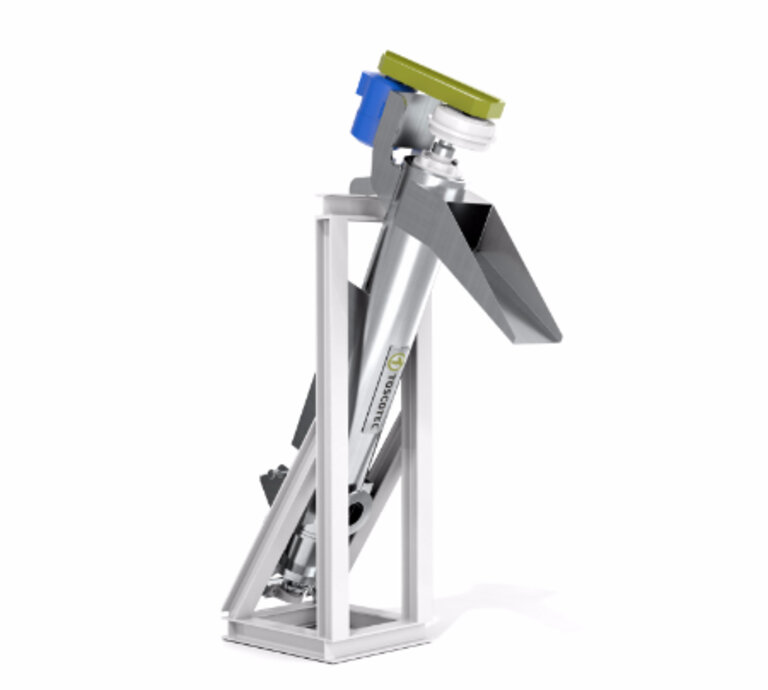 TT CA. The Toscotec Thickening Screw TT CA is an inclined screw thickener; it can be configured as a Single Unit or as Combined Units (up to 3 Units on a single stand and with only one feeding headbox) for higher capacity and reduced footprint.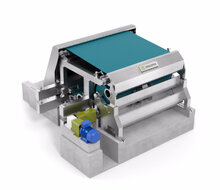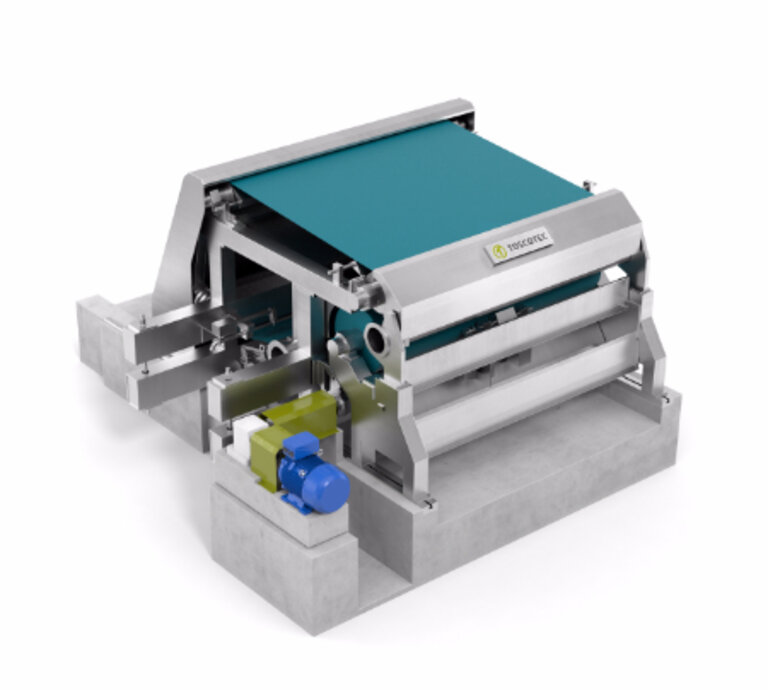 TT CW. The Toscotec Wire Washer TT CW is used to obtain an efficient removal of ashes, inks, glues, and fines by means of low consistency stock washing and consequent thickening.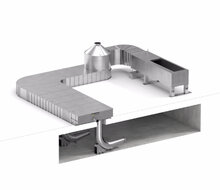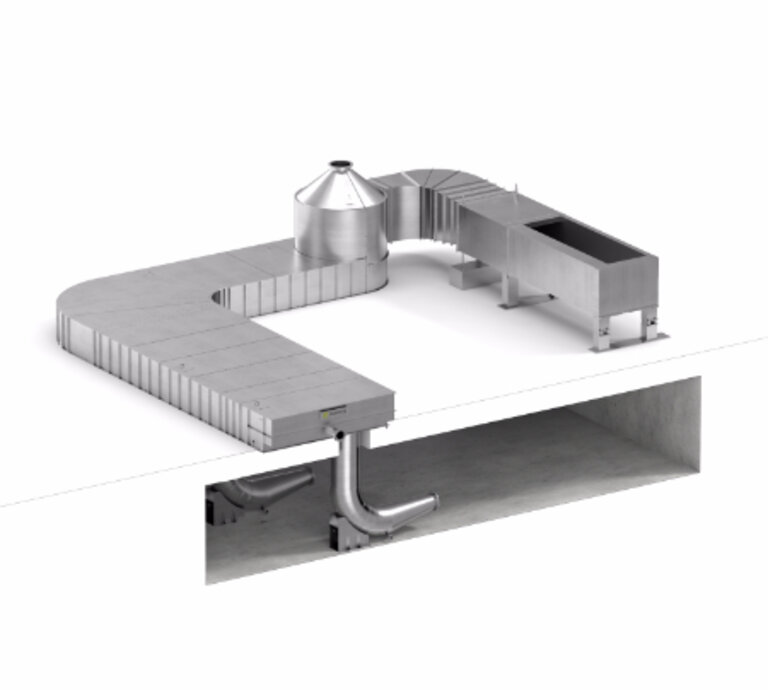 TT SAF. Toscotec Short Approach Flow TT SAF, patented by Toscotec since 2012, allows every mill, new or existing one, to reduce energy consumptions and installation space, without compromises in terms of performances.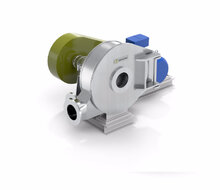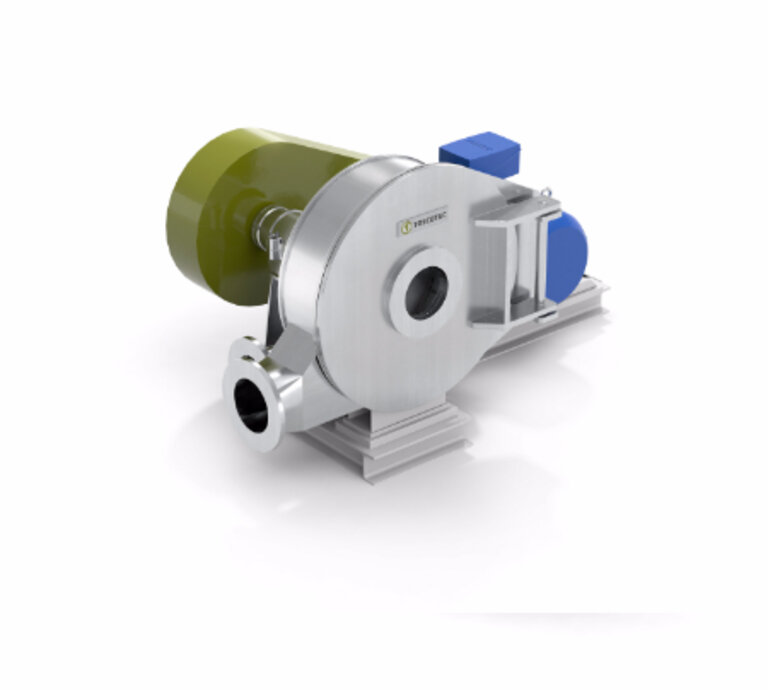 TT V. The Toscotec Vibrating Screen TT V can be used as final stage for rejects de-watering after other screens such as vortiscreens, superscreens and pressure screens.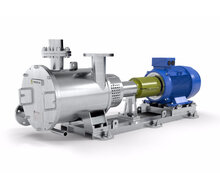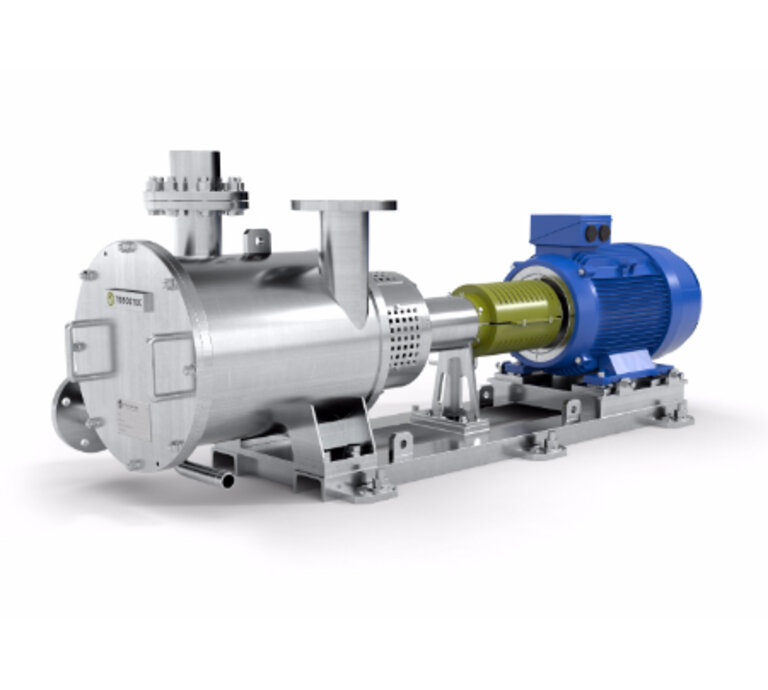 TT AFS. The Toscotec Pressure Screen TT AFS is designed to be installed in the approach flow system as final protection of the headbox.
Toscotec's TADVISION® Air System is composed of two hoods, a lower blowing hood and an upper suction hood, installed below and above the TAD Drum section of the TADVISION® machine.
TADVISION® features a unique outflow serpentine design in its TAD section, which is composed of a multiple number of TAD drums (configuration according to production needs).