The right partner for your tailor-made tissue line.
Toscotec's tissue machines are designed to optimize your production process and minimize your manufacturing cost. In order to do so, we focus on saving energy and energy efficiency.
Conventional Wet Press Tissue (CWPT).
The AHEAD line is designed to produce high quality conventional tissue of any grade. It is composed of four flexible models, with daily production up to 250 tons, and speeds up to 2,200 mpm.
Through Air Drying technology (TAD).
The TADVISION delivers superior bulk and absorbency. Thanks to the patented design of its drying section, TADVISION has proved to significantly reduce the energy consumption of traditional TAD machines.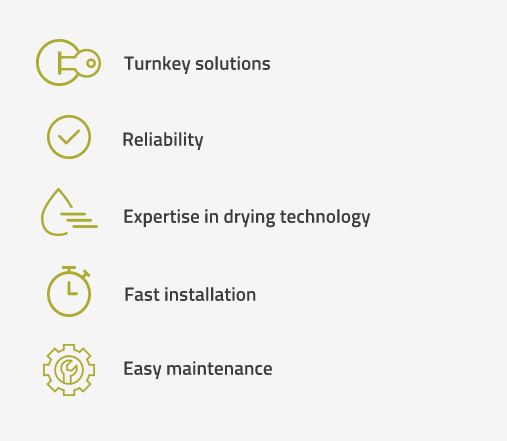 Tissue Machines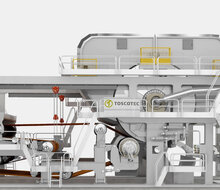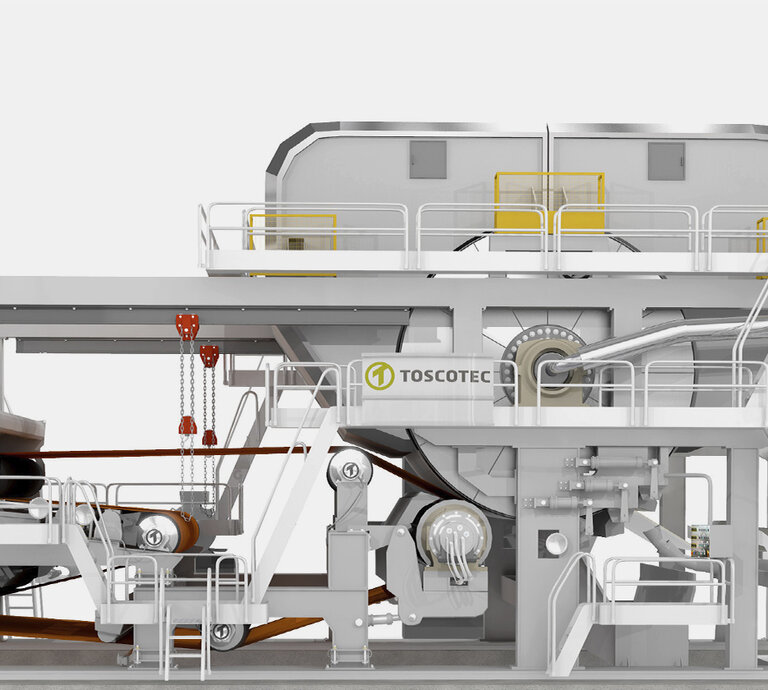 The AHEAD Line is made of Toscotec's Conventional Wet Press Tissue machines. Every AHEAD tissue machine is custom-made.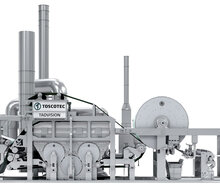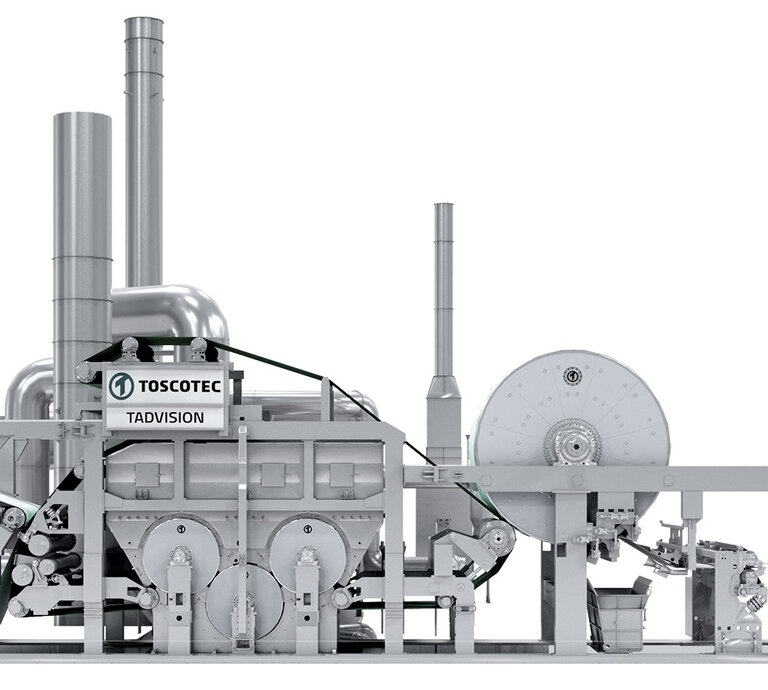 Toscotec's TADVISION® Line ensures optimal bulk, softness and absorbency. Toscotec upgraded the design of its TADVISION® Line machine in order to achieve superior bulk, absorbency, and outstanding results in energy consumption.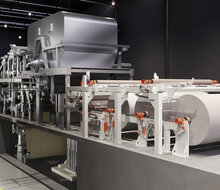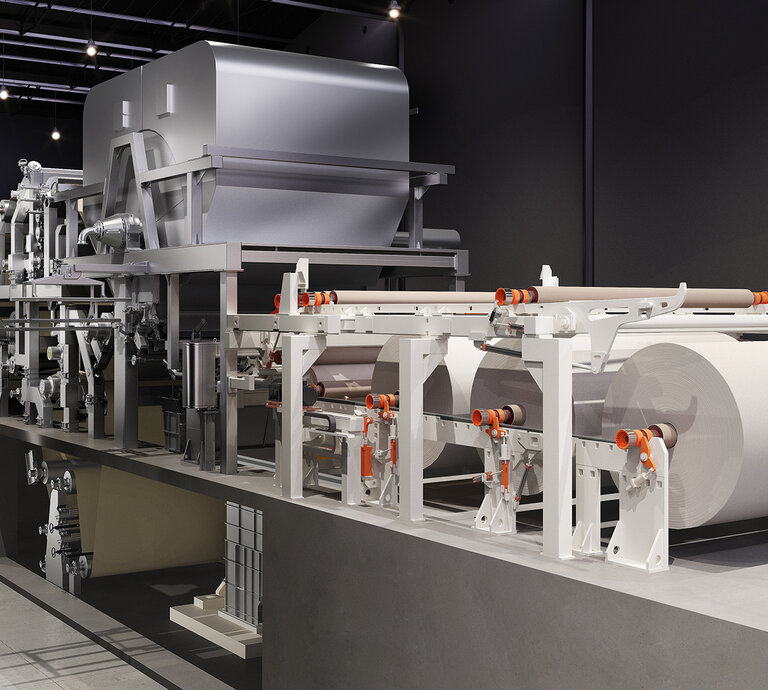 INGENIA is a new concept tissue machine to produce premium quality structured tissue paper.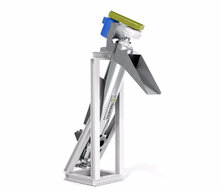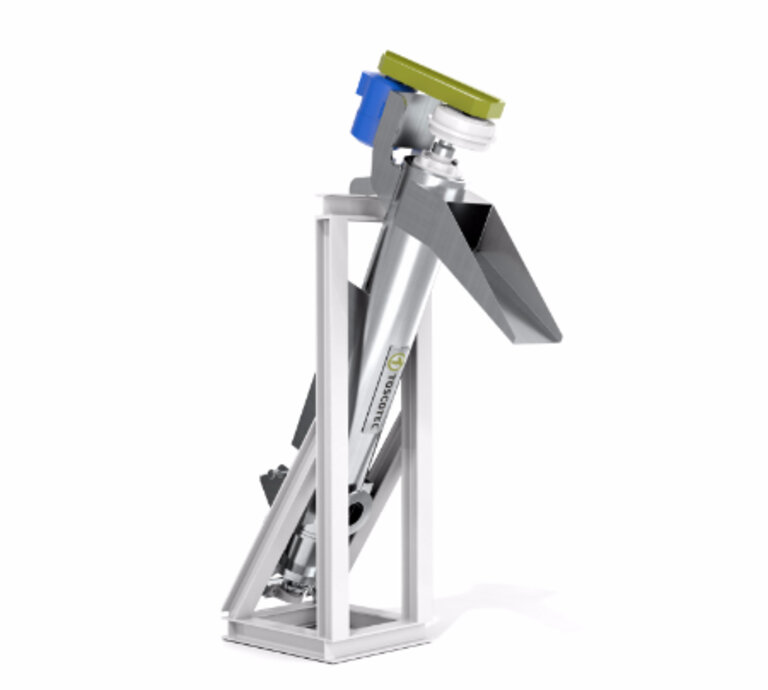 TT CA. The Toscotec Thickening Screw TT CA is an inclined screw thickener; it can be configured as a Single Unit or as Combined Units (up to 3 Units on a single stand and with only one feeding headbox) for higher capacity and reduced footprint.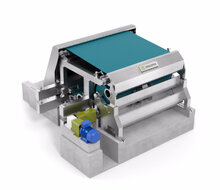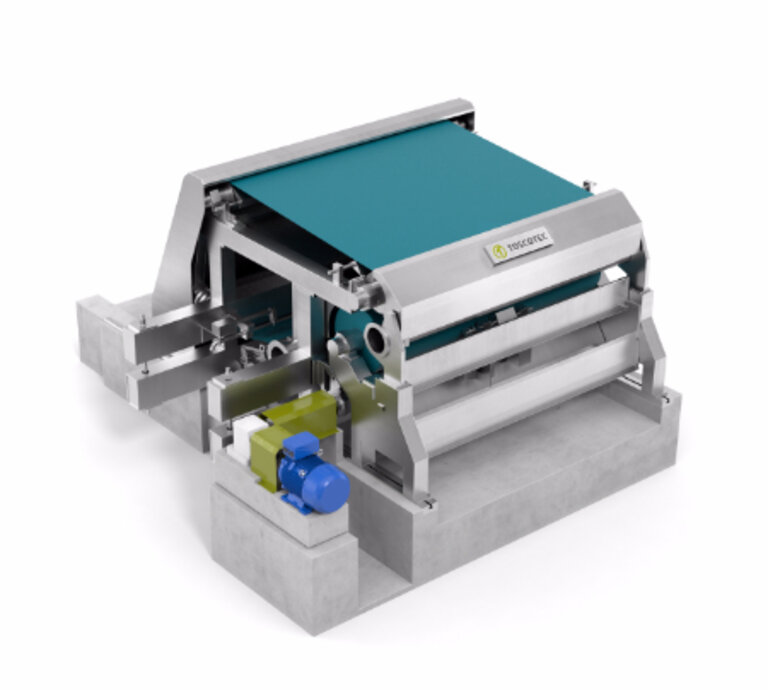 TT CW. The Toscotec Wire Washer TT CW is used to obtain an efficient removal of ashes, inks, glues, and fines by means of low consistency stock washing and consequent thickening.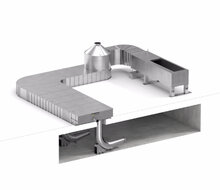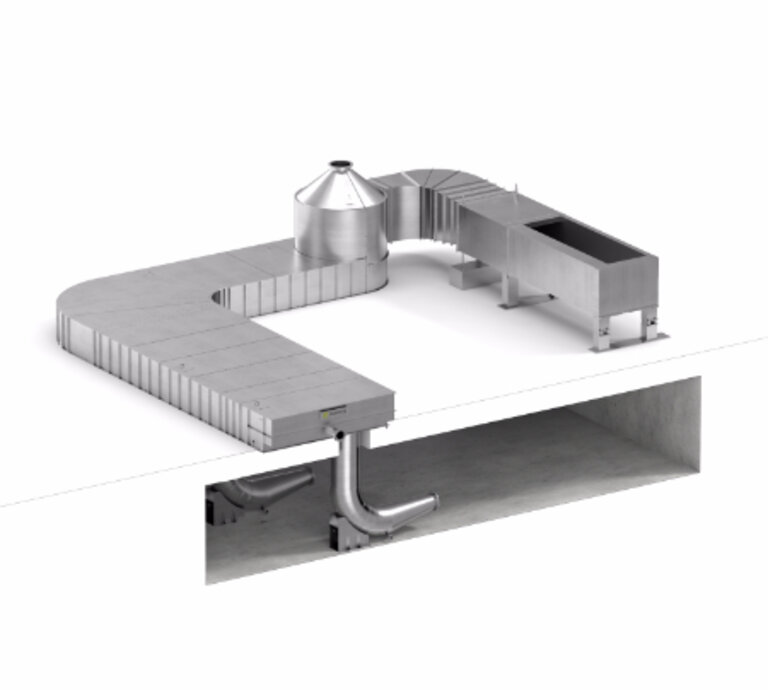 TT SAF. Toscotec Short Approach Flow TT SAF, patented by Toscotec since 2012, allows every mill, new or existing one, to reduce energy consumptions and installation space, without compromises in terms of performances.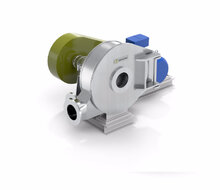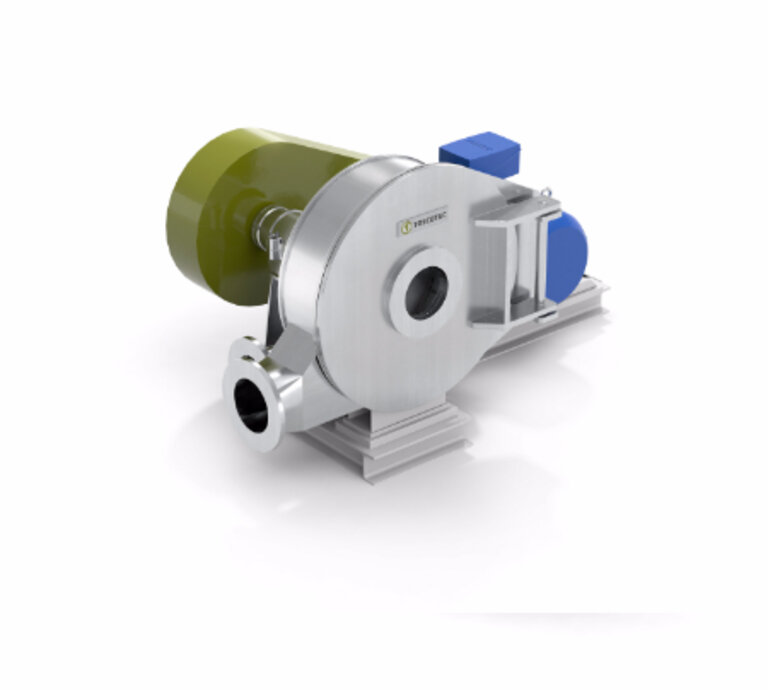 TT V. The Toscotec Vibrating Screen TT V can be used as final stage for rejects de-watering after other screens such as vortiscreens, superscreens and pressure screens.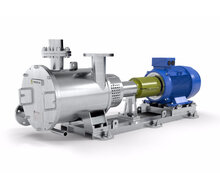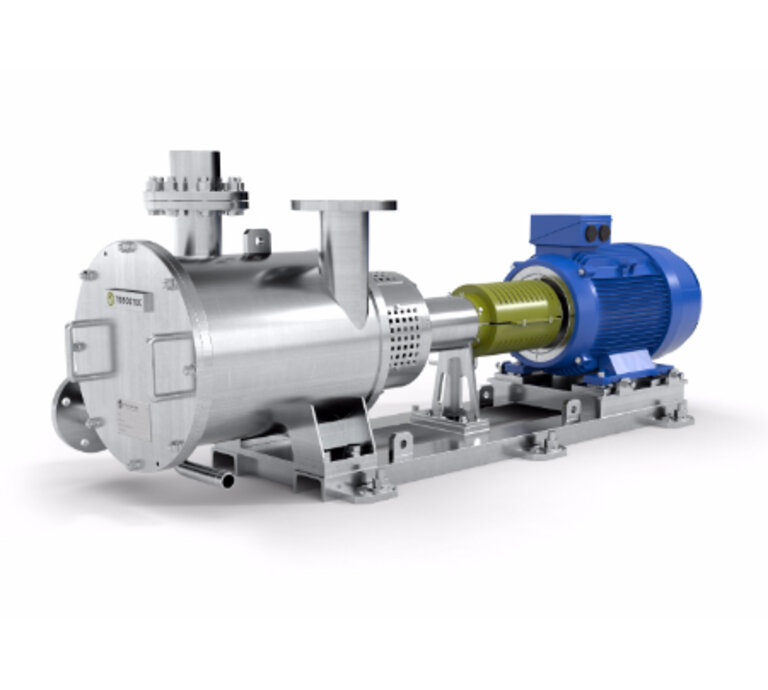 TT AFS. The Toscotec Pressure Screen TT AFS is designed to be installed in the approach flow system as final protection of the headbox.
Toscotec's TADVISION® Air System is composed of two hoods, a lower blowing hood and an upper suction hood, installed below and above the TAD Drum section of the TADVISION® machine.
TADVISION® features a unique outflow serpentine design in its TAD section, which is composed of a multiple number of TAD drums (configuration according to production needs).