The right partner for your tailor-made tissue line.
Toscotec's tissue machines are designed to optimize your production process and minimize your manufacturing cost. In order to do so, we focus on saving energy and energy efficiency.
Conventional Wet Press Tissue (CWPT).
The AHEAD line is designed to produce high quality conventional tissue of any grade. It is composed of four flexible models, with daily production up to 250 tons, and speeds up to 2,200 mpm.
Through Air Drying technology (TAD).
The TADVISION delivers superior bulk and absorbency. Thanks to the patented design of its drying section, TADVISION has proved to significantly reduce the energy consumption of traditional TAD machines.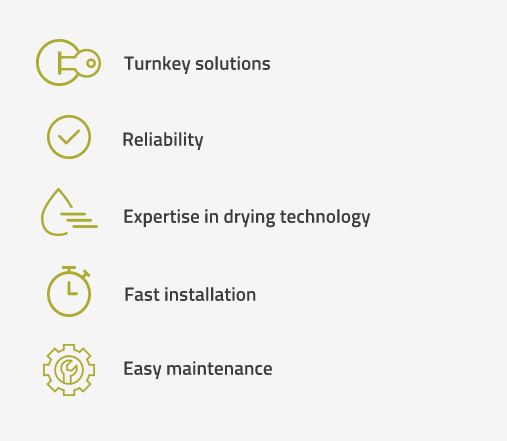 Tissue Machines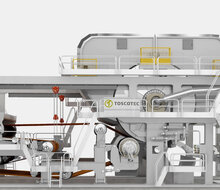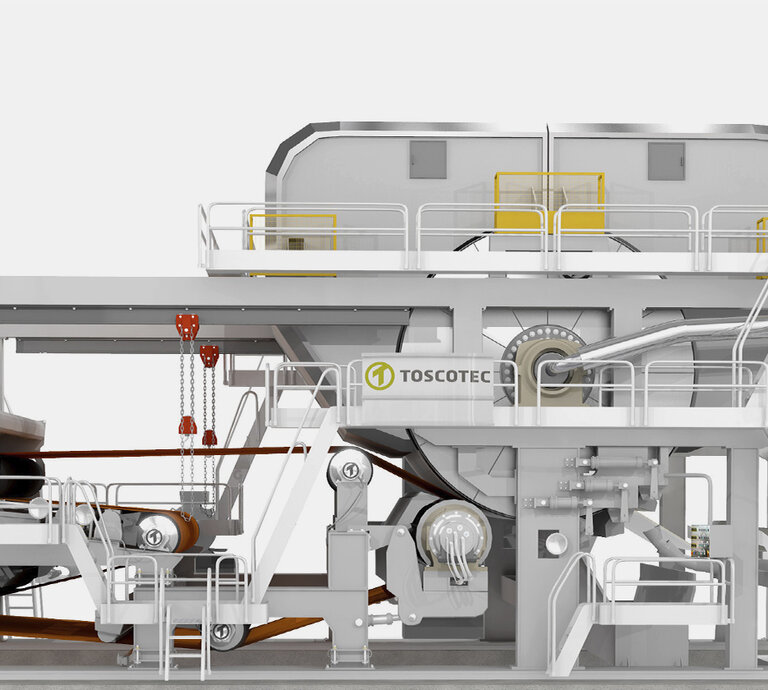 The AHEAD Line is made of Toscotec's Conventional Wet Press Tissue machines. Every AHEAD tissue machine is custom-made.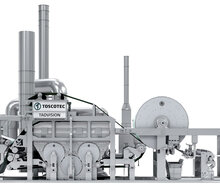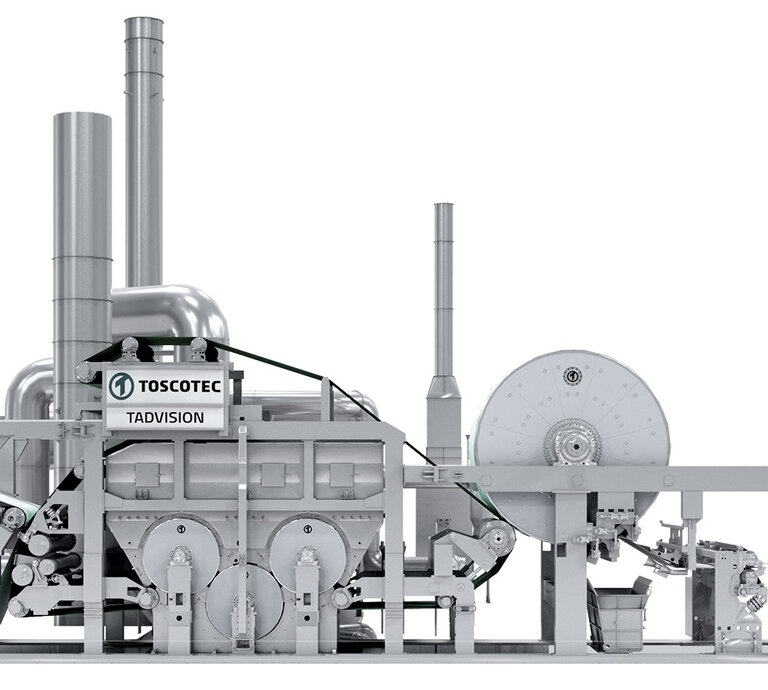 Toscotec's TADVISION® Line ensures optimal bulk, softness and absorbency. Toscotec upgraded the design of its TADVISION® Line machine in order to achieve superior bulk, absorbency, and outstanding results in energy consumption.