Events
Nanjing - Nanjing International Expo Center, Jiangsu, Cina
CIDPEX, the China International Disposable Paper EXPO is the largest exhibition for tissue paper and disposable hygiene products industry in the world. It covers upstream and downstream of industry chain of tissue paper, baby/adult dispensers, sanitary napkins, wipes, raw/auxilary materials and machinery. The dynamic event brings together about 35.000 professional visitors.
There are more than 800 exhibitors displayimng new and innovative products/materials/machines, covering an exhibition area of 37000 sqm.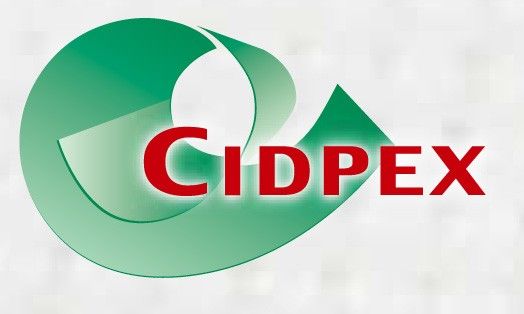 Sharjah - Expo Center Sharjah - United Arab Emirates
Paper One Show, the premier international paper exhibition since 2007, is dedicated to all kinds of paper and paper manufacturing, paper jumbo rolls, finished products, printing, writing, tissue, and hygienic paper, converters, cartons, paperboard, and more.
Whether your interest is in paper, tissue, cardboard, corrugated materials, converters, printing, packaging, raw materials, or machinery, Paper One Show brings together a wide variety of manufacturers and buyers from the paper industry. Throughout the years, Paper One Show has not only become one of the premier exhibitions of its kind but also attained a well-known reputation both around its region and in the paper industry as well. Paper One Show also adds value to the paper industry with the fairs, symposiums, trade missions, and B2B meeting events being held in the MENA region since 2007.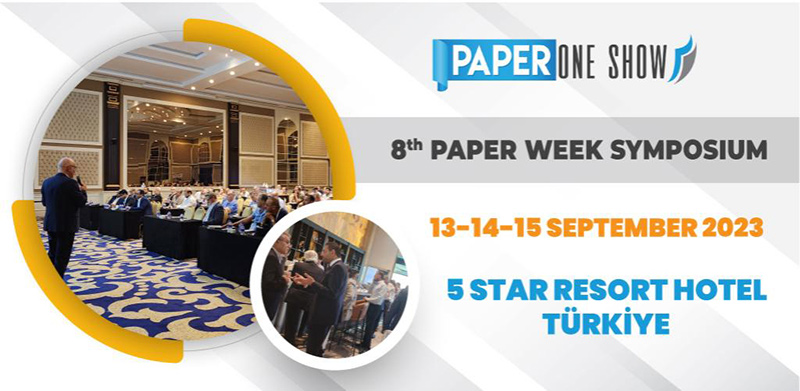 MIAC 2023
The MIAC 2023 Exhibition allows technicians of Paper Mills and Tissue Converters to update on a professional level.
At MIAC 2022, Visitors can meet the leading international companies of the Paper Industry sector in one place and under one roof.
MIAC 2022, 3 days of professional training and full of business!
11-13 October 2023
Lucca
Exhibition Centre
via della Chiesa XXXII, 237 Italy
Free entrance for operators in the paper industry sector.
Book a meeting with our experts.
Paper Week Symposium, the 8th edition, is organized by Al Furat Group, targeting the paper industry's leading companies and offering presentations, B2B meetings, and an entertainment program in the unique touristic hub of Turkey.
Paper Week participants consist of the best companies from Europe, Turkey, the Middle East, and Africa.
150 participants, including senior management and technical experts, will gather on a professional networking platform to present their products and services.
The 8th Paper Week Symposium
18-20 September
5 Star Resort Hotel
Çeşme– Izmir – Türkiye