Toscotec to present latest innovations for energy efficiency at LatamPaper 2021.
Toscotec will participate in the Latin American Papermakers Conference 2021 scheduled from 10th to 12th November 2021 in Mexico City to present the latest innovations of its top-of-the-line technology designed for superior energy efficiency.
On 11th November at 11.30 am, Toscotec Sales Manager Gabriele Romanini will give a technical speech titled "Strategic Roadmap to Energy Efficiency in Tissue Making Technology". The presentation will illustrate the multiple advantages in terms of increased drying capacity, augmented energy savings, and superior paper quality delivered by Toscotec's drying technology on high-speed tissue machines, in particular the combination of the latest generation of shoe press TT NextPress and the third-generation design of TT SYD Steel Yankee Dryer.
Contacts to book an appointment:
Marco Dalle Piagge, Sales Director, Tissue division, Marco.dallepiagge@toscotec.com
Gabriele Romanini, Sales Manager, Tissue division, Gabriele.romanini@toscotec.com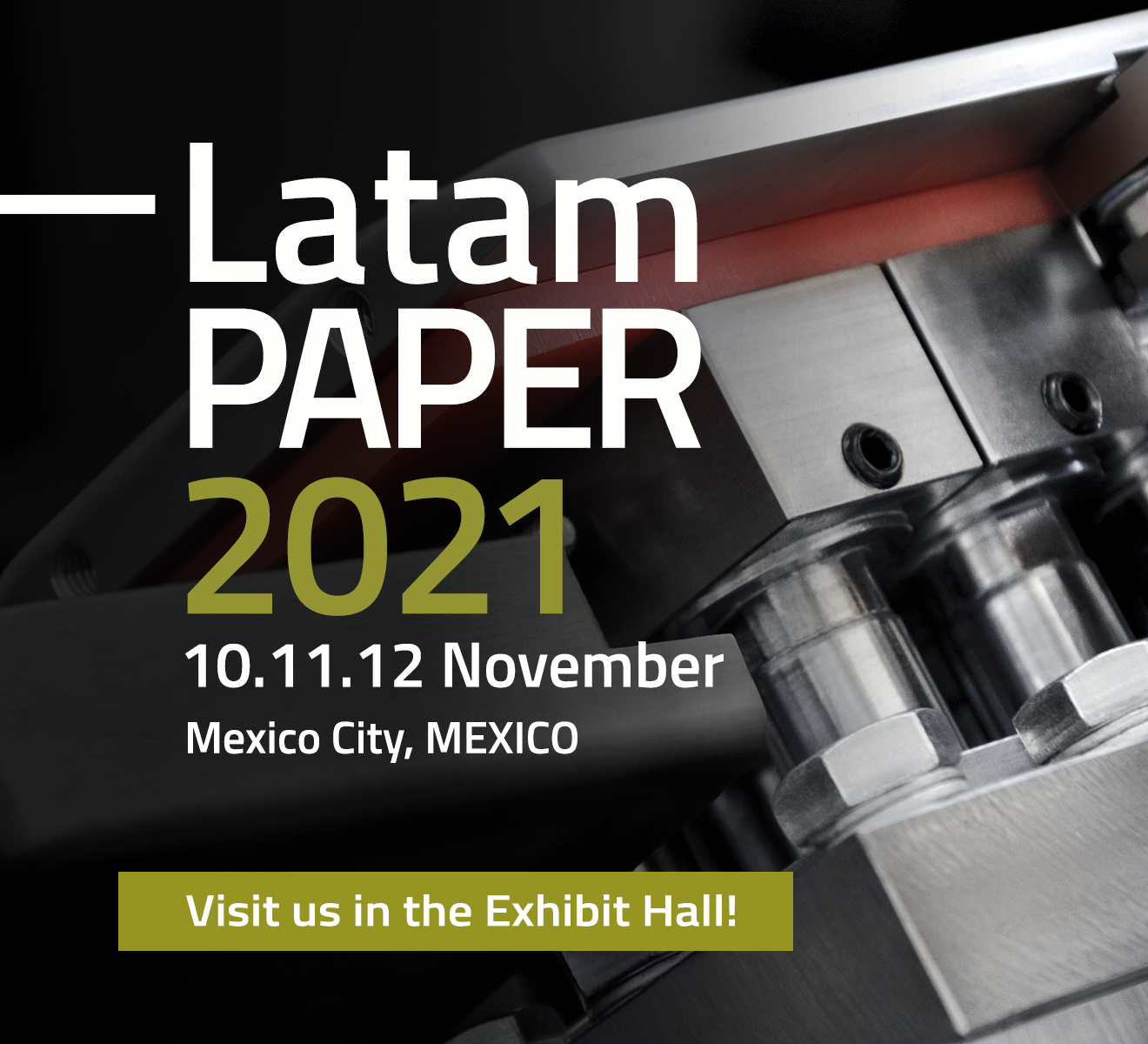 Back