Toscotec to supply a turnkey tissue line to City Group for new market entry.
Toscotec will supply an AHEAD 2.2 tissue line on a turnkey basis to the Bangladeshi consumer goods manufacturer City Group who sets out to enter the tissue market. The new tissue mill will be erected in Hoshendi Economic Zone near Dhaka, and it is planned to start production in 2023.
The AHEAD 2.2 machine has a design speed of 2,200 m/min and a production capacity of over 40,000 tpy. It is designed for superior drying efficiency through the combination of the latest generation design of both TT NextPress shoe press and TT SYD Steel Yankee Dryer, as well as TT Hood with multistage energy recovery.
The turnkey supply encompasses the complete stock preparation and fiber recovery systems, the patented TT SAF® Short Approach Flow with double dilution, the full electrification plant, Toscotec's proprietary control system, and all associated auxiliary systems. Toscotec will also deliver the new OPTIMA 2200 slitter rewinder designed to preserve the bulk and softness of the mother reel. City Group ordered an extensive service package including detailed engineering, erection supervision, training commissioning, start-up assistance, and YES-CONNECT-VISION Augmented Reality remote assistance system.
Md. Imran Uddin, Director of Planning & Business Development at City Group, says, "When we set out to enter the tissue market, we did a careful evaluation of machinery manufacturers at global level looking for a supplier of turnkey projects who could also provide all the assistance we needed to succeed. We decided on Toscotec because they offered the highest guarantee of advanced technology and wide experience in giving full-on support to newcomers in tissue."
Gabriele Martinelli, Toscotec Sales Manager, says, "It is always exciting for us to take on a project of a company entering the tissue market. This is the second turnkey project in two years in Southeast Asia. We are happy to share our experience with City Group through technical meetings, visits to our workshops and to paper mills operating Toscotec's tissue lines. We knew it was important for them to look at key components such as TT SYD and TT NextPress, and then see them in operation."
About City Group
Established in 1972, City Group is one of Bangladesh's leading consumer goods manufacturers. It owns 40 sister companies that specialize in different products and services, including vegetable oil, flour, sugar, tea, rice, PET and tin containers, packaging, water, animal & aqua feed, as well as maritime vessels, and electrical power.
For further information, please contact:
Gabriele Martinelli, Sales Manager, Toscotec Tissue division, gabriele.martinelli@toscotec.com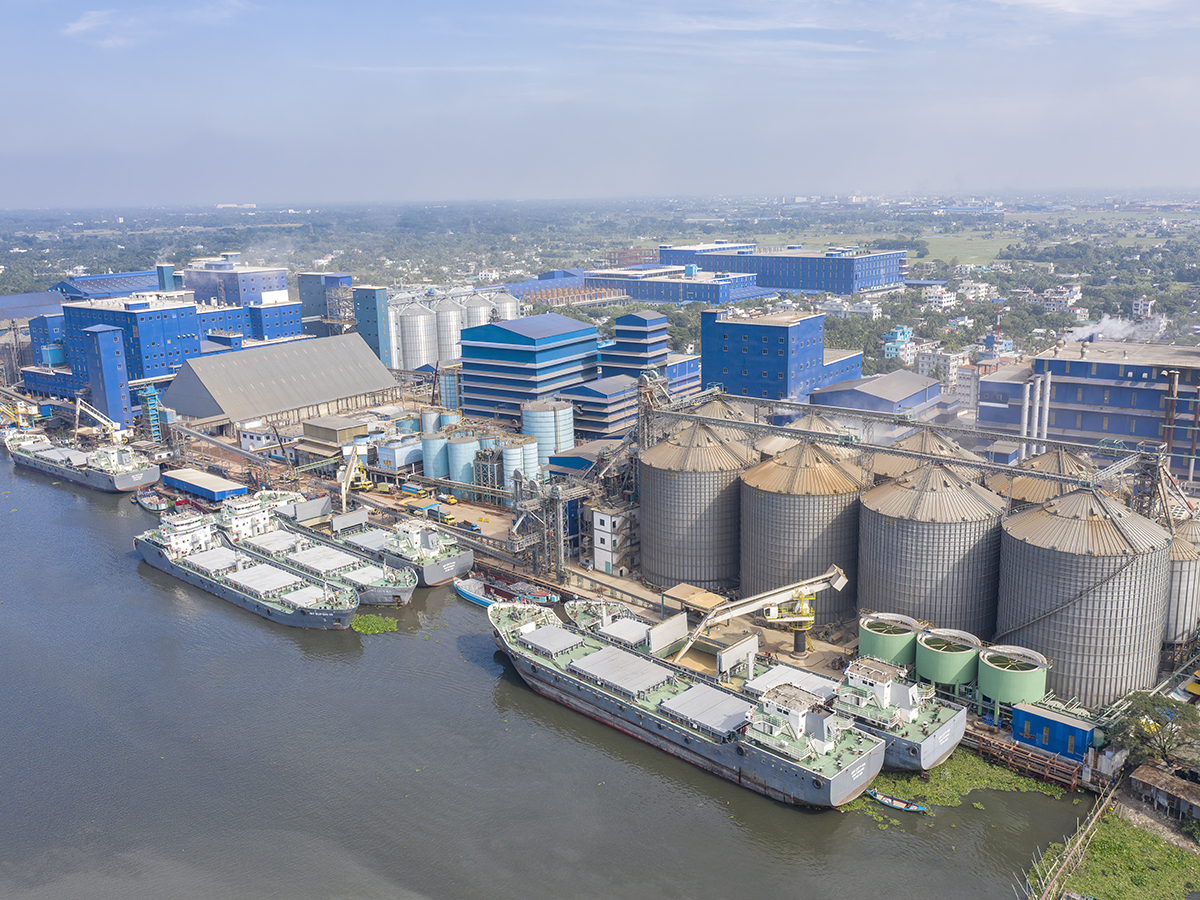 Back