TT Hood "Designed for Optimal Energy Efficiency". Toscotec customizes the design of its TT Hood based on the customer's needs and the overall drying configuration of the tissue machine, including the Steel Yankee Dryer. The careful optimization of the joint drying effort of TT SYD and TT Hood ensures the highest possible energy efficiency.
According to the overall air volume processed by the fans, the pattern of TT Hood nozzle boxes and the holes diameter is tailor-made. The careful sizing of the fans and burners contributes to the balance and efficiency of the air system, and guarantees energy savings.
TT Hoods install high-performance low emission burners, designed to reduce nitrogen oxides (NOx). This guarantees compliance with local environmental regulations and higher efficiency in comparison with conventional burners.
TT Hood-Suction Operates simply with air extraction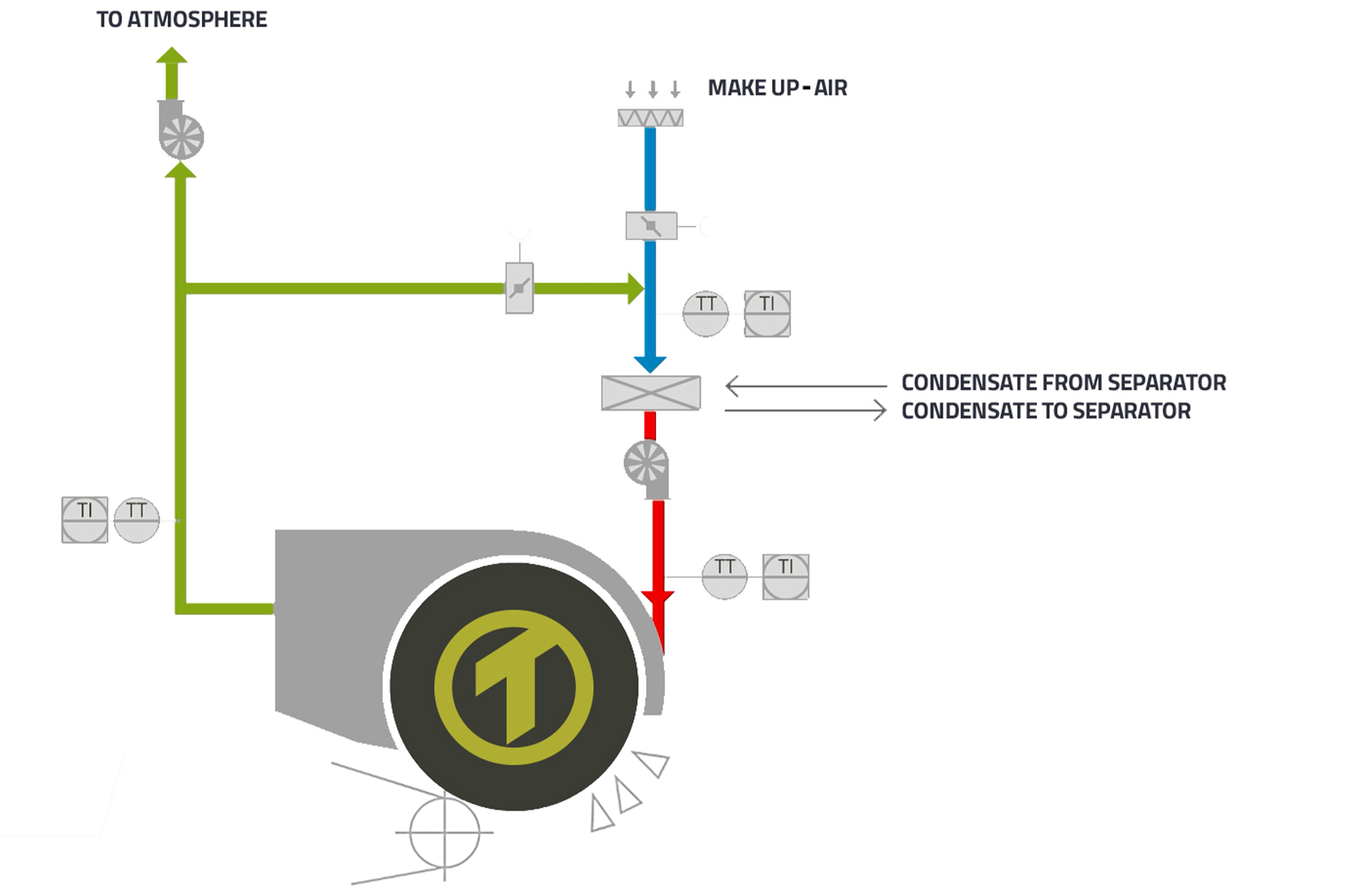 TT Hood-Hybrid Air-blowing only on wet end and air extraction on dry end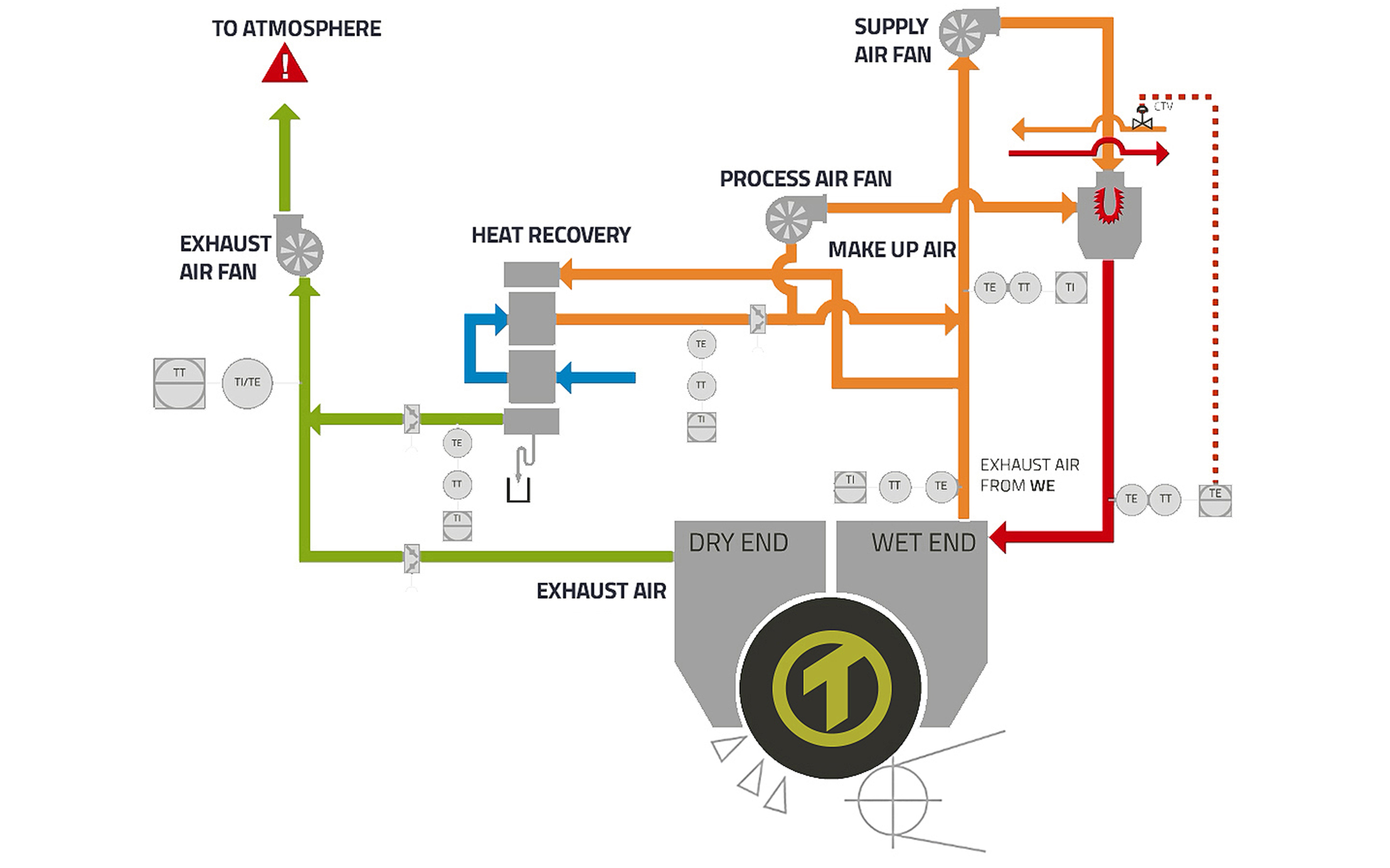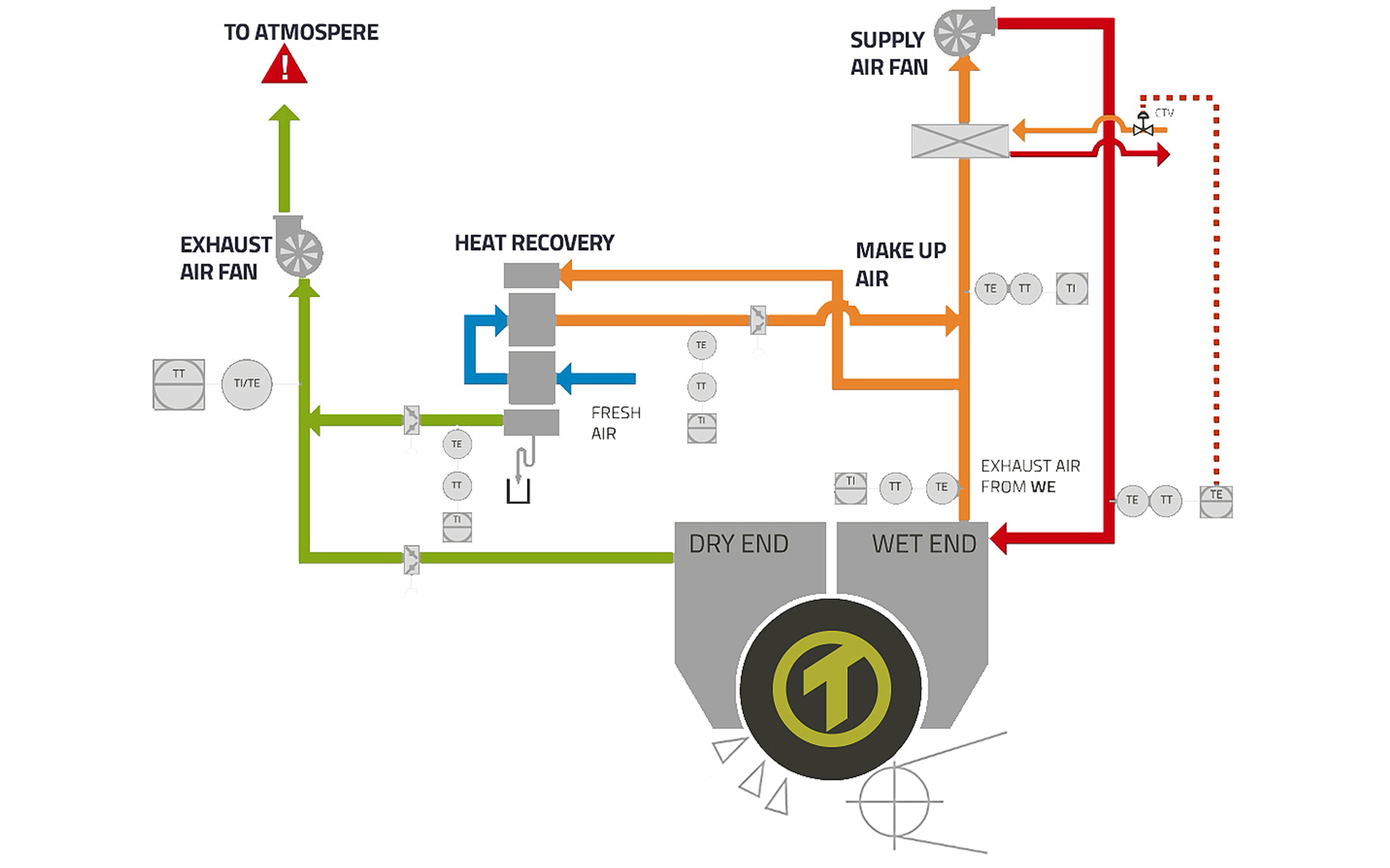 TT Hood-Mono Single burner air-blowing on wet and dry end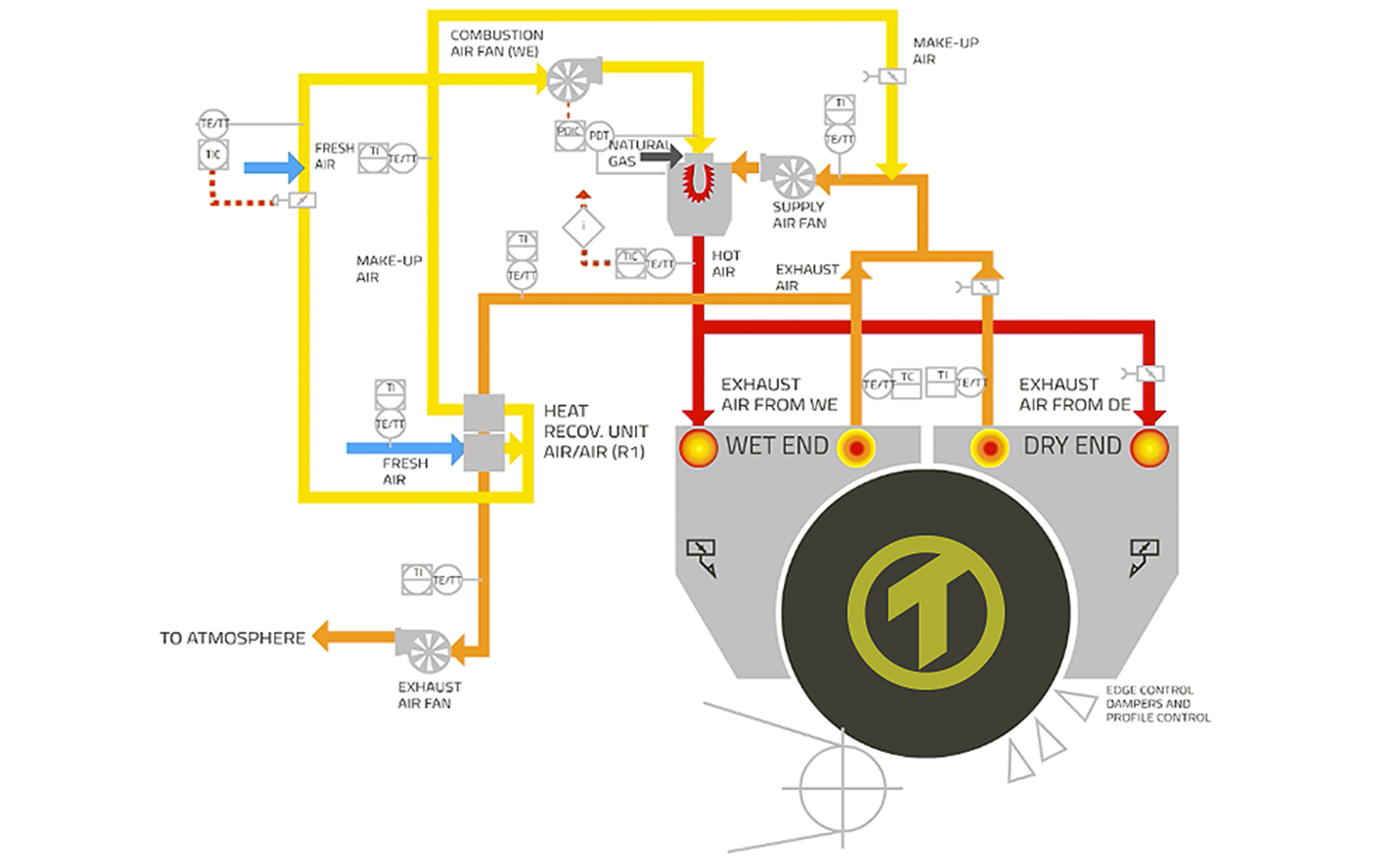 TT Hood-Duo Double burner air-blowing on wet and dry end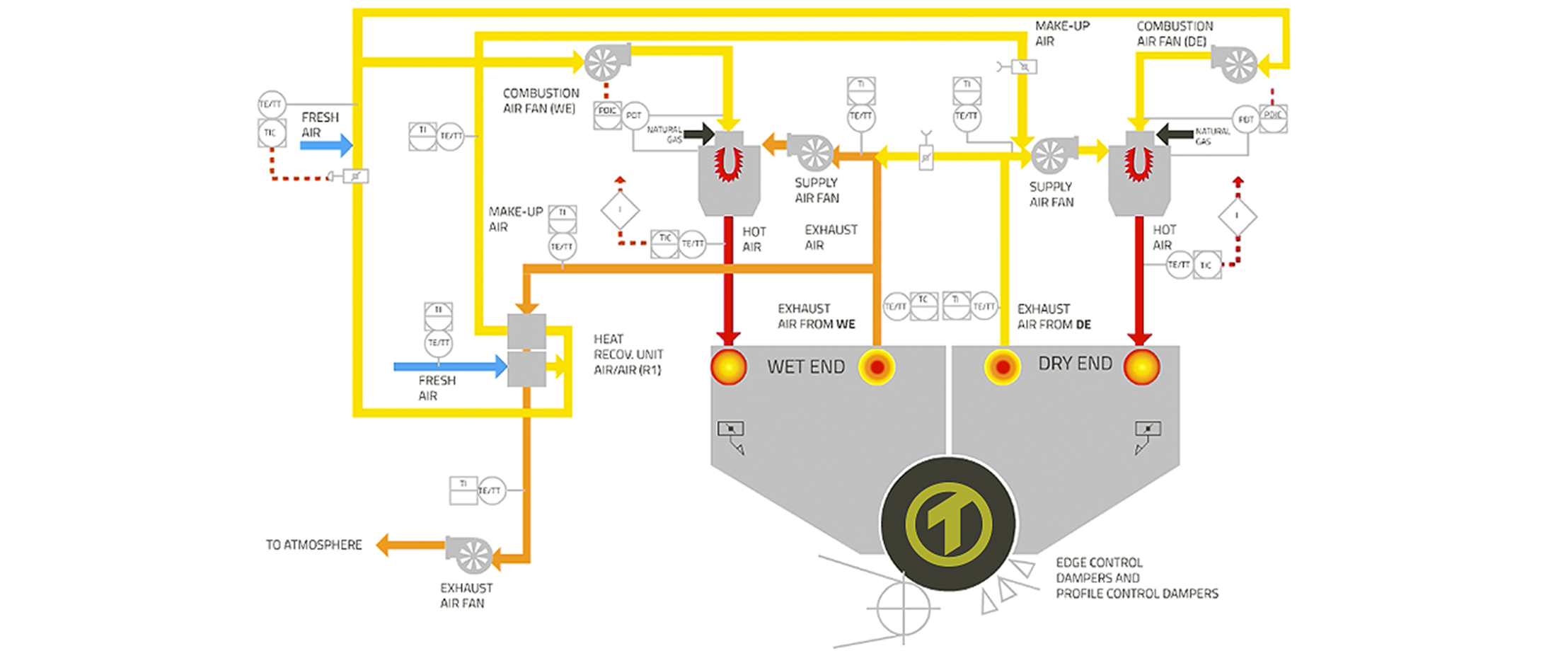 TT Hood-Multigen Cogeneration integrated Air system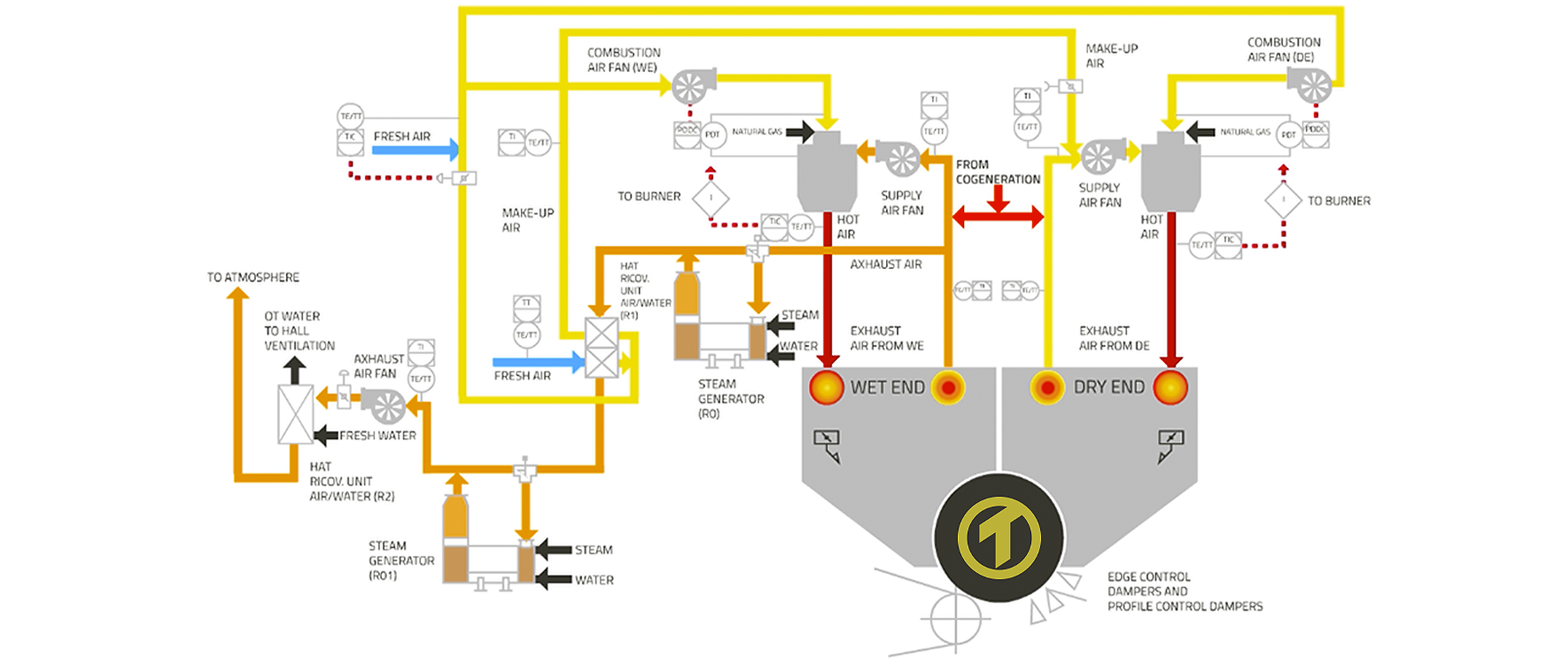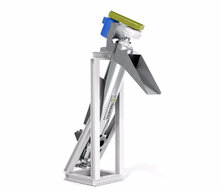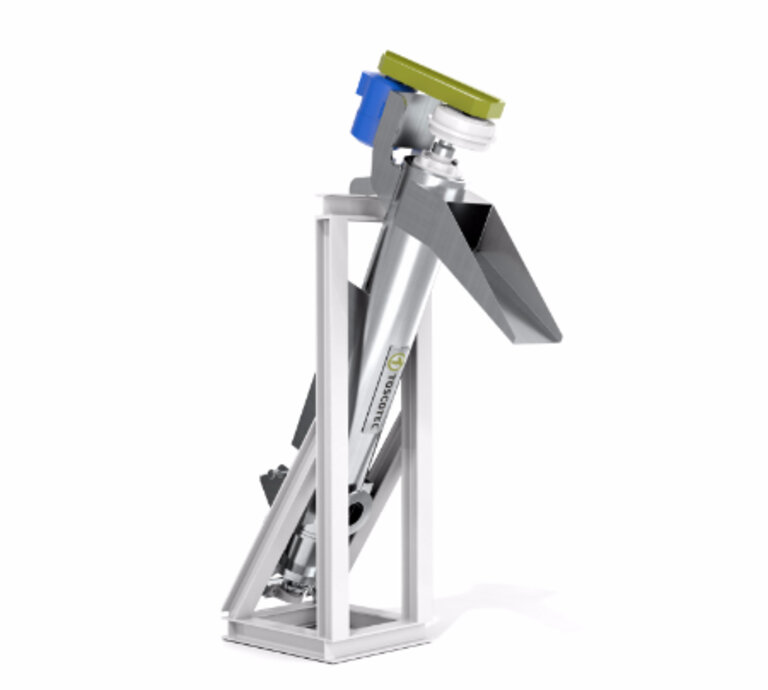 TT CA. The Toscotec Thickening Screw TT CA is an inclined screw thickener; it can be configured as a Single Unit or as Combined Units (up to 3 Units on a single stand and with only one feeding headbox) for higher capacity and reduced footprint.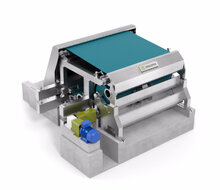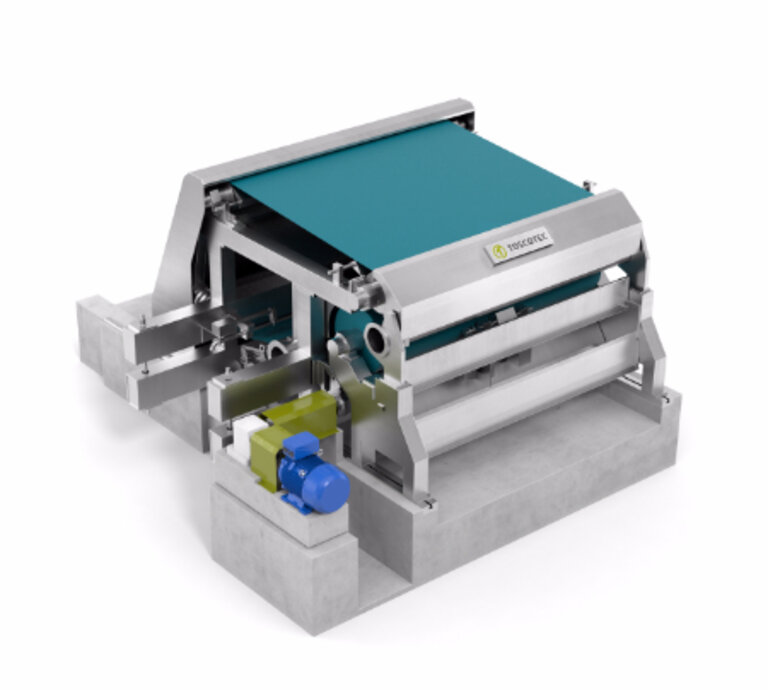 TT CW. The Toscotec Wire Washer TT CW is used to obtain an efficient removal of ashes, inks, glues, and fines by means of low consistency stock washing and consequent thickening.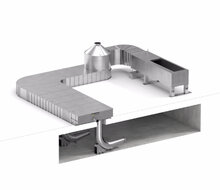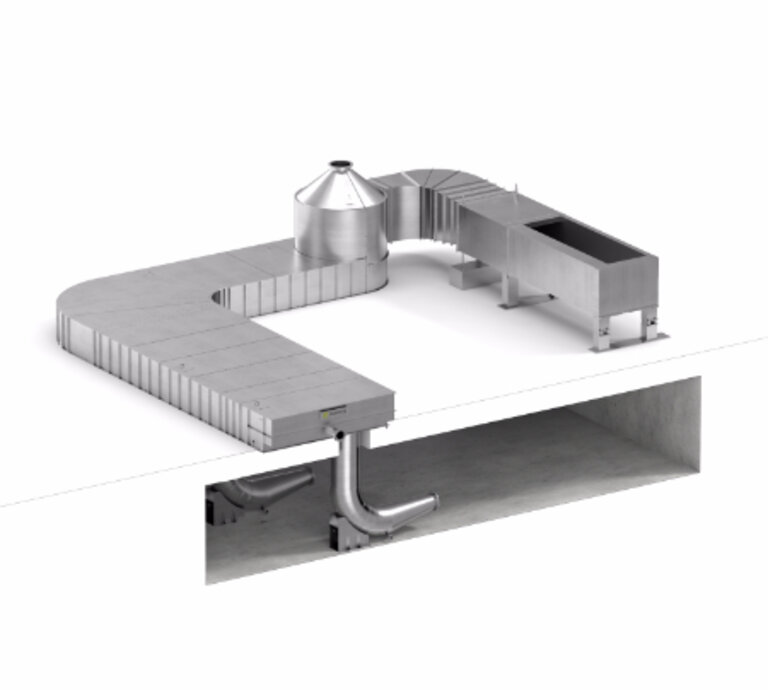 TT SAF. Toscotec Short Approach Flow TT SAF, patented by Toscotec since 2012, allows every mill, new or existing one, to reduce energy consumptions and installation space, without compromises in terms of performances.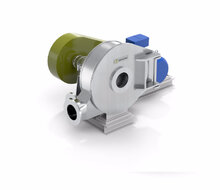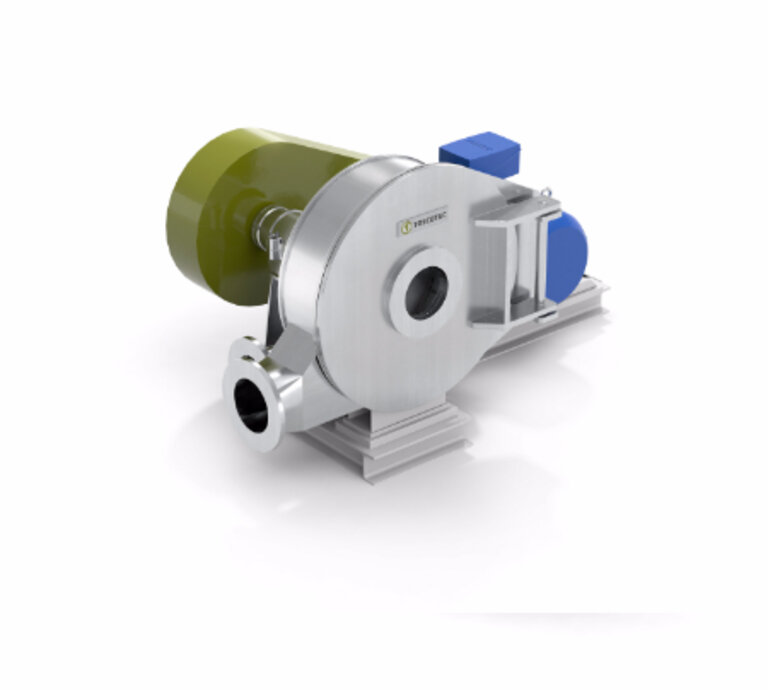 TT V. The Toscotec Vibrating Screen TT V can be used as final stage for rejects de-watering after other screens such as vortiscreens, superscreens and pressure screens.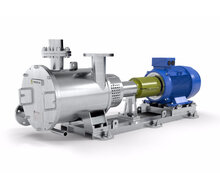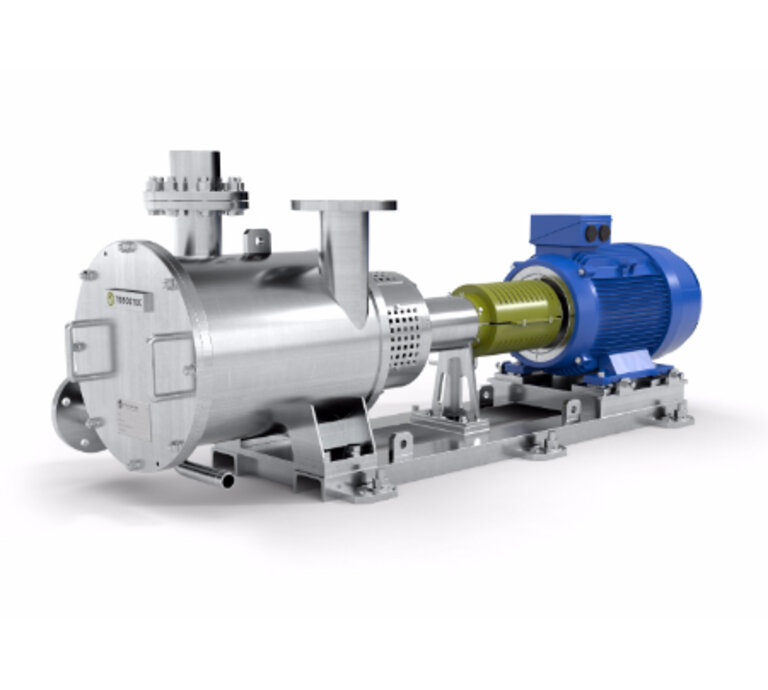 TT AFS. The Toscotec Pressure Screen TT AFS is designed to be installed in the approach flow system as final protection of the headbox.
Toscotec's TADVISION® Air System is composed of two hoods, a lower blowing hood and an upper suction hood, installed below and above the TAD Drum section of the TADVISION® machine.
TADVISION® features a unique outflow serpentine design in its TAD section, which is composed of a multiple number of TAD drums (configuration according to production needs).