Toscotec provides advanced technology and tailored solutions to paper manufacturers globally.
The technology is specifically engineered to obtain superior production efficiency, consume minimal energy, and produce high-quality products.
Toscotec prioritizes energy efficiency in all its research and development, as well as in the design and manufacturing processes.
Tissue Machines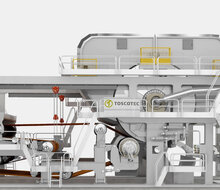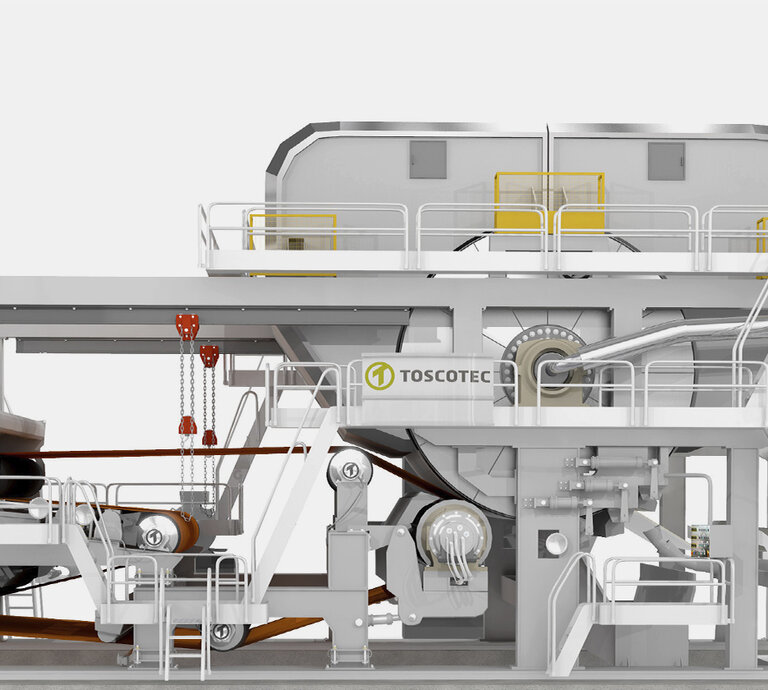 The AHEAD Line is made of Toscotec's Conventional Wet Press Tissue machines. Every AHEAD tissue machine is custom-made.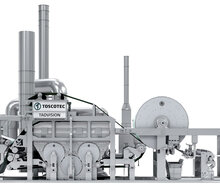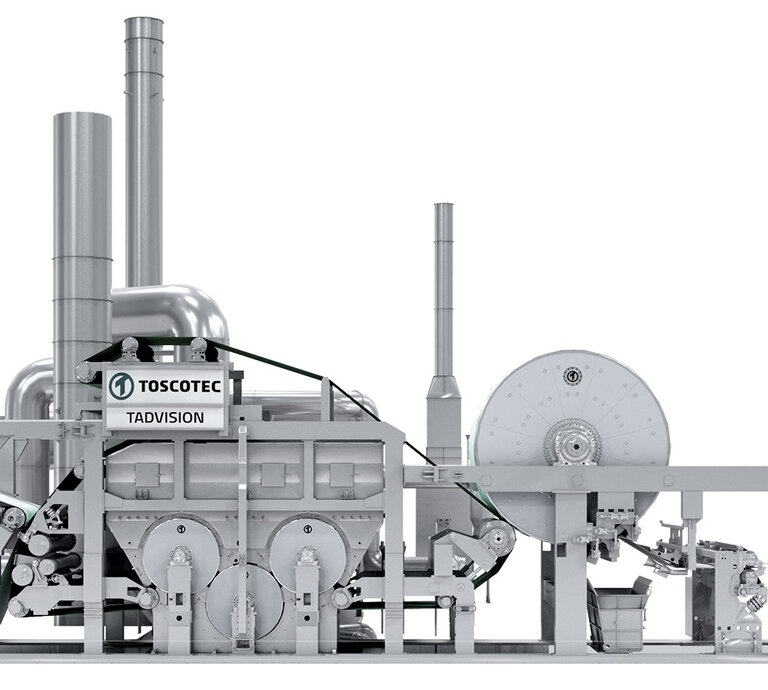 Toscotec's TADVISION® Line ensures optimal bulk, softness and absorbency. Toscotec upgraded the design of its TADVISION® Line machine in order to achieve superior bulk, absorbency, and outstanding results in energy consumption.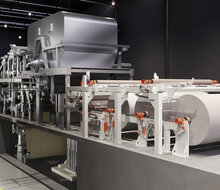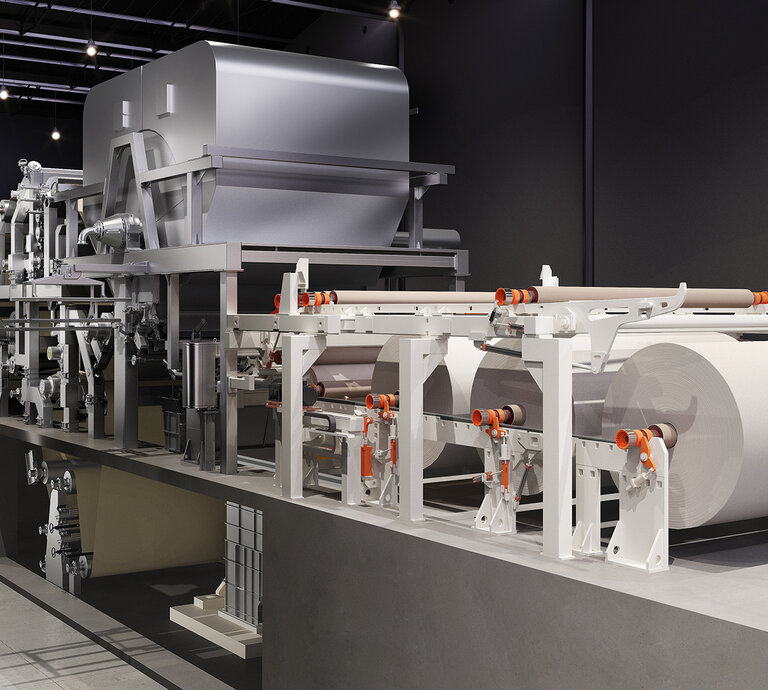 INGENIA is a new concept tissue machine to produce premium quality structured tissue paper.