TT HDC.
Engineered to work both with virgin pulp and recycled paper, the Toscotec High Density Cleaner TT HDC is designed to reliably remove heavier than fiber contaminants, suspended in consistencies up to 6%, directly after the pulper. This will clean the stock and protect the machines downstream in the process (i.e. screens, refiners and deflakers).

The inlet head geometry has been optimized to have high turbulence to break up existing flocks and prevent the formation of new flocks. The contaminants separation is then easily assured with minimal fiber losses by the centrifugal forces created as the pulp rotates inside the cleaner. The cone top part is made in stainless steel to have a long life, while the cone bottom part can be manufactured (for virgin pulp applications) in a transparent composite that resists wear but allows the internal vortex to be seen during operation. For heavier contaminated pulps, a stainless steel cone (with optional ceramic lining) can be used to maximize the cone life. Additionally, the heavy rejects trap is designed and automatically controlled to minimize fiber losses. It also has a sight glass to allow the process to be seen during operation.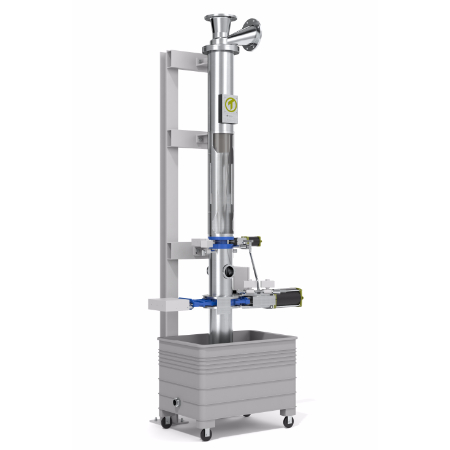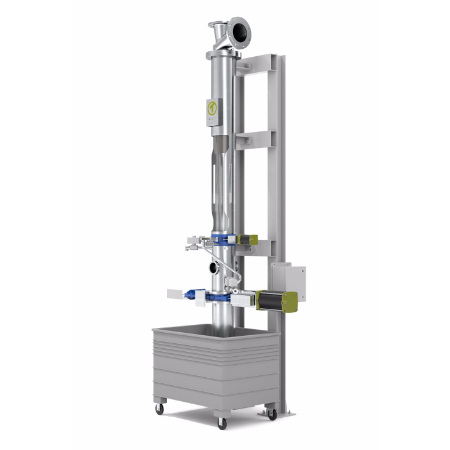 If installed as a first stage cleaner of a two stage system, it can be designed to have a continuous reject flow. If applied as a single stage or second stage cleaner, it is equipped with a contaminate trap that can be set as needed to automatically discharge the rejects and thoroughly flush the chamber with clean water.

The Toscotec High Density Cleaner TT HDC comes complete with a robust installation stand and all the valves necessary to operate and accurately regulate the water flow. When used in a two-stage cleaning system, the Toscotec High Density Cleaner TT HDC can remove even small particles like small stones and sand.

All these features are achieved without a spinning rotor, which makes the Toscotec High Density Cleaner TT HDC a very easy to operate and quick to maintain essential unit.

In addition, in case production is increased, the number of new parts required is minimal.
Cleaning and Screening Systems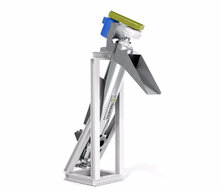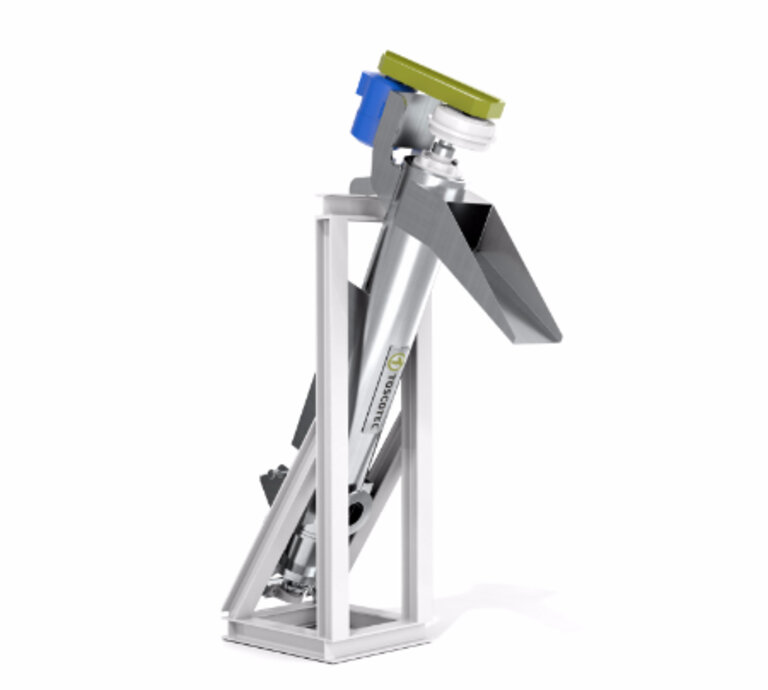 TT CA. The Toscotec Thickening Screw TT CA is an inclined screw thickener; it can be configured as a Single Unit or as Combined Units (up to 3 Units on a single stand and with only one feeding headbox) for higher capacity and reduced footprint.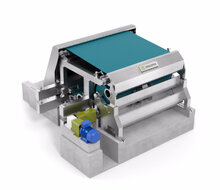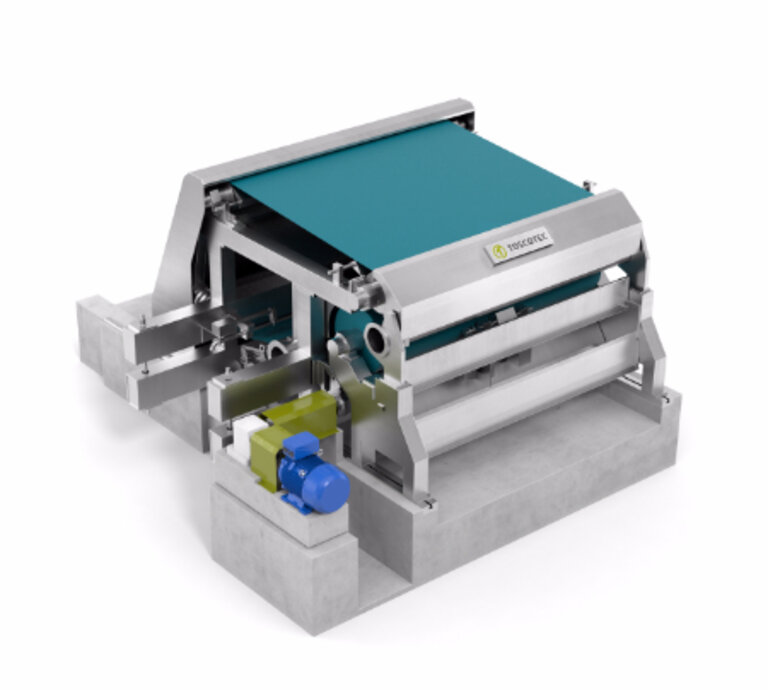 TT CW. The Toscotec Wire Washer TT CW is used to obtain an efficient removal of ashes, inks, glues, and fines by means of low consistency stock washing and consequent thickening.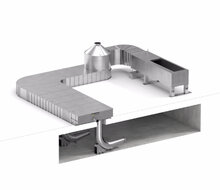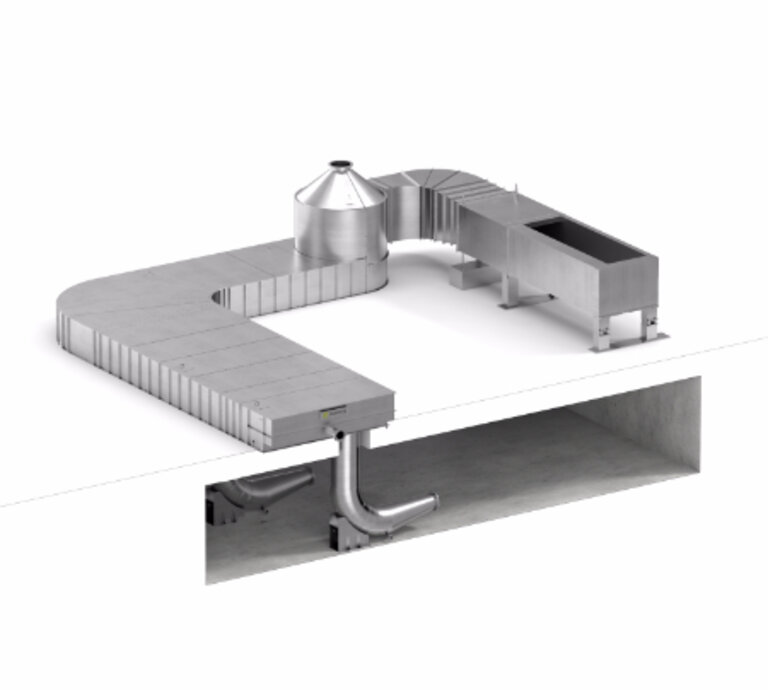 TT SAF. Toscotec Short Approach Flow TT SAF, patented by Toscotec since 2012, allows every mill, new or existing one, to reduce energy consumptions and installation space, without compromises in terms of performances.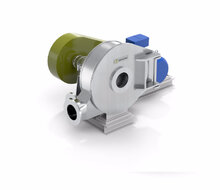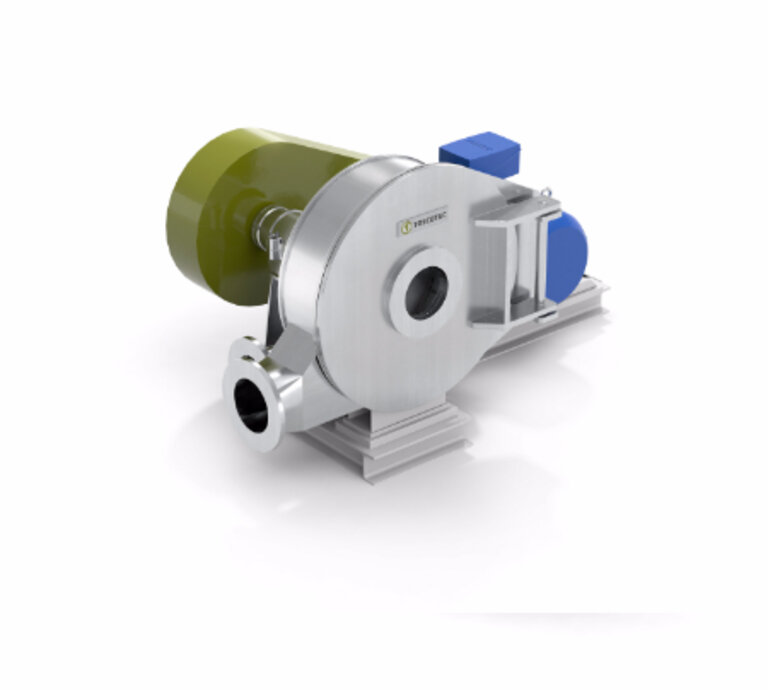 TT V. The Toscotec Vibrating Screen TT V can be used as final stage for rejects de-watering after other screens such as vortiscreens, superscreens and pressure screens.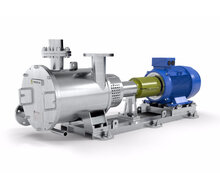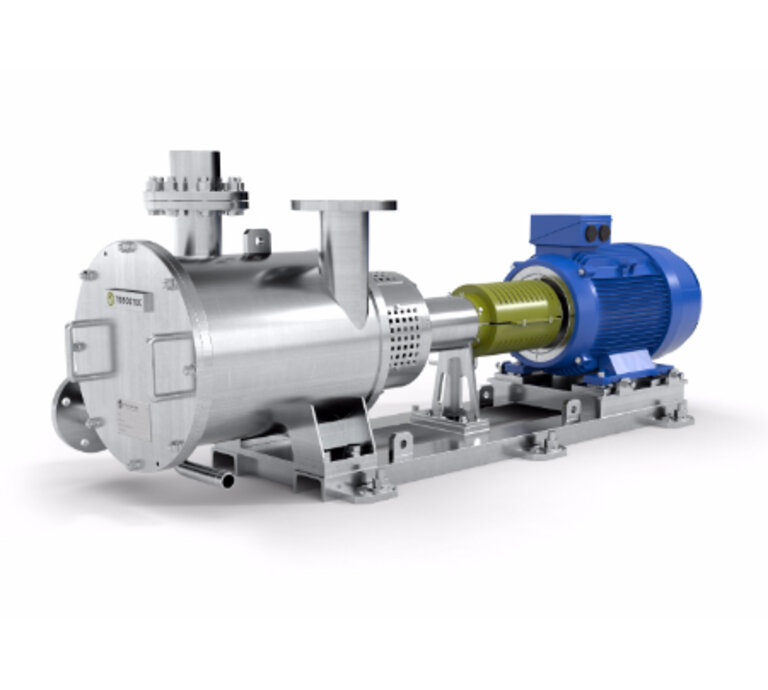 TT AFS. The Toscotec Pressure Screen TT AFS is designed to be installed in the approach flow system as final protection of the headbox.
Toscotec's TADVISION® Air System is composed of two hoods, a lower blowing hood and an upper suction hood, installed below and above the TAD Drum section of the TADVISION® machine.
TADVISION® features a unique outflow serpentine design in its TAD section, which is composed of a multiple number of TAD drums (configuration according to production needs).