TT VS-1.
The Toscotec Vortiscreen TT VS-1 is used in recycled paper stock preparation plants mainly for the detrashing of the continuous TM Pulpers and as a dumping machine of high consistency batch pulpers. The unit is sized according to the expected contamination level of the pulp. Its characteristics provide an efficient fiber recovery.
The Toscotec Vortiscreen TT VS-1 is designed to work in batch mode and can be supplied all the valves necessary to automatically manage the working and washing/discharge cycles. The stock is axially fed to the end of the unit through the central feeding pipe. The impeller forces the accepted fibers through the filtering plate.
Its design prevents any stringing which allow the maximum concentration of the rejects.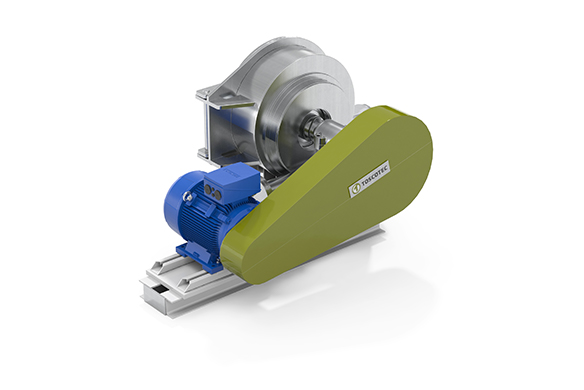 The contaminants are accumulated in the vat and are discharged to downstream equipment (Toscotec Rotating Screen TT RS) for reject de-watering. It has a natural pumping effect, which means no pump is required to feed or discharge the Toscotec Vortiscreen TT VS-1.
In order to optimize the performance of the TT VS-1, it is possible to set the duration of each sequence phase on the DCS.
Cleaning and Screening Systems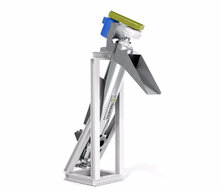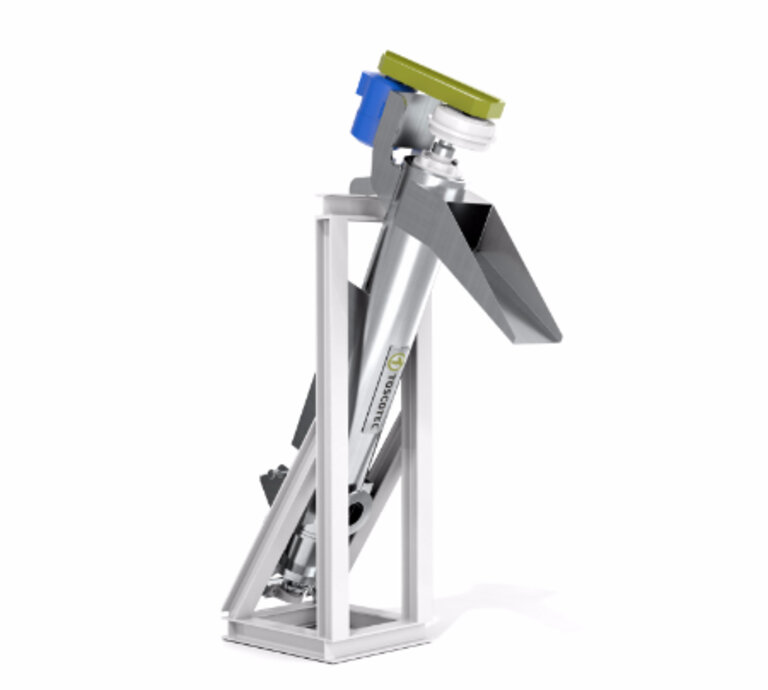 TT CA. The Toscotec Thickening Screw TT CA is an inclined screw thickener; it can be configured as a Single Unit or as Combined Units (up to 3 Units on a single stand and with only one feeding headbox) for higher capacity and reduced footprint.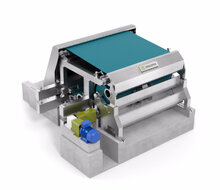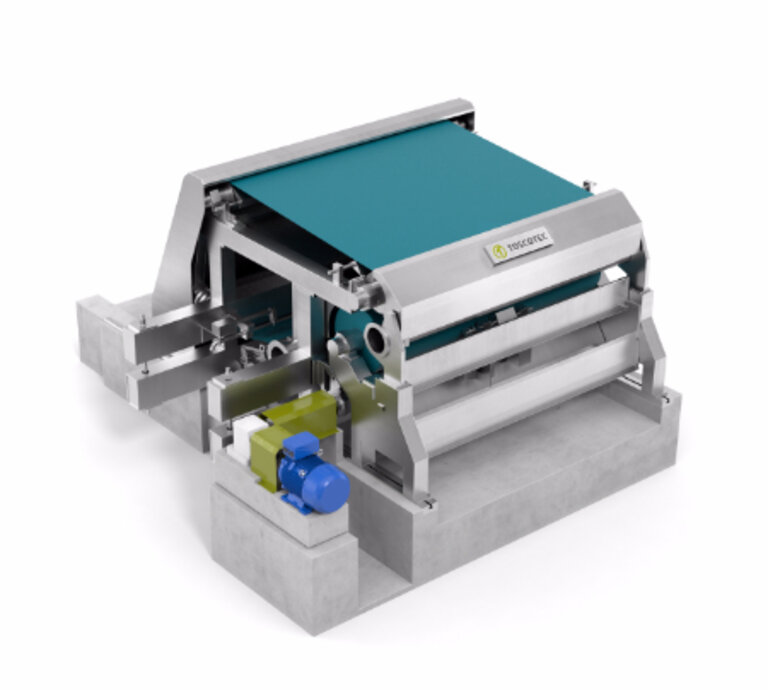 TT CW. The Toscotec Wire Washer TT CW is used to obtain an efficient removal of ashes, inks, glues, and fines by means of low consistency stock washing and consequent thickening.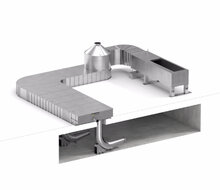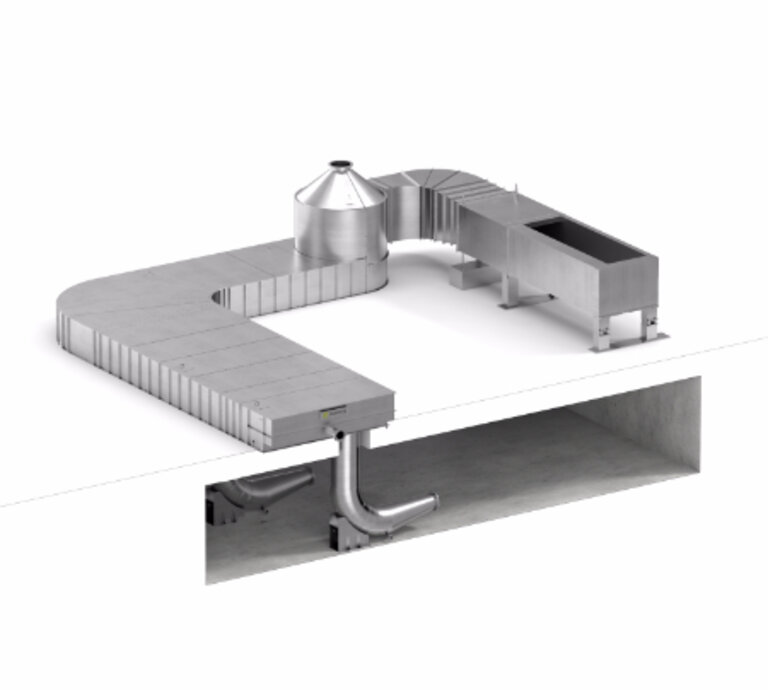 TT SAF. Toscotec Short Approach Flow TT SAF, patented by Toscotec since 2012, allows every mill, new or existing one, to reduce energy consumptions and installation space, without compromises in terms of performances.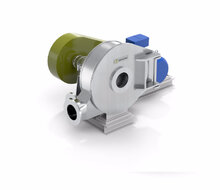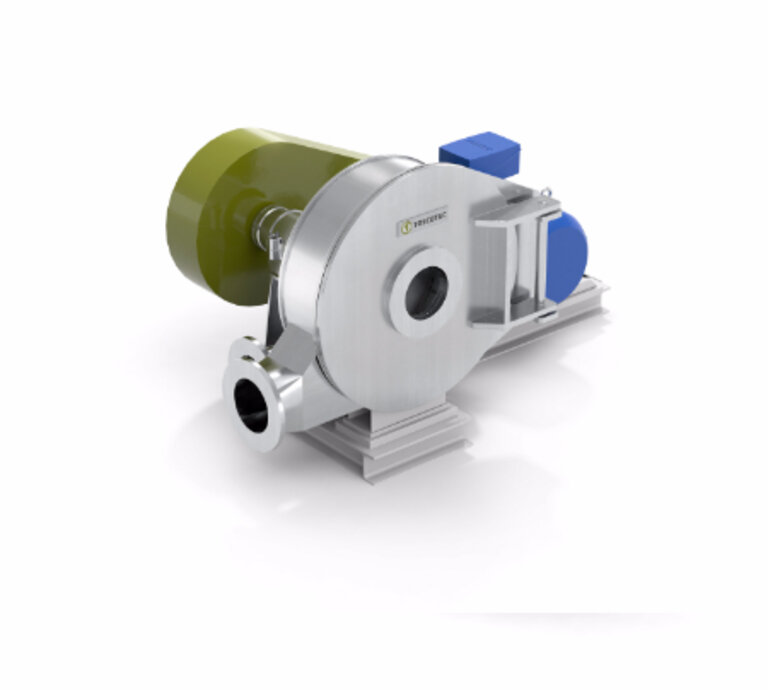 TT V. The Toscotec Vibrating Screen TT V can be used as final stage for rejects de-watering after other screens such as vortiscreens, superscreens and pressure screens.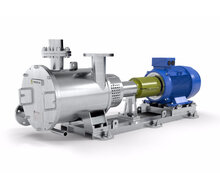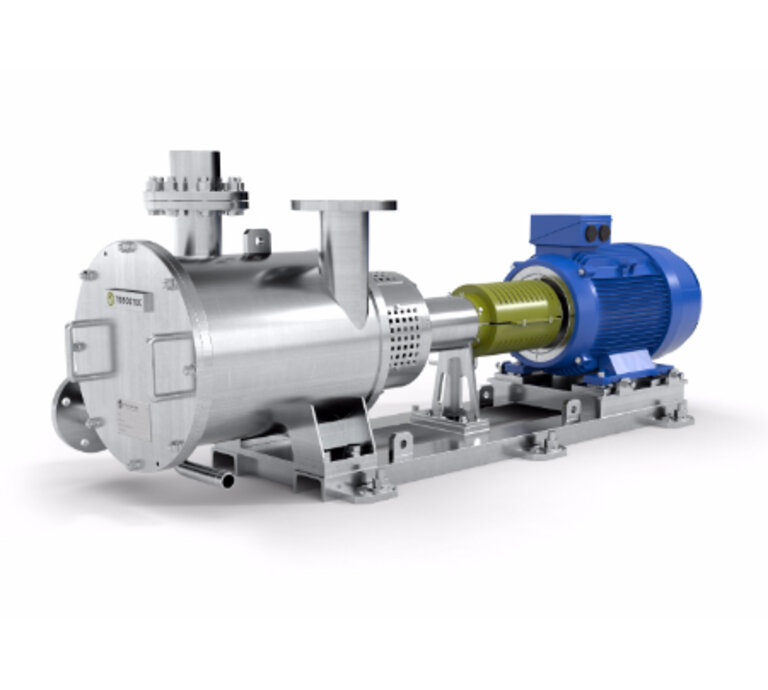 TT AFS. The Toscotec Pressure Screen TT AFS is designed to be installed in the approach flow system as final protection of the headbox.
Toscotec's TADVISION® Air System is composed of two hoods, a lower blowing hood and an upper suction hood, installed below and above the TAD Drum section of the TADVISION® machine.
TADVISION® features a unique outflow serpentine design in its TAD section, which is composed of a multiple number of TAD drums (configuration according to production needs).