TT Reel-P
Attributes include: Basic configuration with pneumatic control. Efficient reel winding. Easy to operate. Easy to maintain.
TT Reel-L
Attributes include: High performance winding with linear secondary arms operated by hydraulic cylinders. Efficient nip control. Designed for high-speed machines.
TT BulkyReel
Attributes include: The ultimate solution for supreme nip control with load cells. An electro-mechanical system with core-assist drive of the winding reel and pneumatic clutch. Optimal preservation of bulk and softness on the parent roll.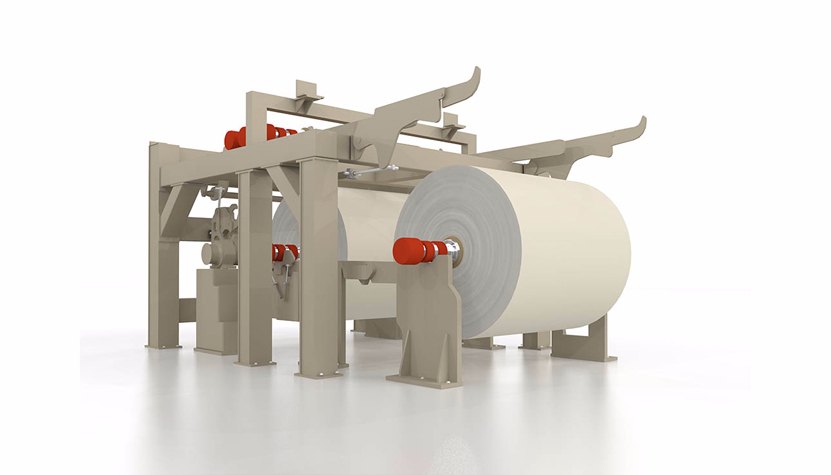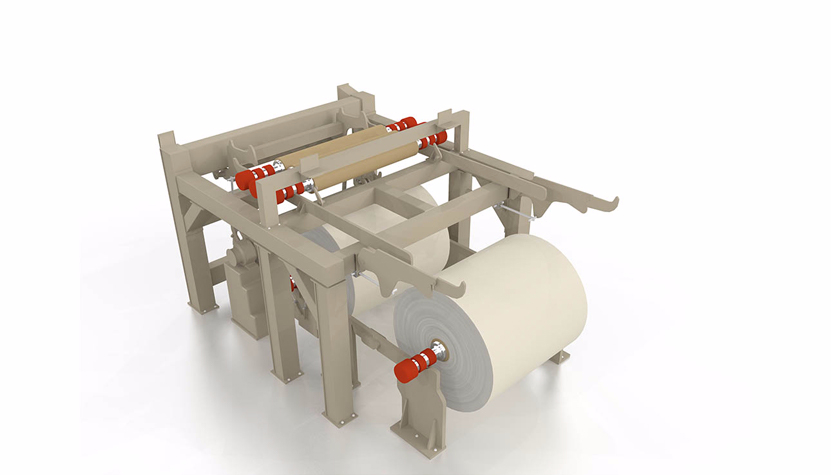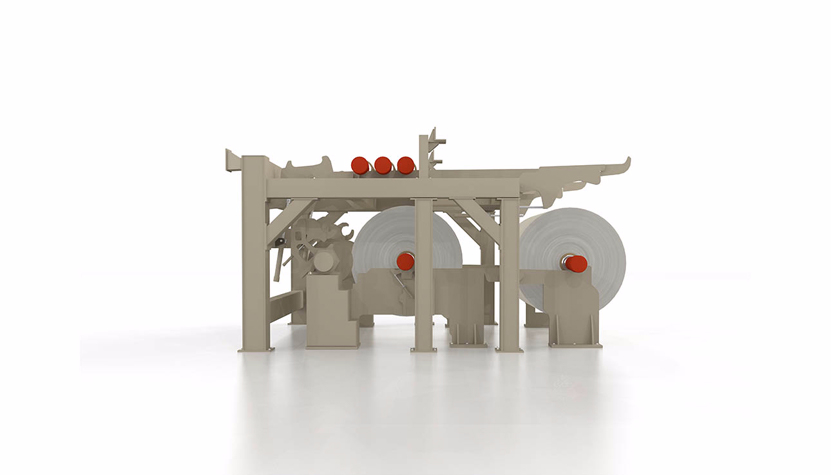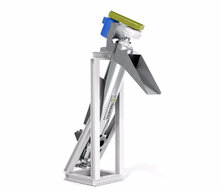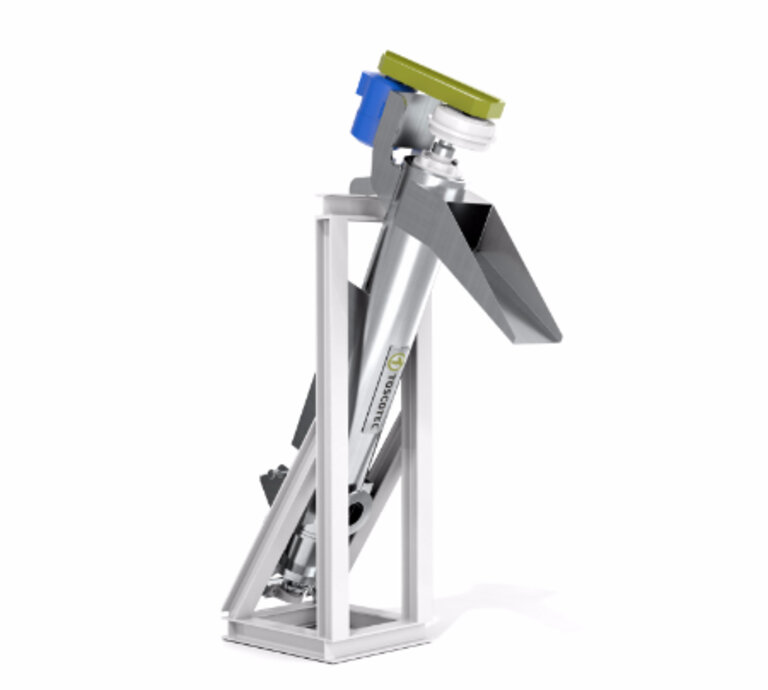 TT CA. The Toscotec Thickening Screw TT CA is an inclined screw thickener; it can be configured as a Single Unit or as Combined Units (up to 3 Units on a single stand and with only one feeding headbox) for higher capacity and reduced footprint.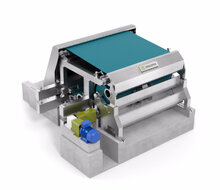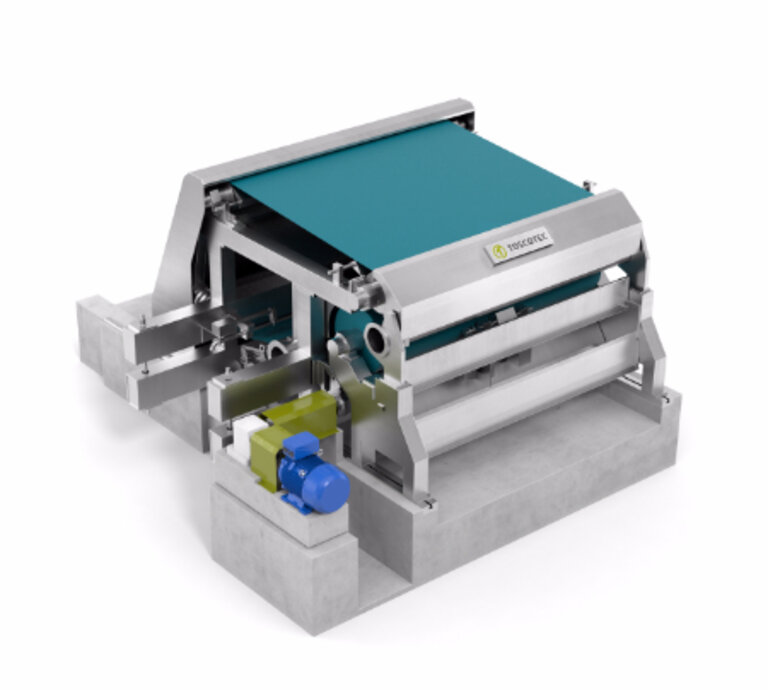 TT CW. The Toscotec Wire Washer TT CW is used to obtain an efficient removal of ashes, inks, glues, and fines by means of low consistency stock washing and consequent thickening.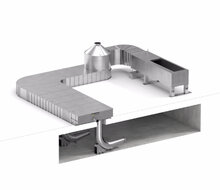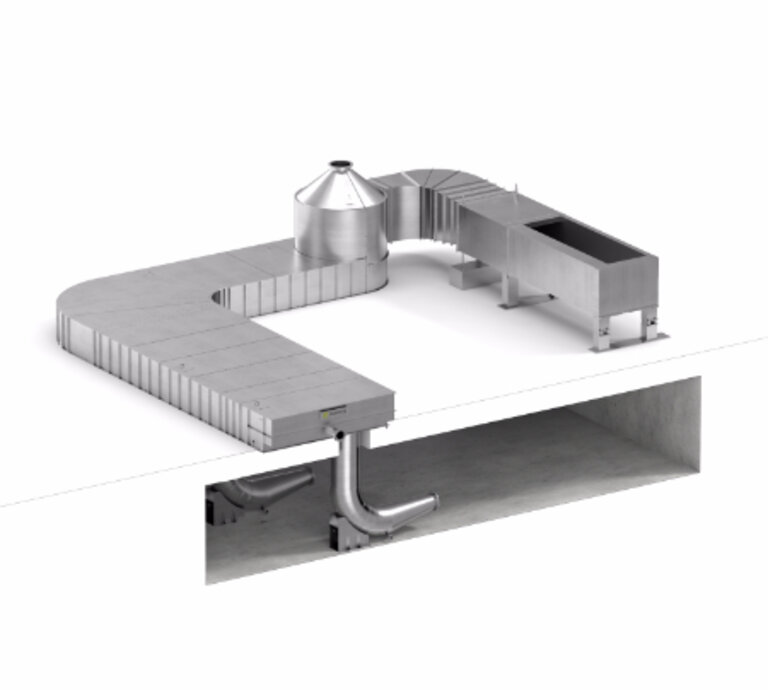 TT SAF. Toscotec Short Approach Flow TT SAF, patented by Toscotec since 2012, allows every mill, new or existing one, to reduce energy consumptions and installation space, without compromises in terms of performances.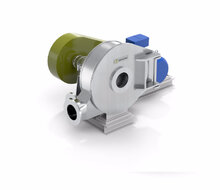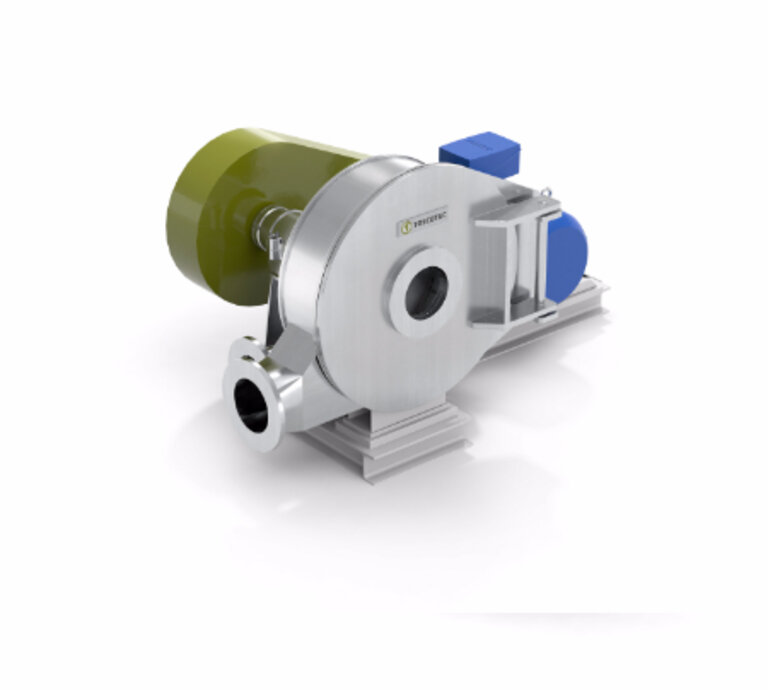 TT V. The Toscotec Vibrating Screen TT V can be used as final stage for rejects de-watering after other screens such as vortiscreens, superscreens and pressure screens.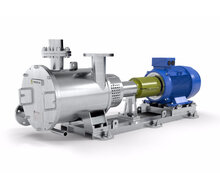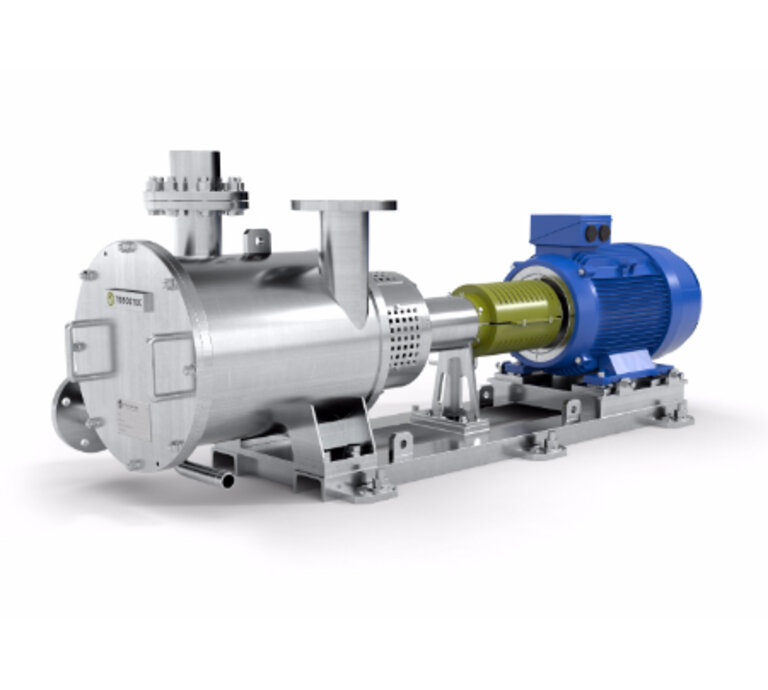 TT AFS. The Toscotec Pressure Screen TT AFS is designed to be installed in the approach flow system as final protection of the headbox.
Toscotec's TADVISION® Air System is composed of two hoods, a lower blowing hood and an upper suction hood, installed below and above the TAD Drum section of the TADVISION® machine.
TADVISION® features a unique outflow serpentine design in its TAD section, which is composed of a multiple number of TAD drums (configuration according to production needs).