Steam and Condensate System
TT S&C.
As an auxiliary system of the Steel Yankee Dryer, Toscotec's Steam and Condensate System is optimized to operate in association with TT SYD to allow it to achieve its maximum drying capacity. The system guarantees effective condensate discharge, which results in excellent sheet drying profile quality.
The appropriate sizing of our steam and condensate system largely benefits the TT SYD's working conditions at different pressures. It allows the Yankee to reach its top performance and to minimize energy consumption by an efficient re-use of blow-through steam and condensate coming from the TT SYD. It largely contributes to the mill's cost-reduction efforts by ensuring steam-efficient operations.
Toscotec's Steam and Condensate System is fully automated and easy to operate.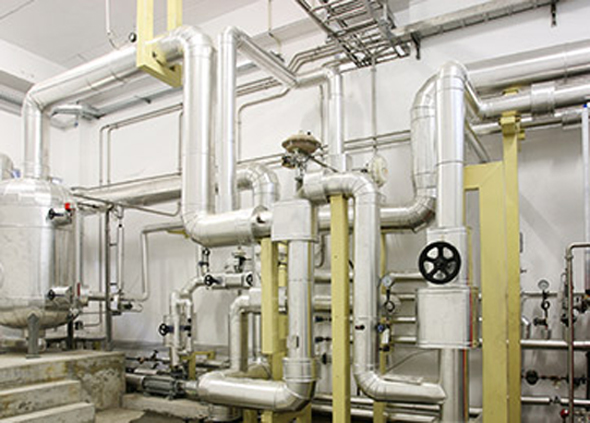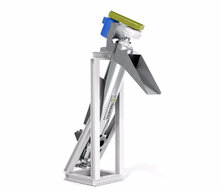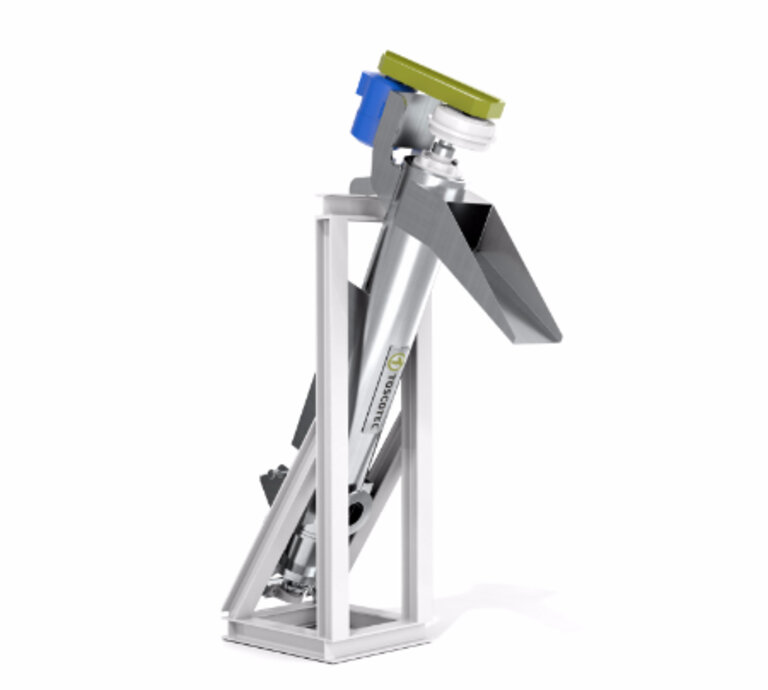 TT CA. The Toscotec Thickening Screw TT CA is an inclined screw thickener; it can be configured as a Single Unit or as Combined Units (up to 3 Units on a single stand and with only one feeding headbox) for higher capacity and reduced footprint.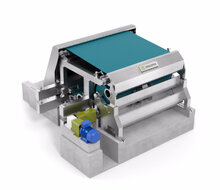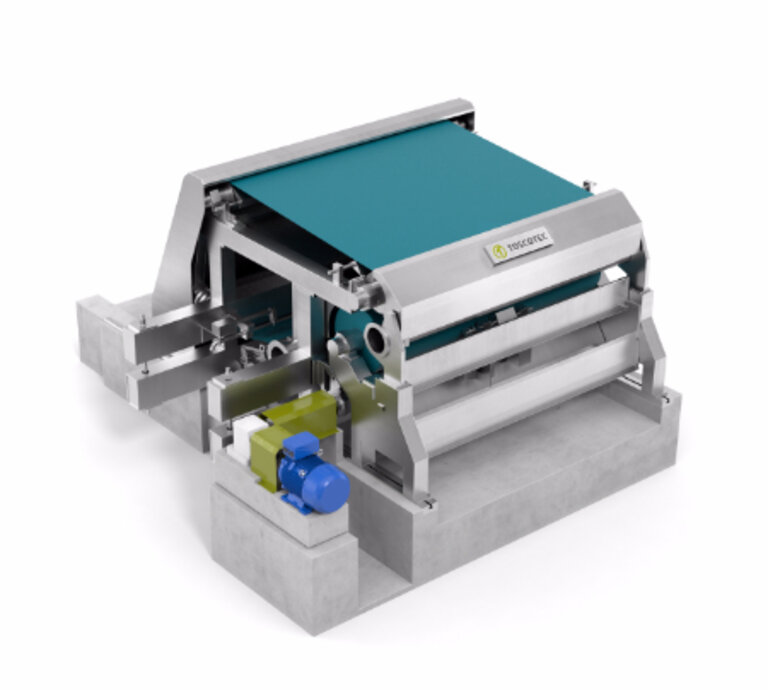 TT CW. The Toscotec Wire Washer TT CW is used to obtain an efficient removal of ashes, inks, glues, and fines by means of low consistency stock washing and consequent thickening.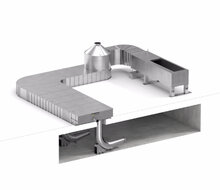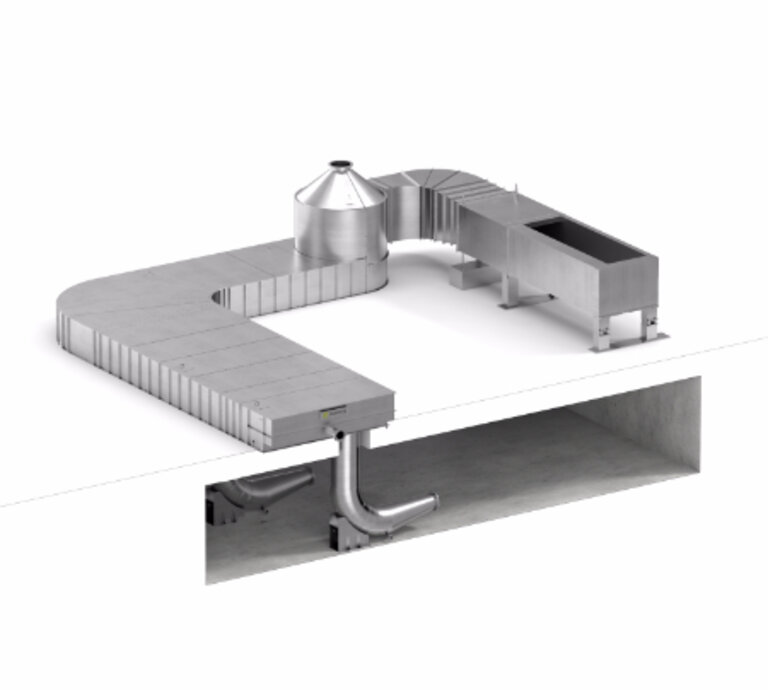 TT SAF. Toscotec Short Approach Flow TT SAF, patented by Toscotec since 2012, allows every mill, new or existing one, to reduce energy consumptions and installation space, without compromises in terms of performances.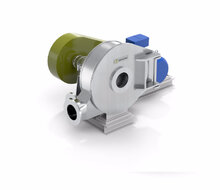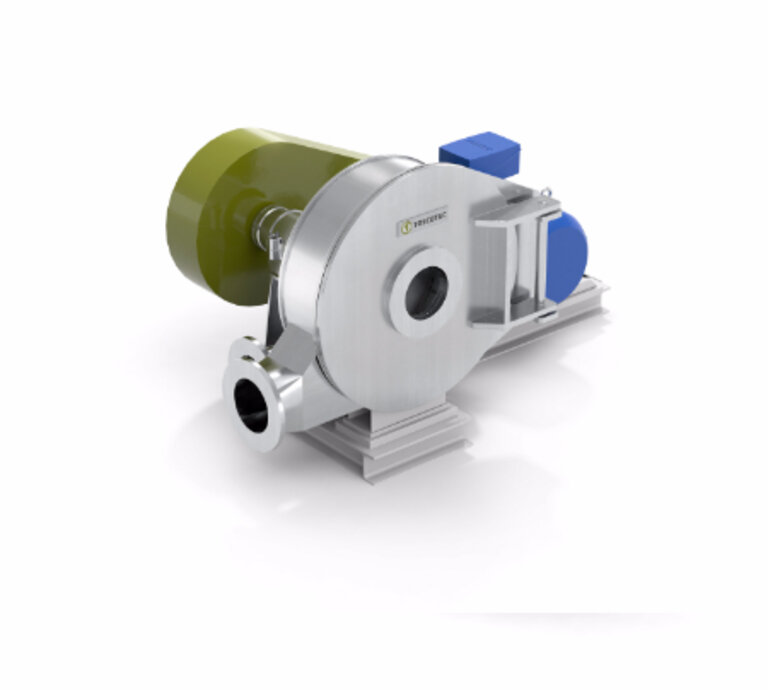 TT V. The Toscotec Vibrating Screen TT V can be used as final stage for rejects de-watering after other screens such as vortiscreens, superscreens and pressure screens.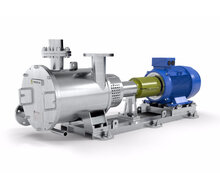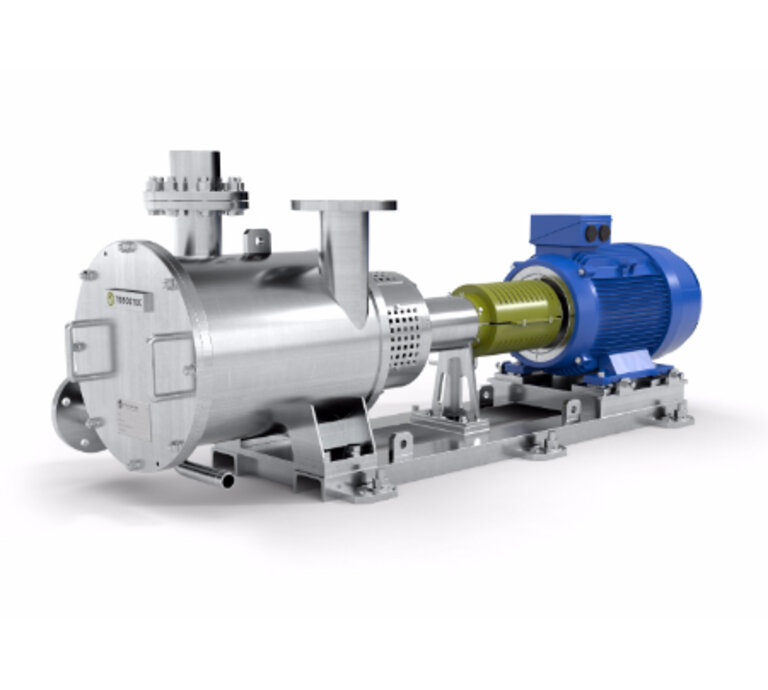 TT AFS. The Toscotec Pressure Screen TT AFS is designed to be installed in the approach flow system as final protection of the headbox.
Toscotec's TADVISION® Air System is composed of two hoods, a lower blowing hood and an upper suction hood, installed below and above the TAD Drum section of the TADVISION® machine.
TADVISION® features a unique outflow serpentine design in its TAD section, which is composed of a multiple number of TAD drums (configuration according to production needs).