Steam and Condensate System
TT S&C.
As an auxiliary system of the Steel Yankee Dryer, Toscotec's Steam and Condensate System is optimized to operate in association with TT SYD to allow it to achieve its maximum drying capacity. The system guarantees effective condensate discharge, which results in excellent sheet drying profile quality.
The appropriate sizing of our steam and condensate system largely benefits the TT SYD's working conditions at different pressures. It allows the Yankee to reach its top performance and to minimize energy consumption by an efficient re-use of blow-through steam and condensate coming from the TT SYD. It largely contributes to the mill's cost-reduction efforts by ensuring steam-efficient operations.
Toscotec's Steam and Condensate System is fully automated and easy to operate.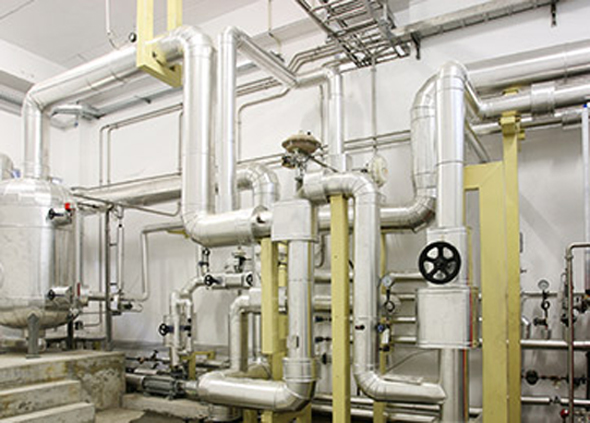 AHEAD Line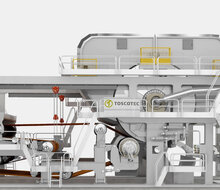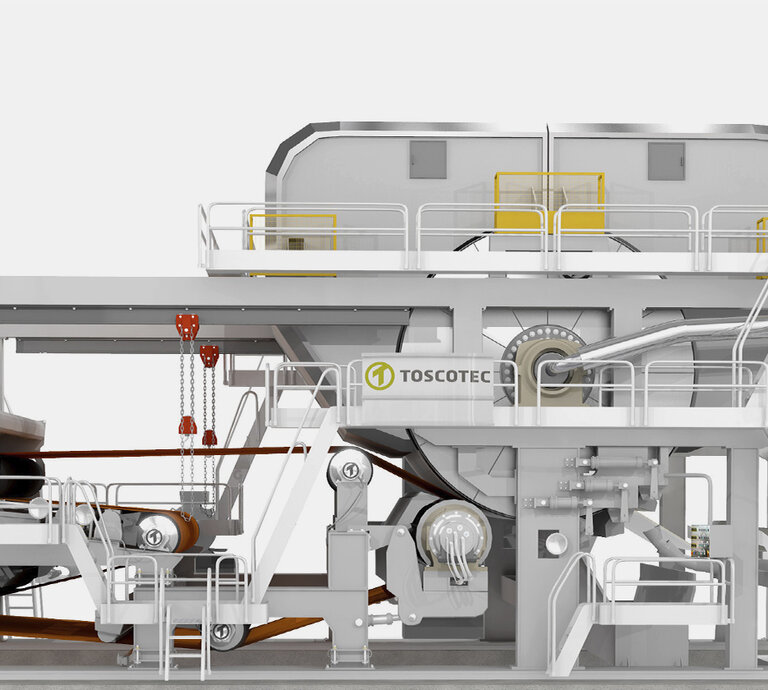 The AHEAD Line is made of Toscotec's Conventional Wet Press Tissue machines. Every AHEAD tissue machine is custom-made.