TT Headbox.
TT Headbox delivers optimal sheet formation, because its design is custom-made based on the specific product needs of the customer. It operates at a high consistency, thereby reducing energy consumption. The advanced design of the step diffuser achieves a proper micro turbulence in order to ensure excellent formation and tissue quality, while reducing head loss to a minimum.
Another advantage of TT Headbox is that its free jet length is very short, thereby contributing to ensure optimal formation and sheet tensile.
TT Headbox lip opening can be adjusted to guarantee uniform fiber distribution in cross direction, using automatic/manual jacks or micrometric screws.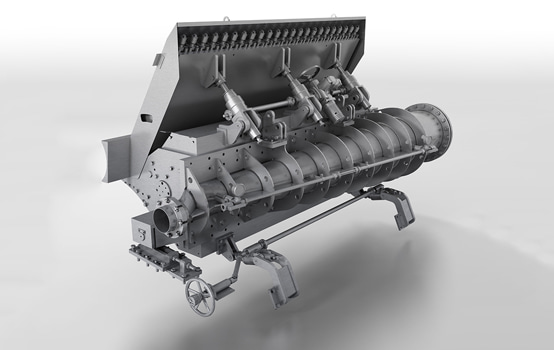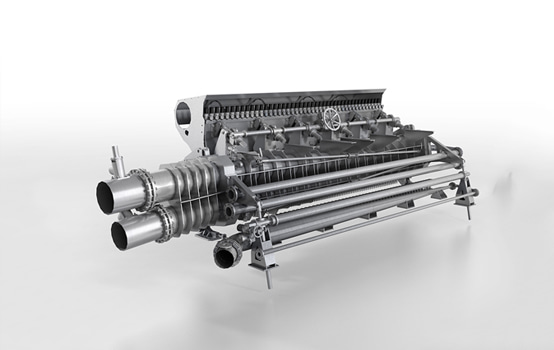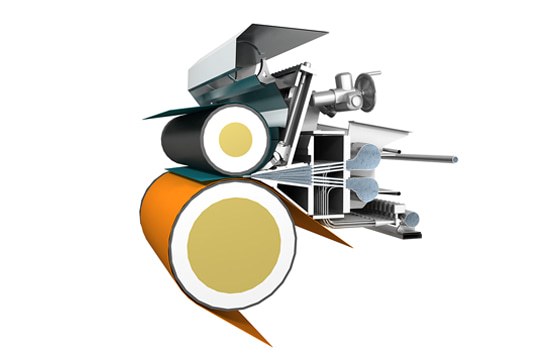 If you need superior performances in cross direction, TT Headbox dilution control is the optional feature for you.
TT Headbox-SLT: Single-layer headbox.
Compact design. Easy maintenance and cleaning.
TT Headbox-MLT: Multi-layer headbox.
It installs flexible lamellas (leaves) to optimize inner micro turbulence and separation of fibres across multiple layers. This guarantees superior layer purity.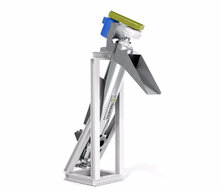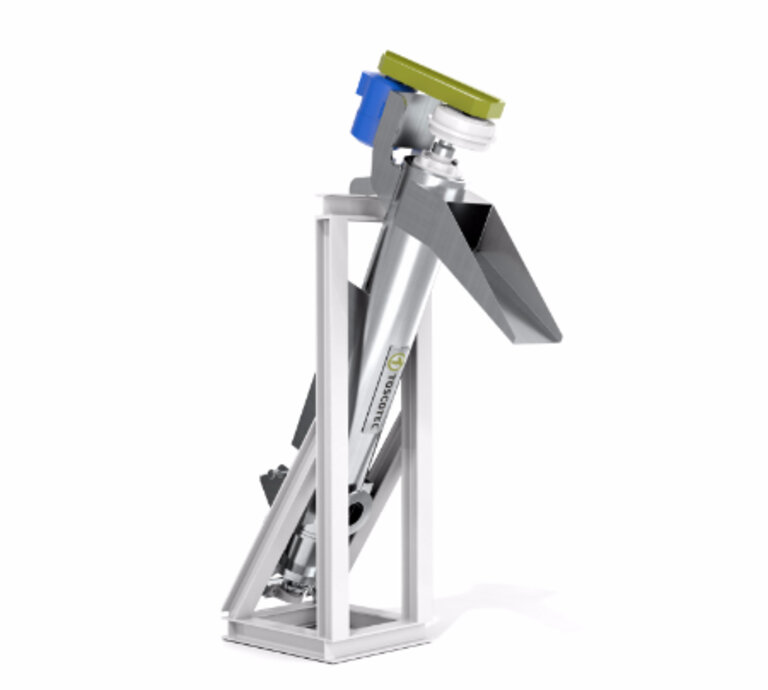 TT CA. The Toscotec Thickening Screw TT CA is an inclined screw thickener; it can be configured as a Single Unit or as Combined Units (up to 3 Units on a single stand and with only one feeding headbox) for higher capacity and reduced footprint.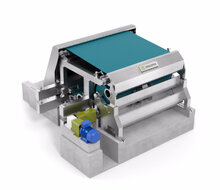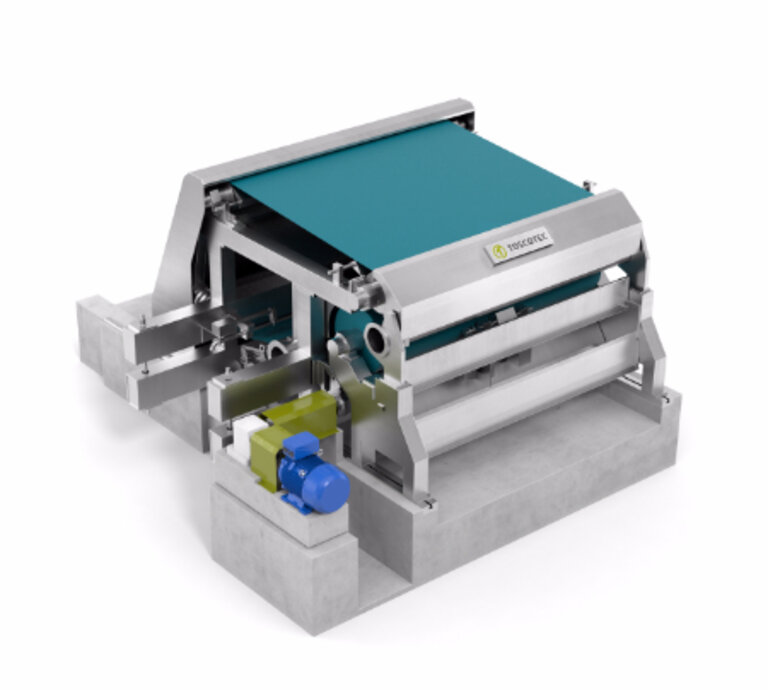 TT CW. The Toscotec Wire Washer TT CW is used to obtain an efficient removal of ashes, inks, glues, and fines by means of low consistency stock washing and consequent thickening.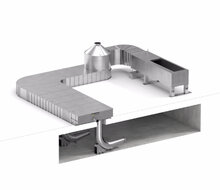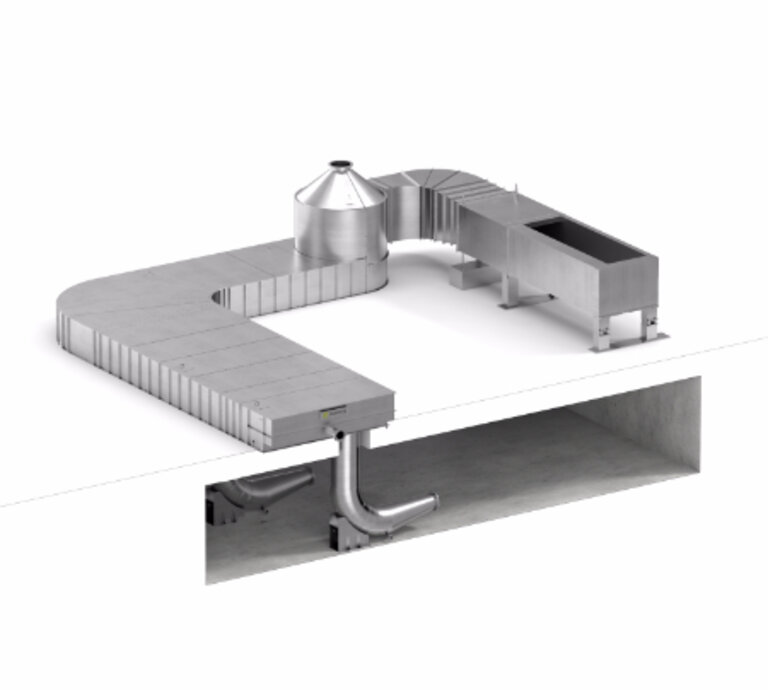 TT SAF. Toscotec Short Approach Flow TT SAF, patented by Toscotec since 2012, allows every mill, new or existing one, to reduce energy consumptions and installation space, without compromises in terms of performances.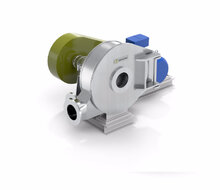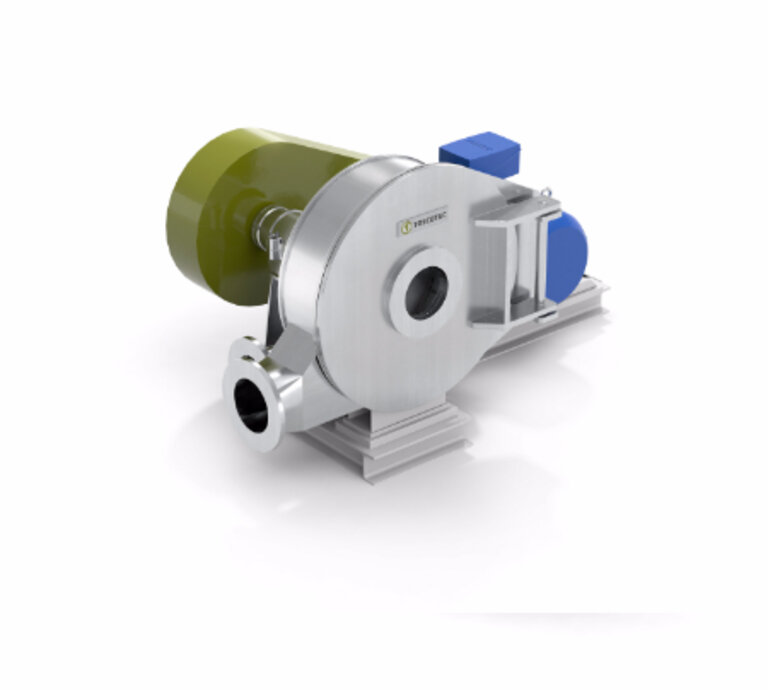 TT V. The Toscotec Vibrating Screen TT V can be used as final stage for rejects de-watering after other screens such as vortiscreens, superscreens and pressure screens.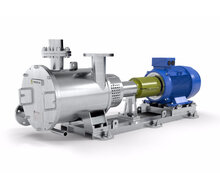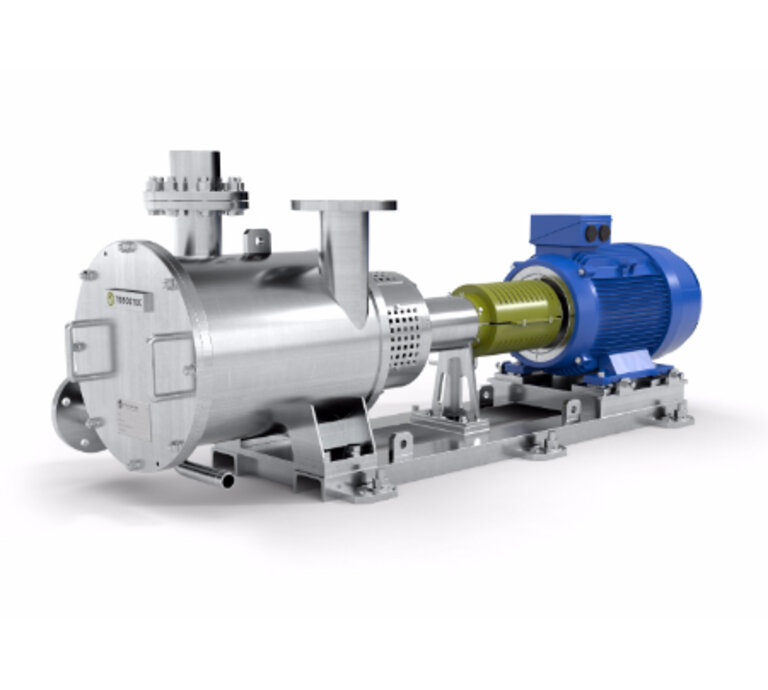 TT AFS. The Toscotec Pressure Screen TT AFS is designed to be installed in the approach flow system as final protection of the headbox.
Toscotec's TADVISION® Air System is composed of two hoods, a lower blowing hood and an upper suction hood, installed below and above the TAD Drum section of the TADVISION® machine.
TADVISION® features a unique outflow serpentine design in its TAD section, which is composed of a multiple number of TAD drums (configuration according to production needs).