TT Dust.
Toscotec's Dust Removal System is based on leading edge technical solutions, including three patented technologies: Pope Air Foil, Mobile Suction Box and Under-The-Machine Pulper Negative Pressure linked to the mist removal system.
By removing paper dust right where it is generated, the system's suction boxes achieve both a substantial dust reduction in the working area around the paper machine, and on the sheet surface, with evident benefits for converting operations.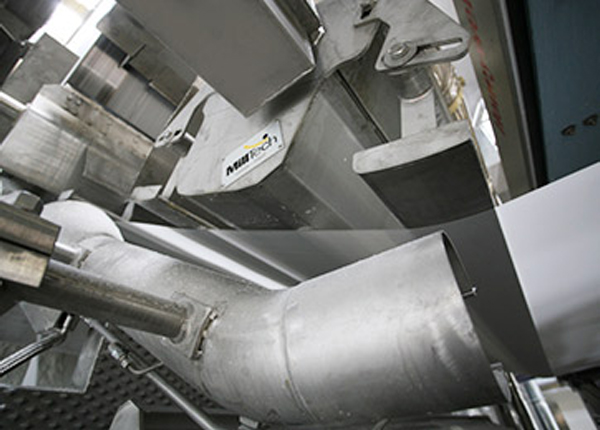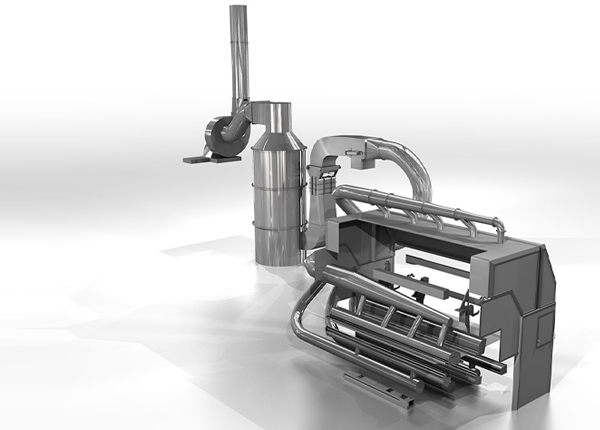 TT Mist.
Toscotec's Mist Removal System is composed of customized suction boxes installed in the positions where the tissue machine generates the largest amount of mist, i.e. near the headbox, in the press area and near the shower pipes.
Its tailor-made design ensures optimal mist removal results, which contribute to preserve the clean conditions of the building and of the environment around the paper machine.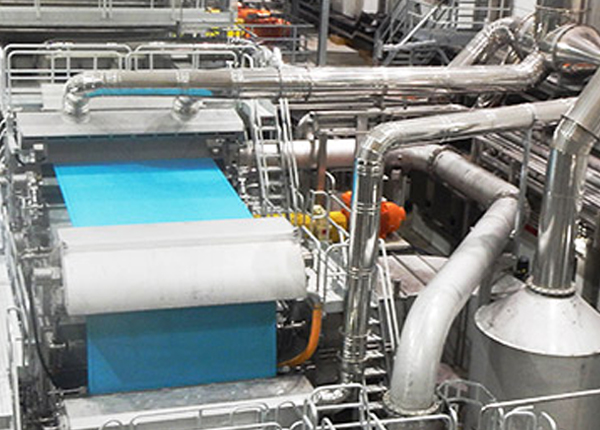 TT H&V.
In order to improve the working conditions of operators on the machine, reduce humidity and protect the concrete and/or metal structure of the building, Toscotec developed an energy-efficient Heating and Ventilation System, which largely relies on the energy recovered from the hoods, the steam and condensate and vacuum systems. Through the effective use of heat exchangers, the entire paper machine building is heated and ventilated, especially in the areas where humidity levels are higher (wet section). The design of the system is tailor-made according to the local weather conditions, the target room temperature inside the building and the volume of air and spaces to be ventilated.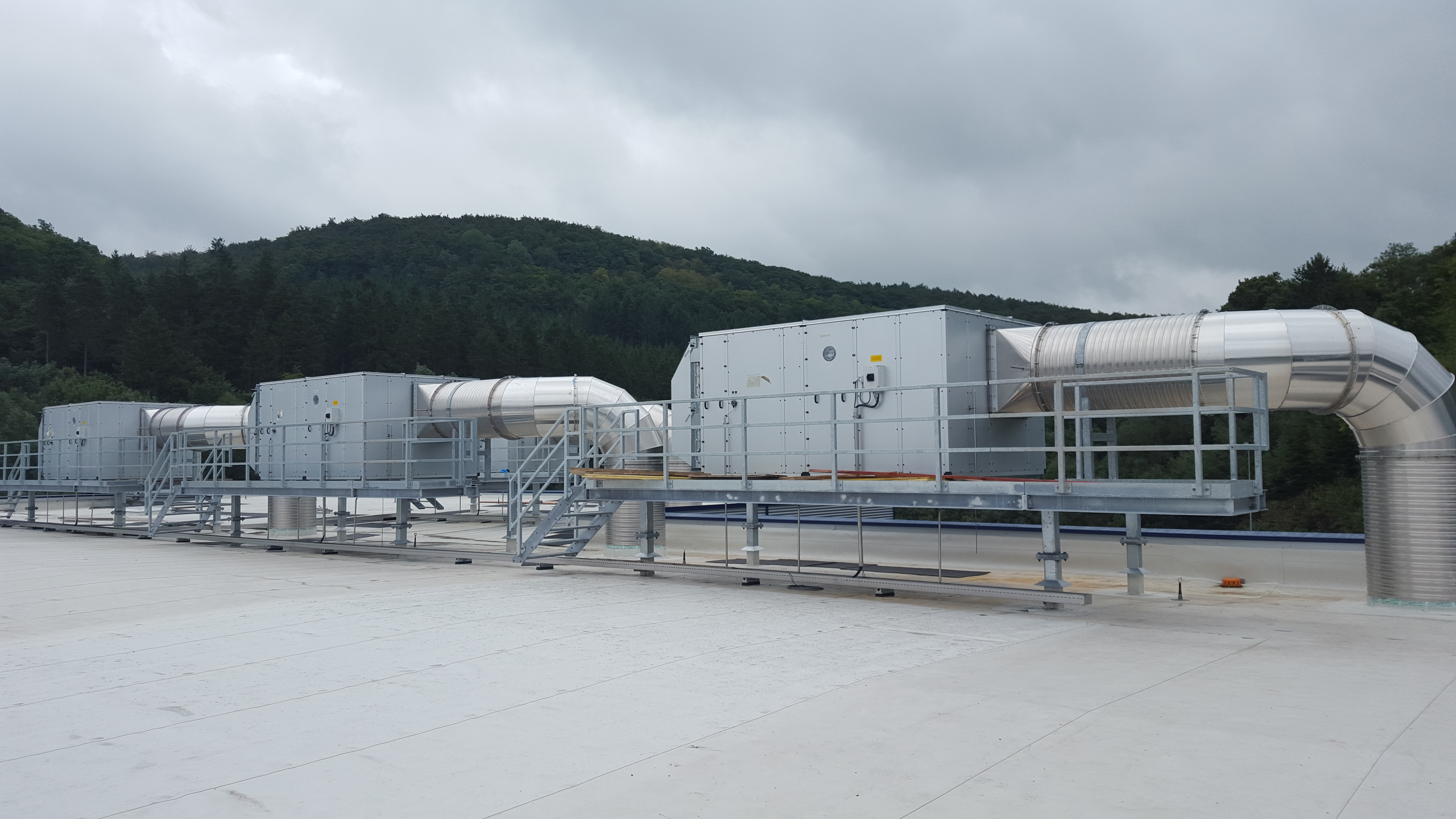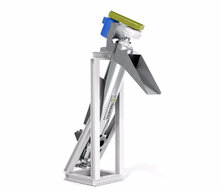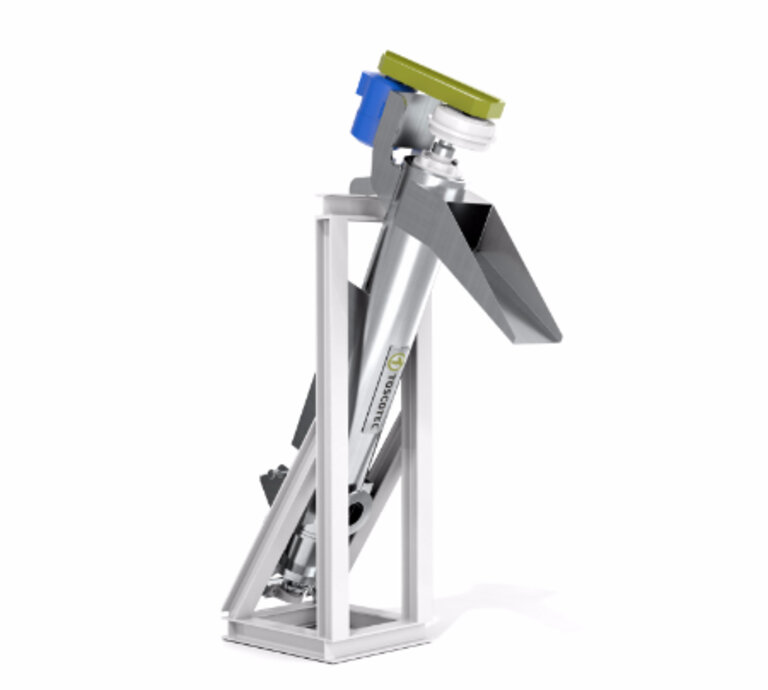 TT CA. The Toscotec Thickening Screw TT CA is an inclined screw thickener; it can be configured as a Single Unit or as Combined Units (up to 3 Units on a single stand and with only one feeding headbox) for higher capacity and reduced footprint.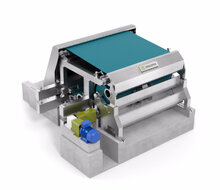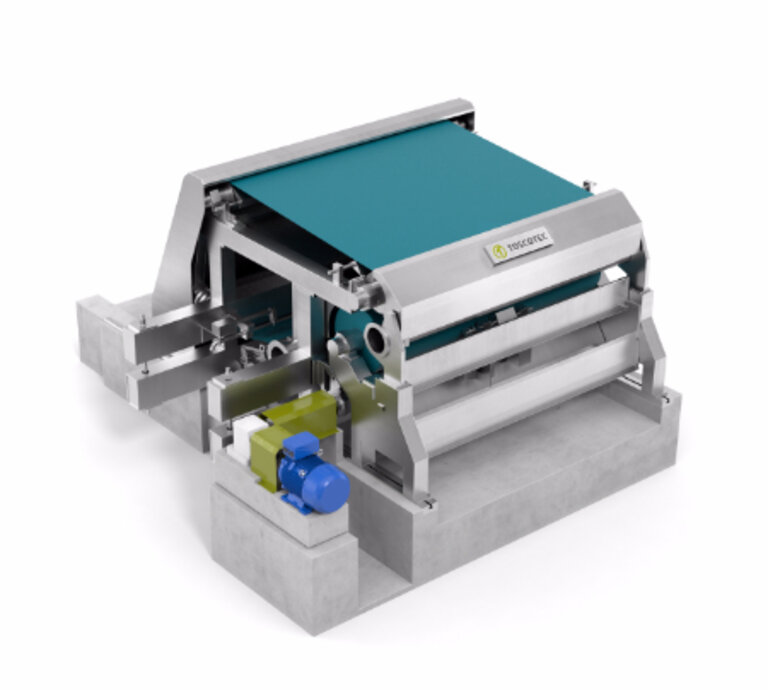 TT CW. The Toscotec Wire Washer TT CW is used to obtain an efficient removal of ashes, inks, glues, and fines by means of low consistency stock washing and consequent thickening.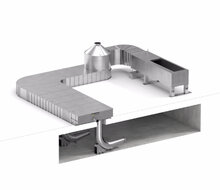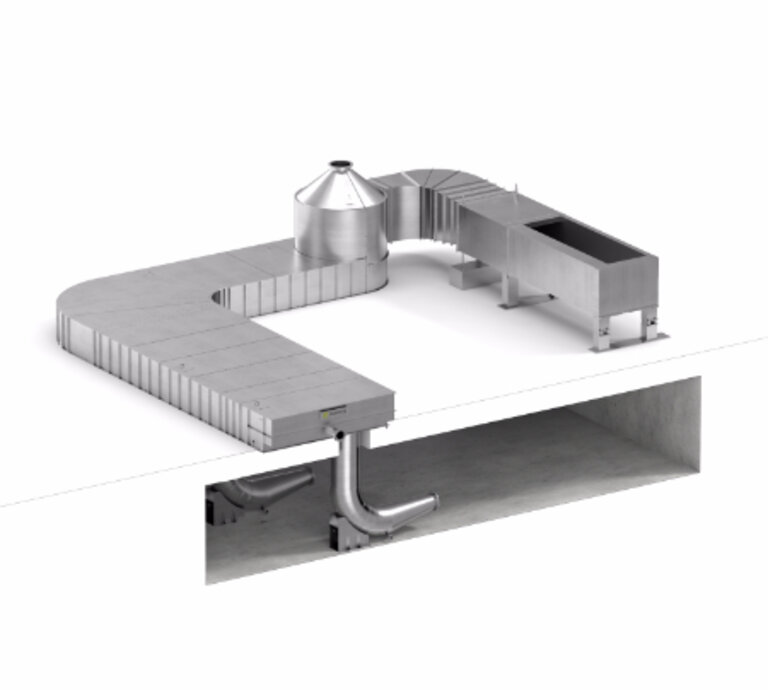 TT SAF. Toscotec Short Approach Flow TT SAF, patented by Toscotec since 2012, allows every mill, new or existing one, to reduce energy consumptions and installation space, without compromises in terms of performances.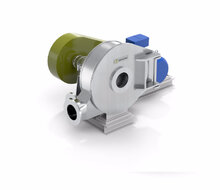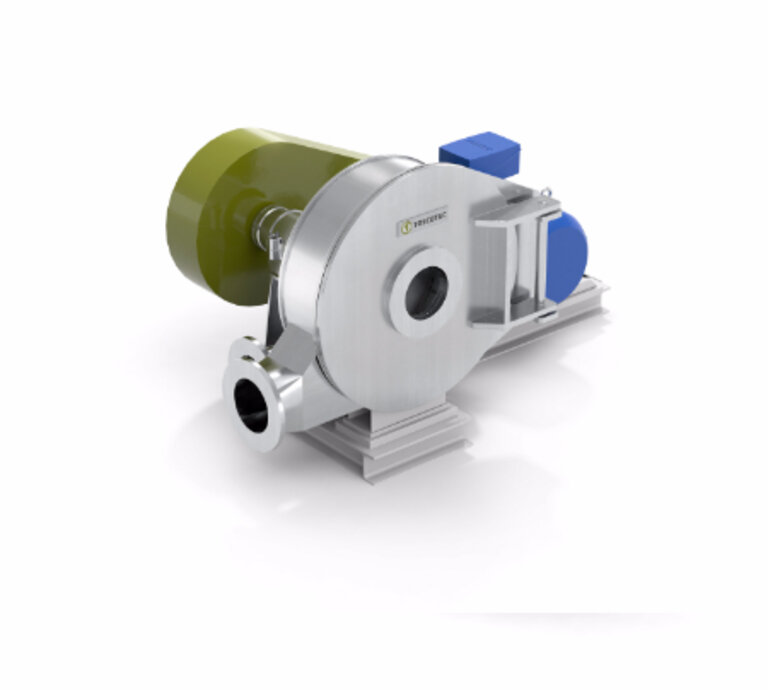 TT V. The Toscotec Vibrating Screen TT V can be used as final stage for rejects de-watering after other screens such as vortiscreens, superscreens and pressure screens.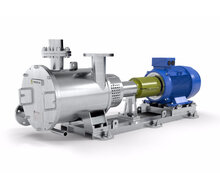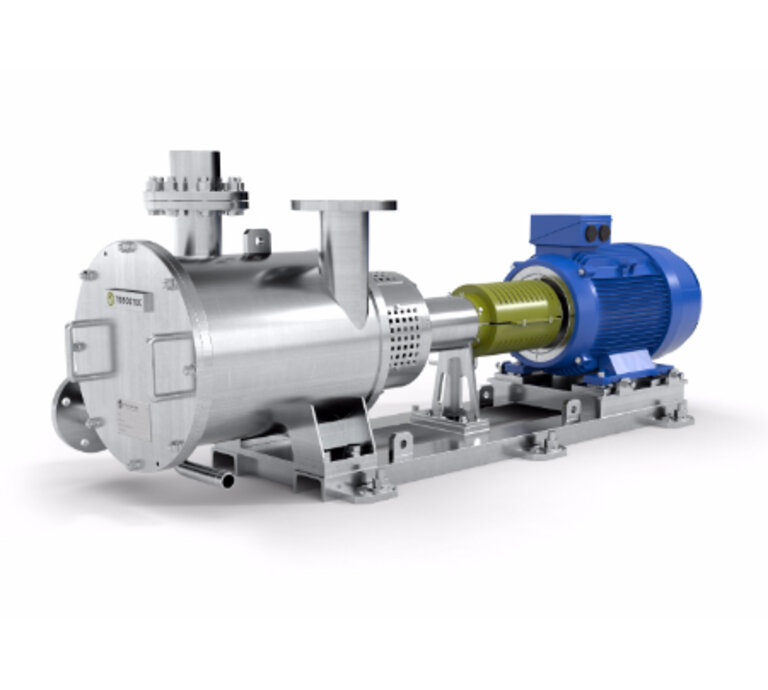 TT AFS. The Toscotec Pressure Screen TT AFS is designed to be installed in the approach flow system as final protection of the headbox.
Toscotec's TADVISION® Air System is composed of two hoods, a lower blowing hood and an upper suction hood, installed below and above the TAD Drum section of the TADVISION® machine.
TADVISION® features a unique outflow serpentine design in its TAD section, which is composed of a multiple number of TAD drums (configuration according to production needs).