TT Dust.
Toscotec's Dust Removal System is based on leading edge technical solutions, including three patented technologies: Pope Air Foil, Mobile Suction Box and Under-The-Machine Pulper Negative Pressure linked to the mist removal system.
By removing paper dust right where it is generated, the system's suction boxes achieve both a substantial dust reduction in the working area around the paper machine, and on the sheet surface, with evident benefits for converting operations.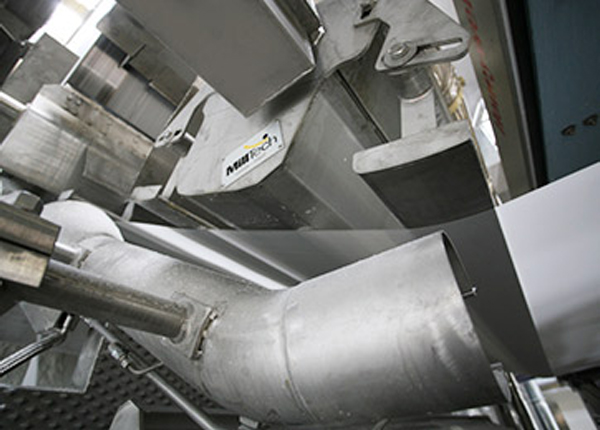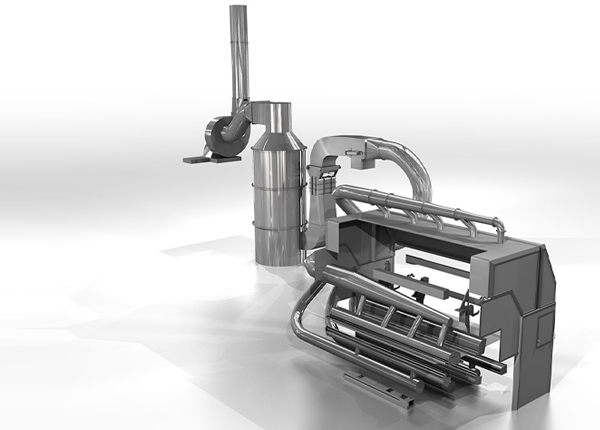 TT Mist.
Toscotec's Mist Removal System is composed of customized suction boxes installed in the positions where the tissue machine generates the largest amount of mist, i.e. near the headbox, in the press area and near the shower pipes.
Its tailor-made design ensures optimal mist removal results, which contribute to preserve the clean conditions of the building and of the environment around the paper machine.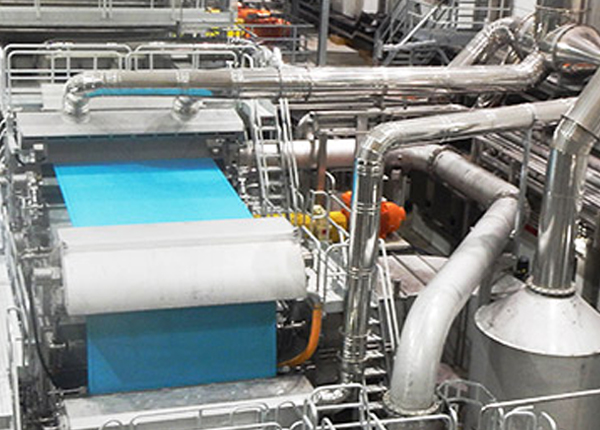 TT H&V.
In order to improve the working conditions of operators on the machine, reduce humidity and protect the concrete and/or metal structure of the building, Toscotec developed an energy-efficient Heating and Ventilation System, which largely relies on the energy recovered from the hoods, the steam and condensate and vacuum systems. Through the effective use of heat exchangers, the entire paper machine building is heated and ventilated, especially in the areas where humidity levels are higher (wet section). The design of the system is tailor-made according to the local weather conditions, the target room temperature inside the building and the volume of air and spaces to be ventilated.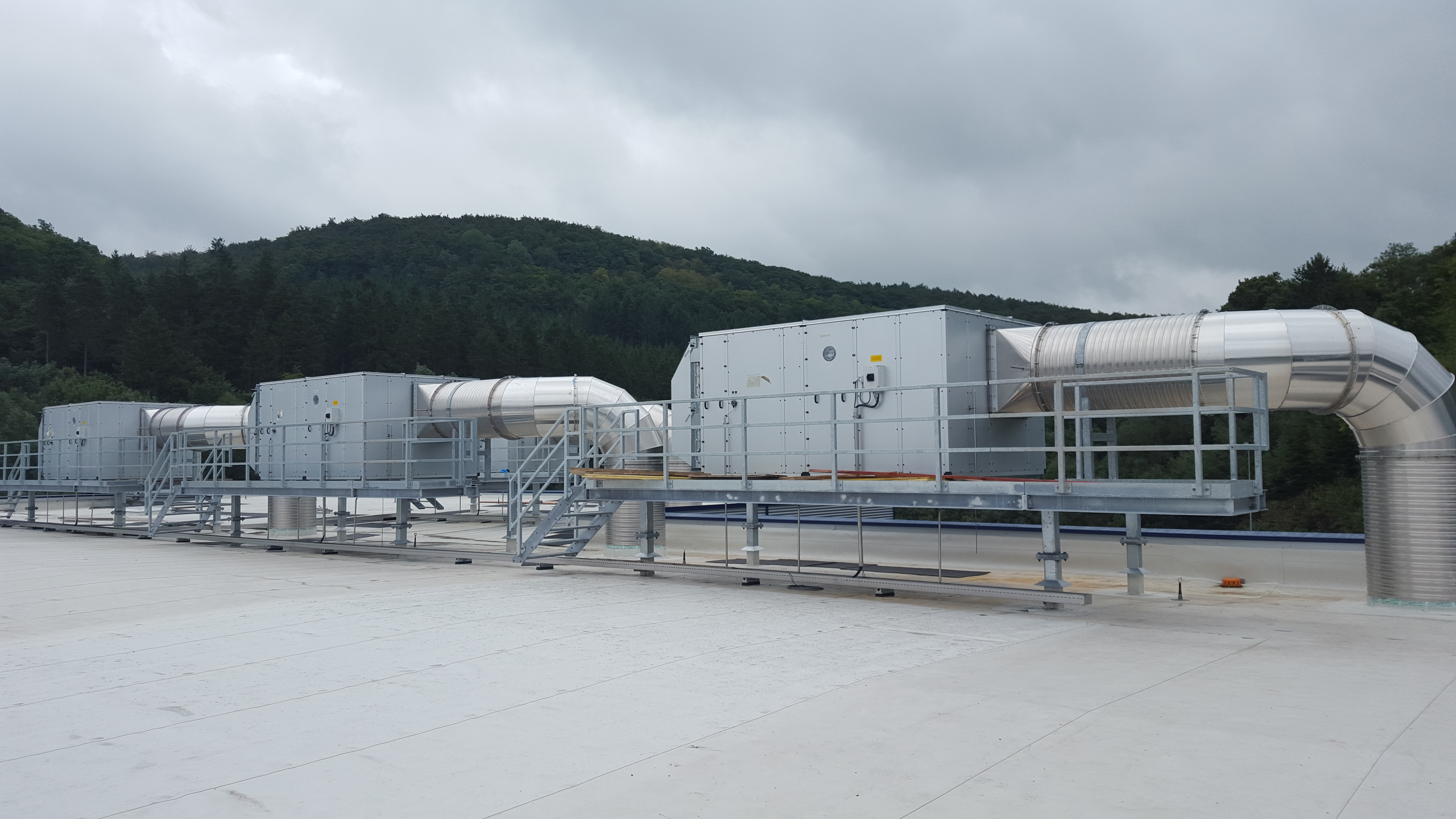 AHEAD Line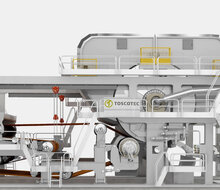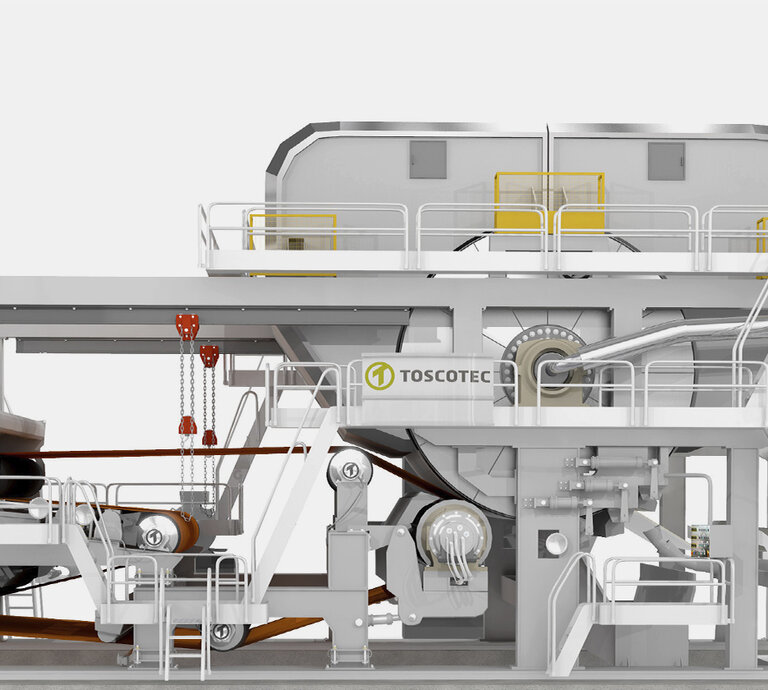 The AHEAD Line is made of Toscotec's Conventional Wet Press Tissue machines. Every AHEAD tissue machine is custom-made.