Toscotec designs and supplies forming sections with diverse arrangements to fulfill customer needs on all paper grade applications.
The basic fourdrinier single or multilayer former may be equipped with the top forming unit TT TopFormer to improve capacity and paper quality parameters. Wire section structures are manufactured using solid or clad stainless steel materials, to operate properly in the harsh environment of the paper machine wet area. This guarantees reliability and low maintenance over time. A "Cantilever" frame concept assures fast and safe wire changes and easier machine operation and maintenance.
TT TopFormer.
The TT TopFormer provides uniform stock activity with symmetrical and progressive drainage. This results in the optimization of paper formation, keeping symmetry of the paper and related fines particles distribution. TT TopFormer unit with three suction boxes enhances the mechanical characteristics of the product while increasing basis weight range and operating speed.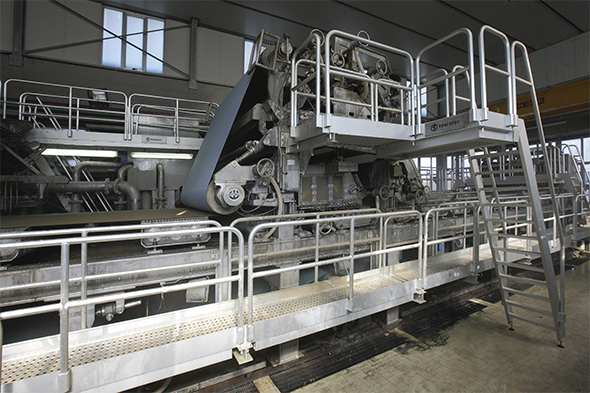 The final paper product shows a greater dimensional stability compared to the simple fourdrinier dewatering. Moreover, the improved fiber distribution in the cross-machine direction enhances paper smoothness and thickness.
The TT TopFormer offers the possibility to install a counter-blades box for paper grades where the formation is paramount. Flexibility and modular concept of Toscotec TT TopFormer design allow its installation for capacity or quality needs on any paper production field and paper machine configuration. It is developed to be easily suitable for paper machine rebuilds.
Forming Section special application
This forming unit for producing multi-layer paper and board combines the attractive cost of forming cylinders concept with a maximum operating speed of 250 mpm.
The configuration of this unit provides optimal control of formation and improves fiber orientation. The simple operation of the TT PressureFormer allows a wide range of CD/MD ratio in the finished product.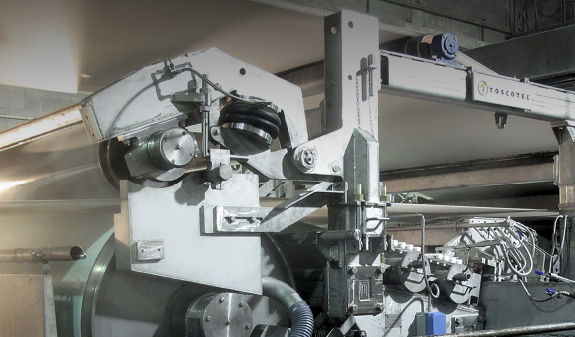 This is a unique mini fourdrinier table developed by Toscotec.
This unit offers an operating speed up to 400 mpm and is shown to reduce investment compared with conventional fourdrinier sections. TT ShortFormer operates under the felt (like forming drums) but forms the web on a wire (like a fourdrinier). The unit is composed of a hydraulic headbox forming under pressure on a multi sector forming board with increasing vacuum levels. This solution allows optimal control of CD/MD ratio to suit customer requirements. TT ShortFormer represents a good option for upgrading existing paper machines.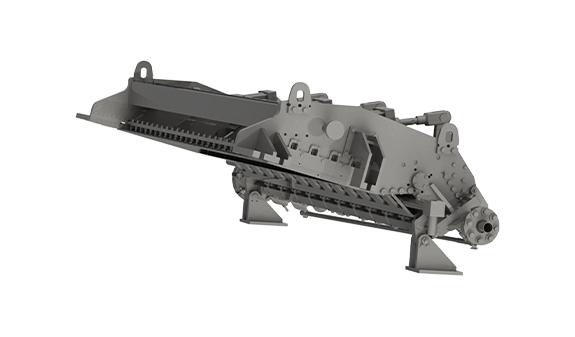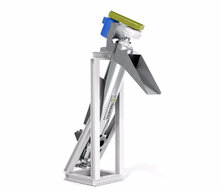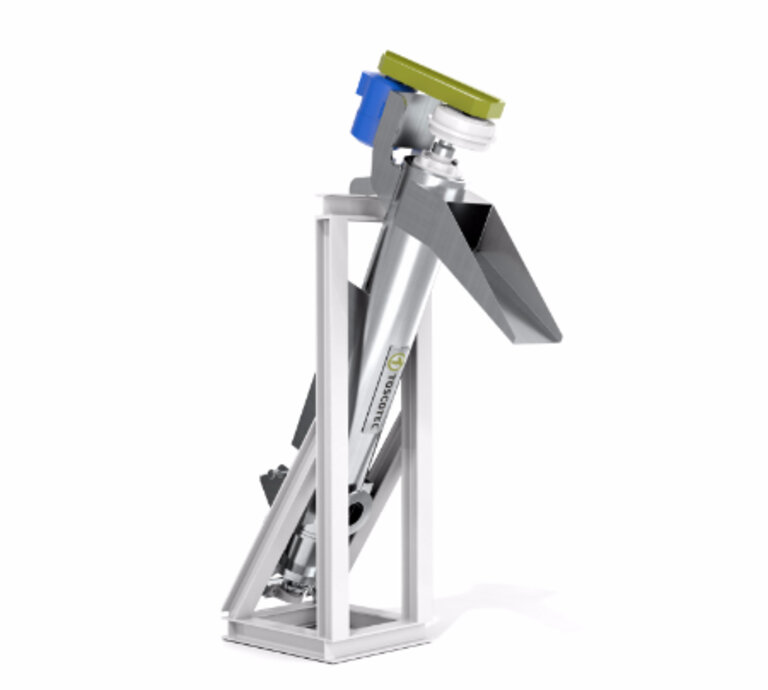 TT CA. The Toscotec Thickening Screw TT CA is an inclined screw thickener; it can be configured as a Single Unit or as Combined Units (up to 3 Units on a single stand and with only one feeding headbox) for higher capacity and reduced footprint.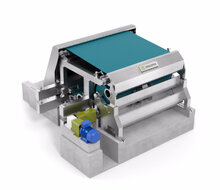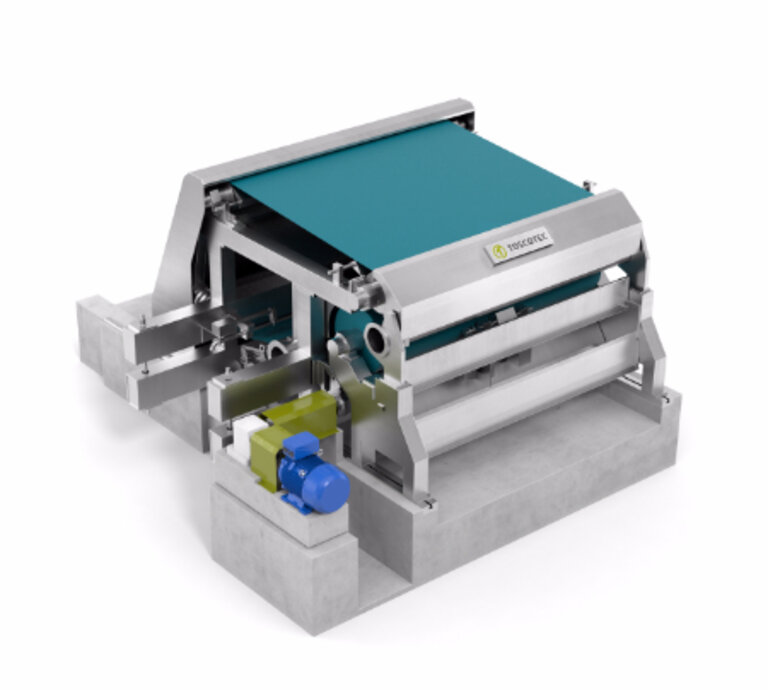 TT CW. The Toscotec Wire Washer TT CW is used to obtain an efficient removal of ashes, inks, glues, and fines by means of low consistency stock washing and consequent thickening.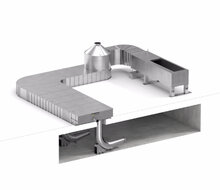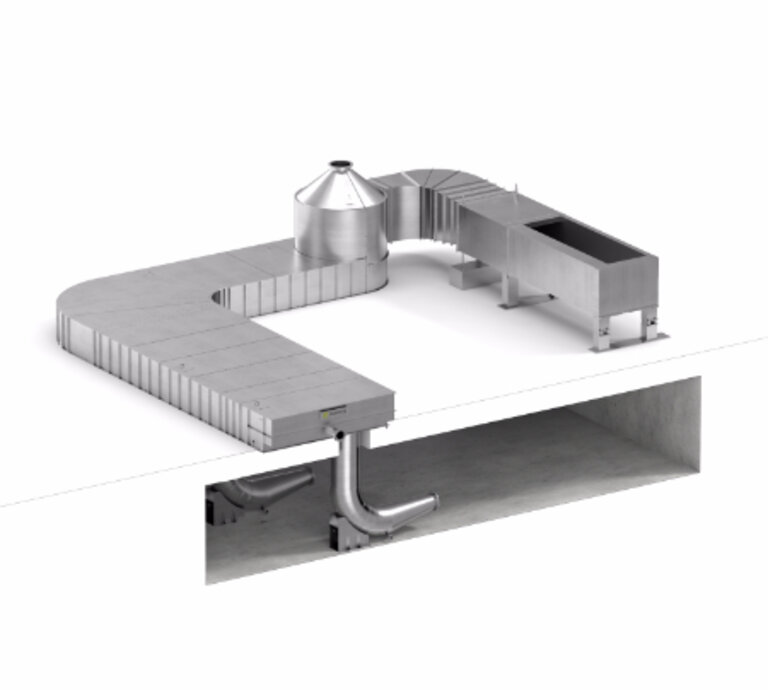 TT SAF. Toscotec Short Approach Flow TT SAF, patented by Toscotec since 2012, allows every mill, new or existing one, to reduce energy consumptions and installation space, without compromises in terms of performances.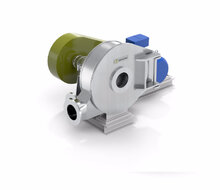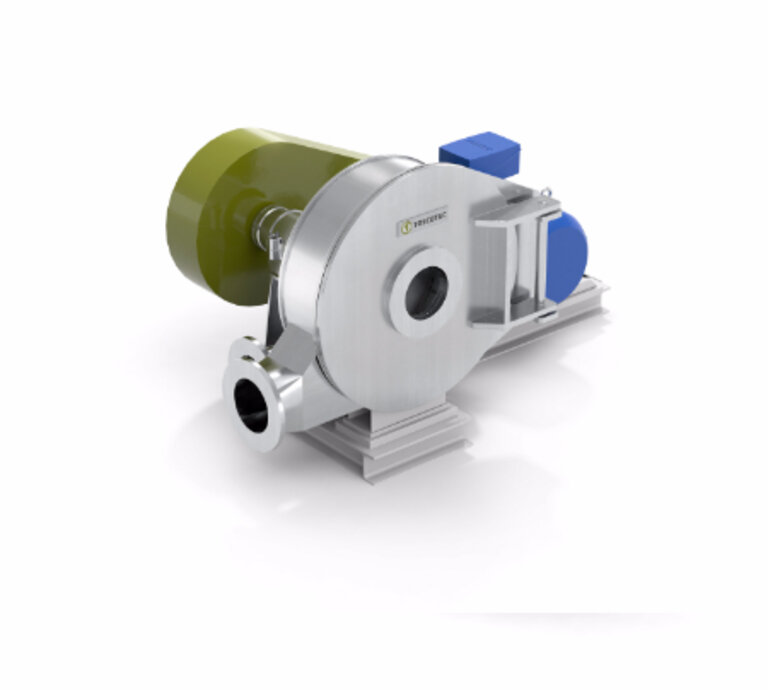 TT V. The Toscotec Vibrating Screen TT V can be used as final stage for rejects de-watering after other screens such as vortiscreens, superscreens and pressure screens.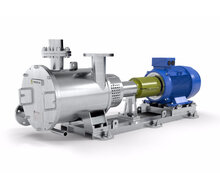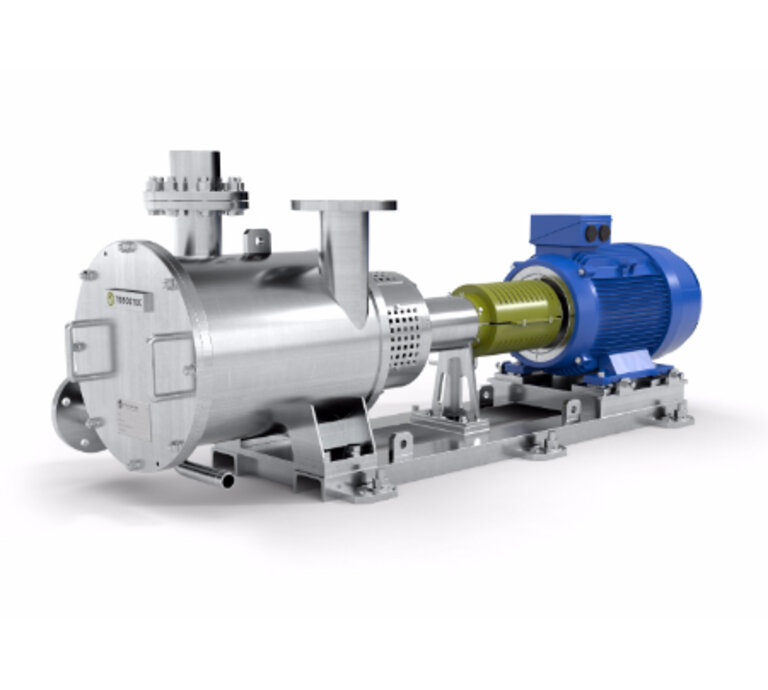 TT AFS. The Toscotec Pressure Screen TT AFS is designed to be installed in the approach flow system as final protection of the headbox.
Toscotec's TADVISION® Air System is composed of two hoods, a lower blowing hood and an upper suction hood, installed below and above the TAD Drum section of the TADVISION® machine.
TADVISION® features a unique outflow serpentine design in its TAD section, which is composed of a multiple number of TAD drums (configuration according to production needs).