Toscotec's headbox line can satisfy all customer needs in terms of production, quality and specific application. TT Headbox guarantees an accurate fiber dispersion and flow distribution in the cross machine direction. High uniformity of the flow jet is assured by the proven design.
Top of the TT Headbox line is the TT Headbox-SL. A high turbulence hydraulic headbox developed for all paper grades and achieving the highest quality for cross direction BW profiles and formation.
This well proven hydraulic headbox concept also features a specific flow regulation at the edges to control the fiber orientation, assuring all quality targets will be achieved.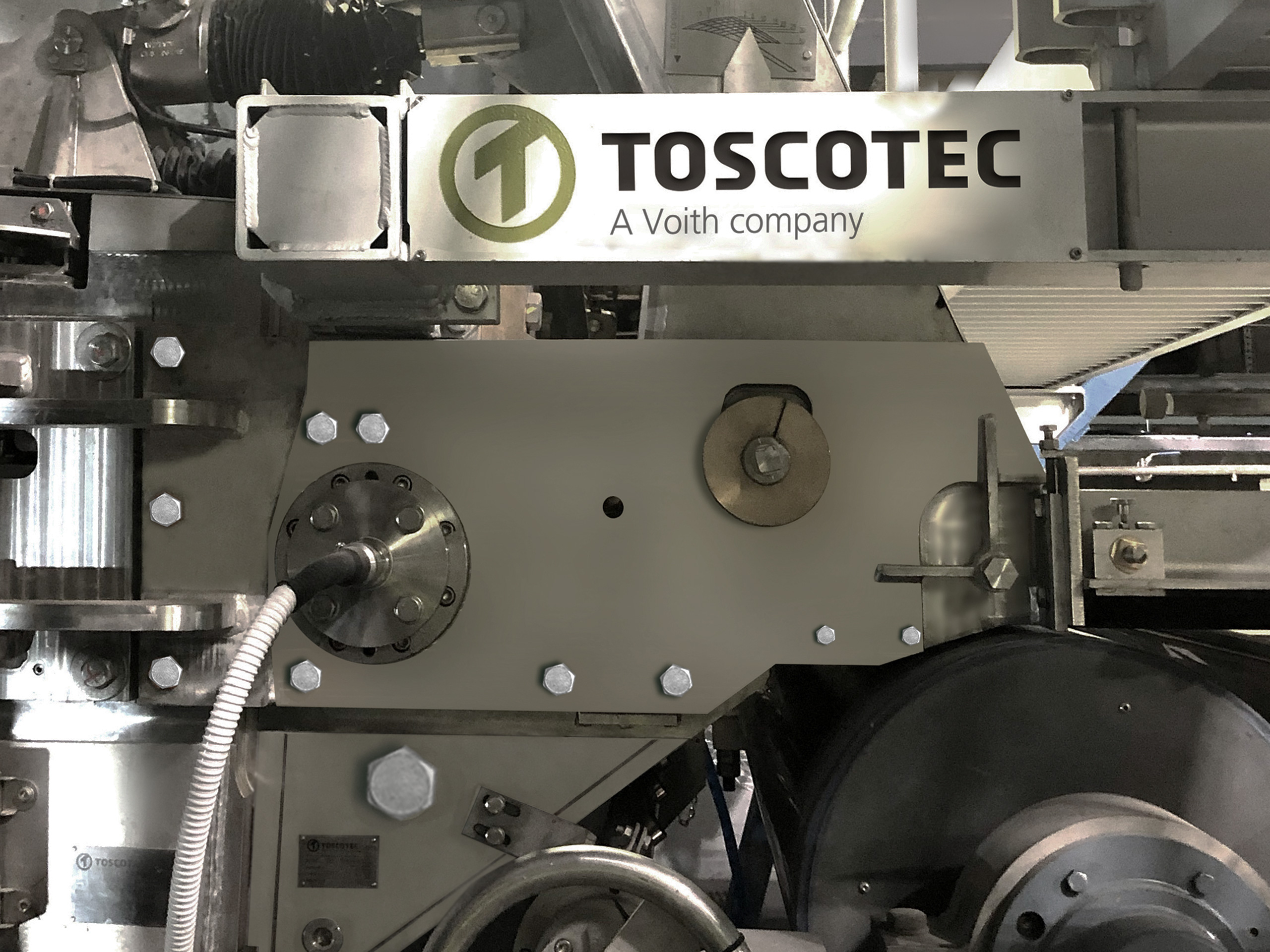 The hydraulic model can be supplied with TT Dprofiler; the dilution control profile system featuring low or high-resolution concept. The dilution water comes from a separate, dedicated circuit. A dilution water header is located close to the headbox and connected to the underside of the headbox by flexible pipes. Flow of the dilution water is controlled by means of special valves and actuators mounted on the dilution header. Toscotec's dilution control system handles the strictest quality requirements for various grades while minimizing the dilution water flow required for profiling. Thermal stability of the headbox is controlled by recirculation of conditioned water where needed by the application.
The TT Headbox-P is a traditional, pressurized headbox redesigned to fulfill specific applicationsat low speed and high basis weight.
TT Headbox is equipped with a slice lip profile adjustment by means of mechanical spindles and screws. The adjustments can be manual or motorized for automatic profiling control.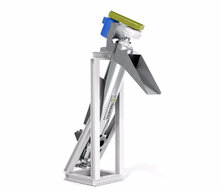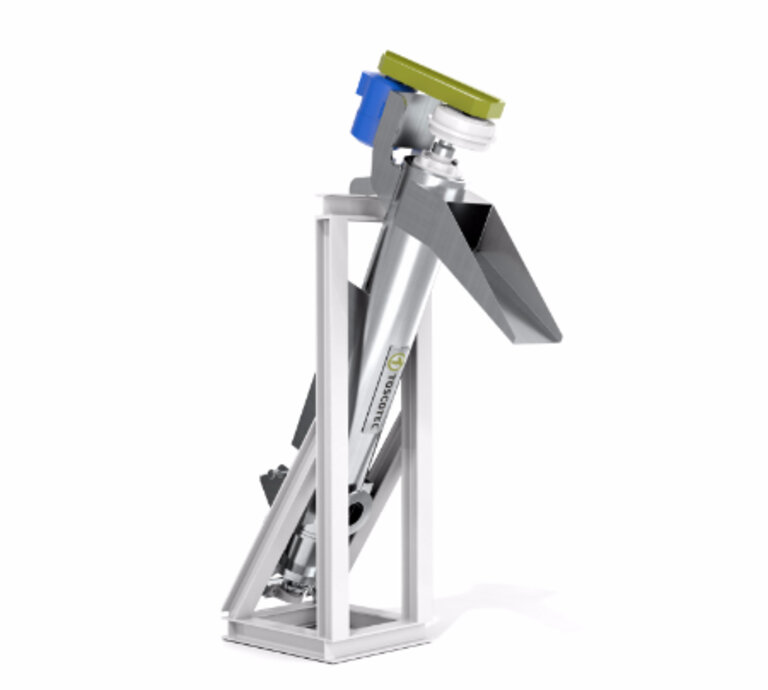 TT CA. The Toscotec Thickening Screw TT CA is an inclined screw thickener; it can be configured as a Single Unit or as Combined Units (up to 3 Units on a single stand and with only one feeding headbox) for higher capacity and reduced footprint.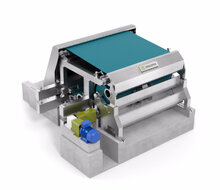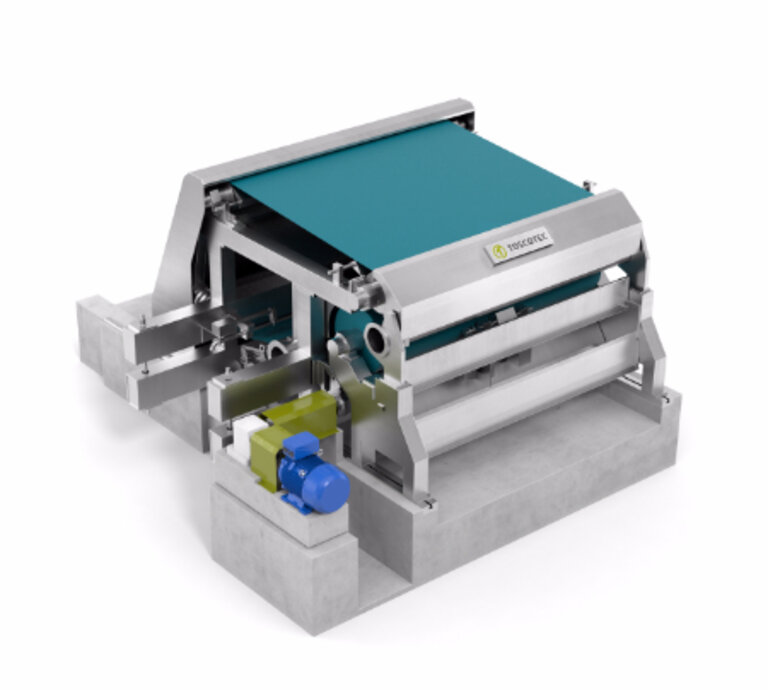 TT CW. The Toscotec Wire Washer TT CW is used to obtain an efficient removal of ashes, inks, glues, and fines by means of low consistency stock washing and consequent thickening.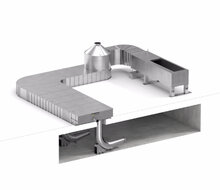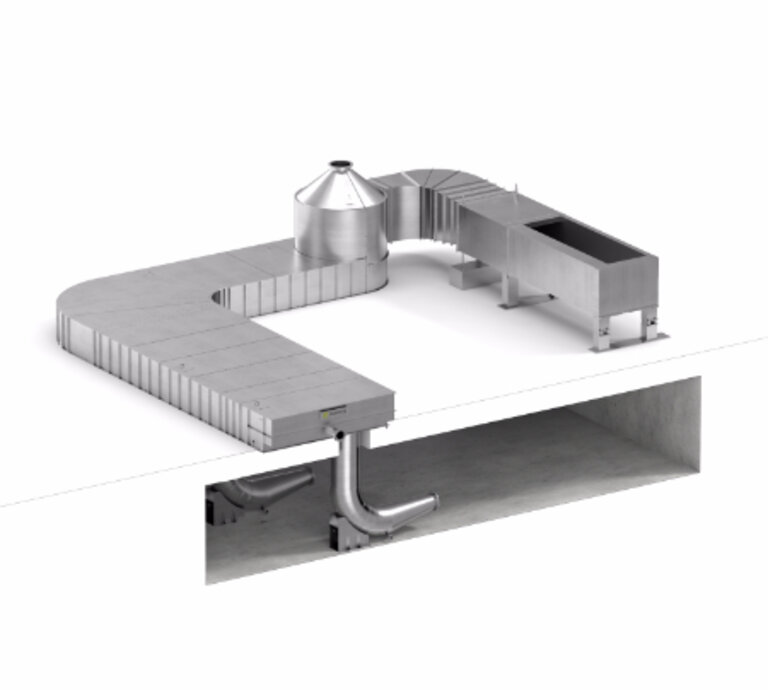 TT SAF. Toscotec Short Approach Flow TT SAF, patented by Toscotec since 2012, allows every mill, new or existing one, to reduce energy consumptions and installation space, without compromises in terms of performances.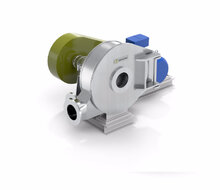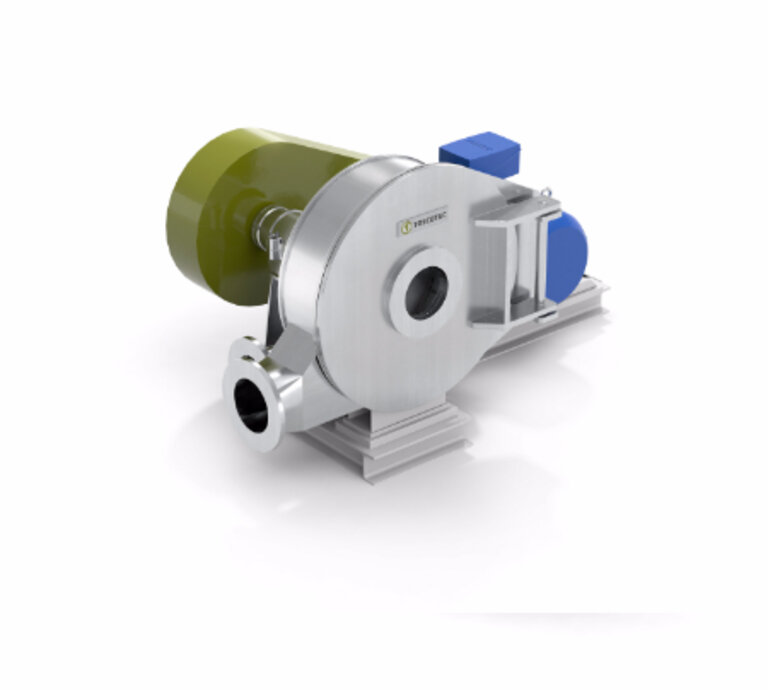 TT V. The Toscotec Vibrating Screen TT V can be used as final stage for rejects de-watering after other screens such as vortiscreens, superscreens and pressure screens.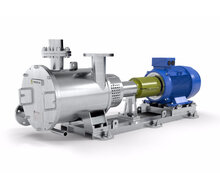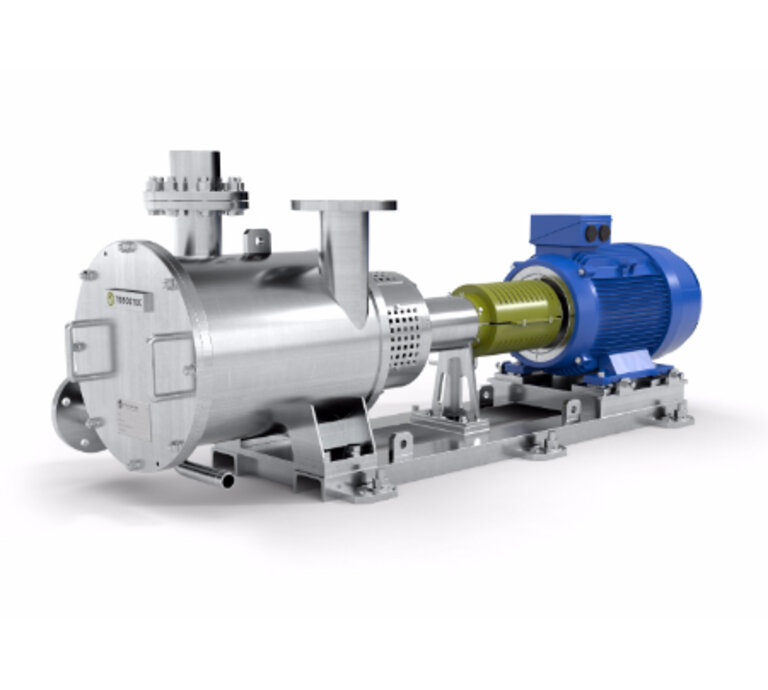 TT AFS. The Toscotec Pressure Screen TT AFS is designed to be installed in the approach flow system as final protection of the headbox.
Toscotec's TADVISION® Air System is composed of two hoods, a lower blowing hood and an upper suction hood, installed below and above the TAD Drum section of the TADVISION® machine.
TADVISION® features a unique outflow serpentine design in its TAD section, which is composed of a multiple number of TAD drums (configuration according to production needs).