Pulp Thickening and Washing Area
Thickening is important to increase stock consistency, especially in recycled paper stock preparation lines and in broke lines.
In fact, the higher the consistency, the smaller are the storage volumes.
Moreover, during the thickening process, water is removed from the pulp and this allows it to be treated in a separate loop and re-use it in suitable process areas.
Washing is used to remove undesirable very small particles from the fiber suspension. Therefore, washing is separating not only fibers from water and its dissolved and colloidal contaminants (as Thickening does) but also fibers from other solids.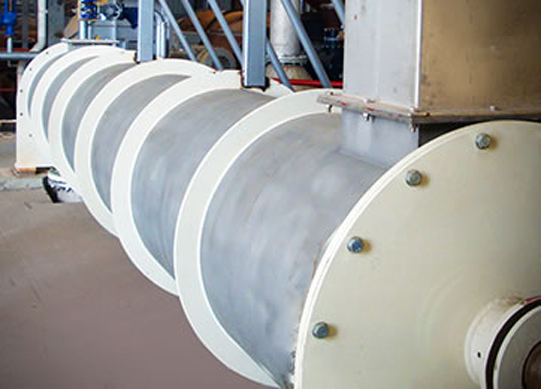 Pulp Thickening and Washing Area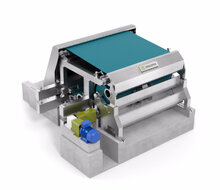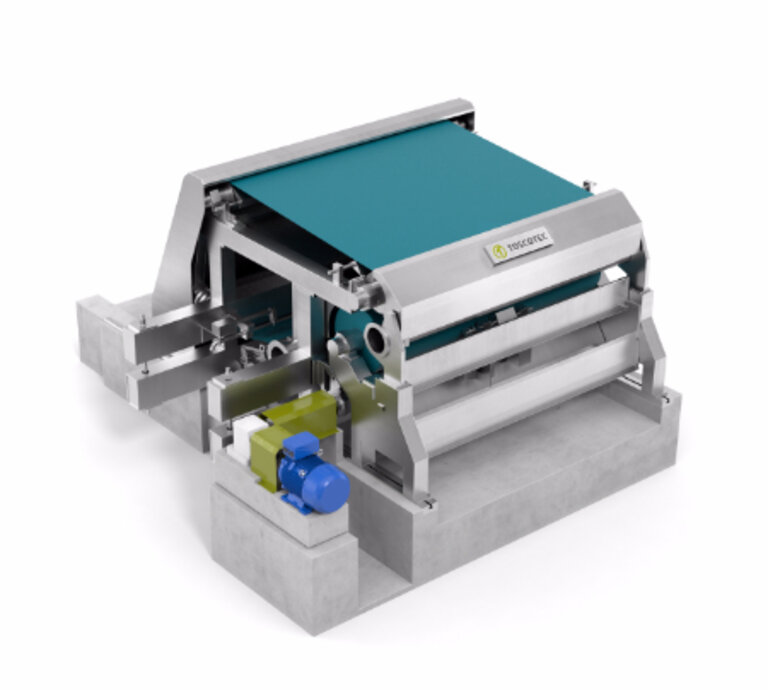 TT CW. The Toscotec Wire Washer TT CW is used to obtain an efficient removal of ashes, inks, glues, and fines by means of low consistency stock washing and consequent thickening.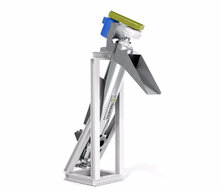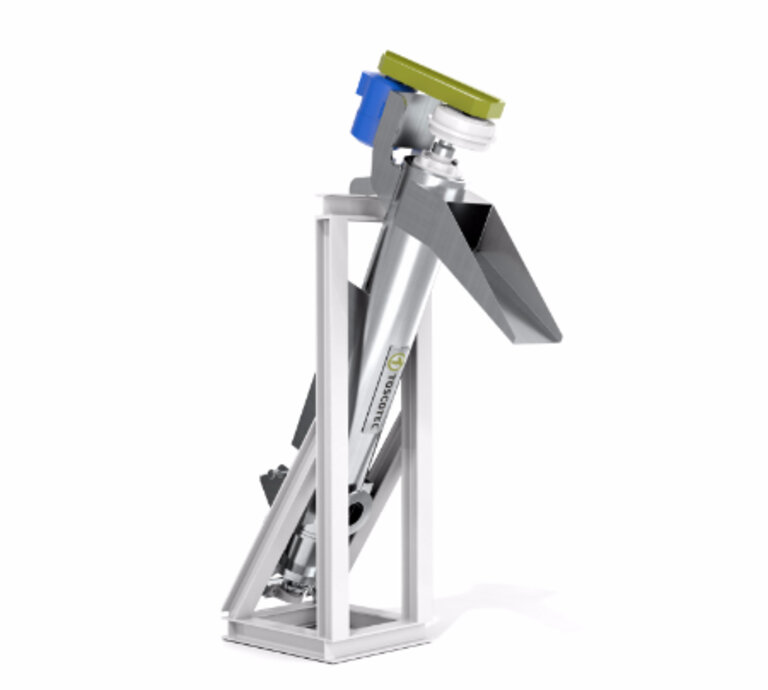 TT CA. The Toscotec Thickening Screw TT CA is an inclined screw thickener; it can be configured as a Single Unit or as Combined Units (up to 3 Units on a single stand and with only one feeding headbox) for higher capacity and reduced footprint.