Just before the pulp enters the headbox, pressure screens are used both in the main line and in the headbox dilution line (if installed) to treat the stream properly.

The headbox pressure screen has the function to provide protection and create consistent quality, acting as a barrier to prevent damages by foreign bodies or pulp flocculation's to go through the headbox and downstream to all other equipment/components.

In some cases, when an existing stock preparation system with inadequate screening is re-used, headbox pressure screens are the last opportunity to remove contaminants from the pulp before it enters in the headbox.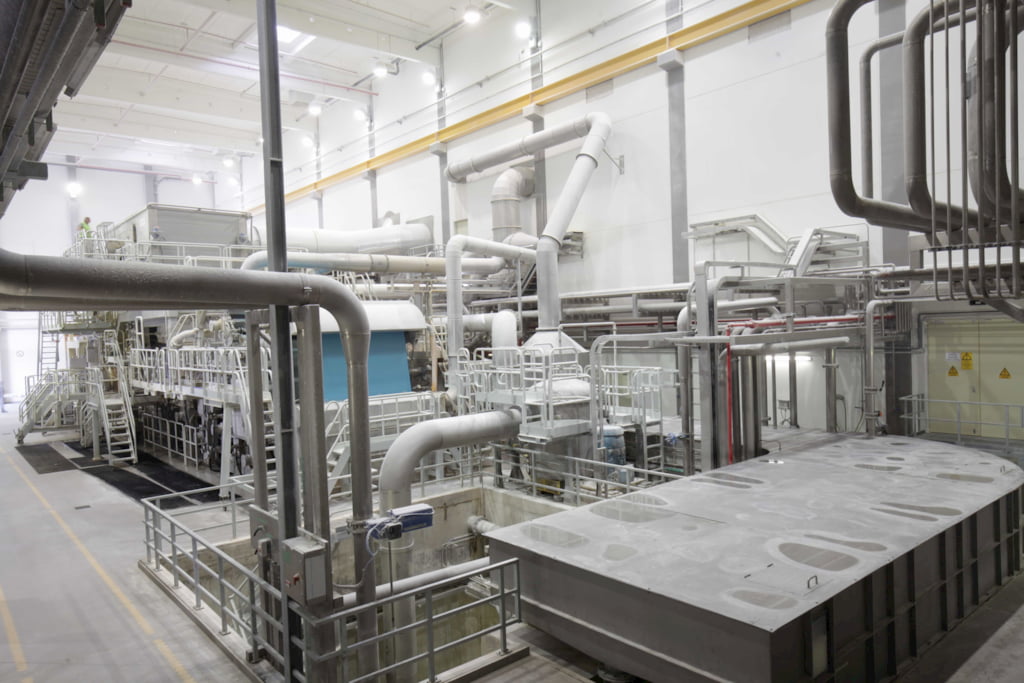 Approach Flow Area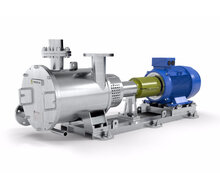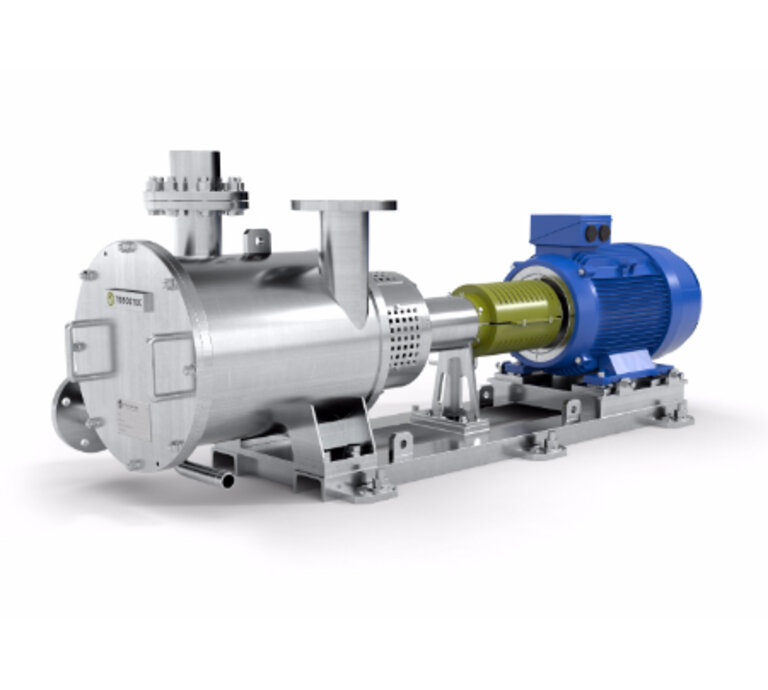 TT AFS. The Toscotec Pressure Screen TT AFS is designed to be installed in the approach flow system as final protection of the headbox.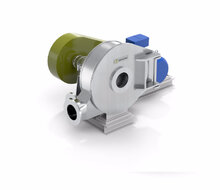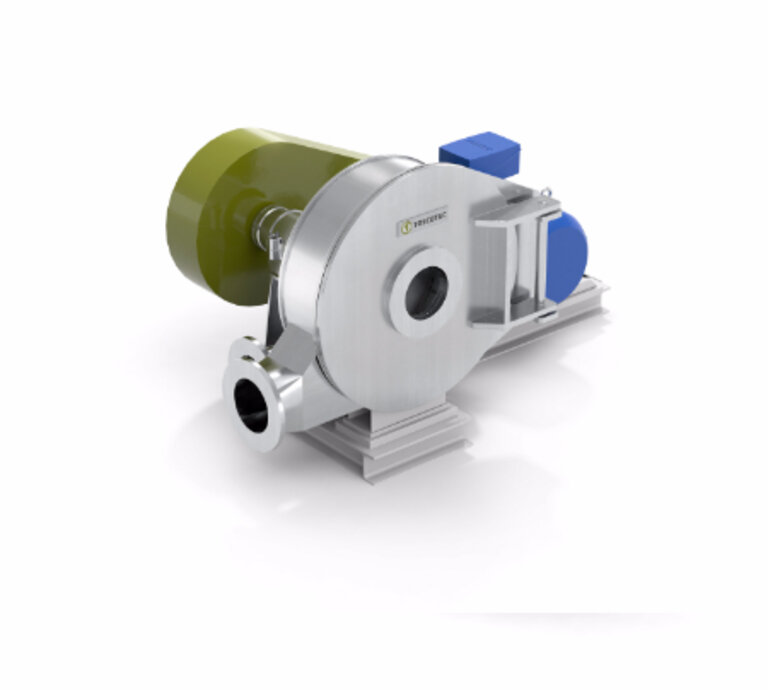 TT V. The Toscotec Vibrating Screen TT V can be used as final stage for rejects de-watering after other screens such as vortiscreens, superscreens and pressure screens.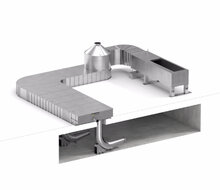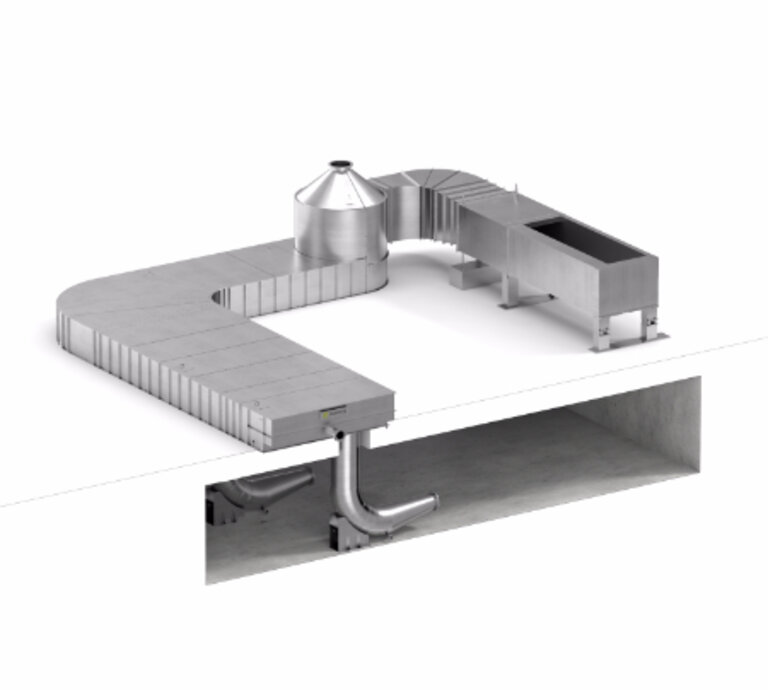 TT SAF. Toscotec Short Approach Flow TT SAF, patented by Toscotec since 2012, allows every mill, new or existing one, to reduce energy consumptions and installation space, without compromises in terms of performances.