The first operation to be carried out is that of pulping the fibrous material coming from virgin fibres, waste paper, or non-wood fibres in a tank that contains water, in order to separate the fibrous material into fibres at their elementary state. An impeller of various types and shapes, equipped with blades and placed on the bottom of the tank, creates a whirling motion that causes the used raw materials to flake off. The final product of this process are fibres in water suspension at about 5% consistency.

Toscotec Pulping Systems offer the possibility of selecting an optimal pulping technology according to the type of fiber used, the production, and the contaminant present in the fiber.

Medium Density Pulping includes the VP medium consistency pulper, which works discontinuously (aka "batch mode") between 7% and 9% of cellulose, waste paper and non-wood fibres.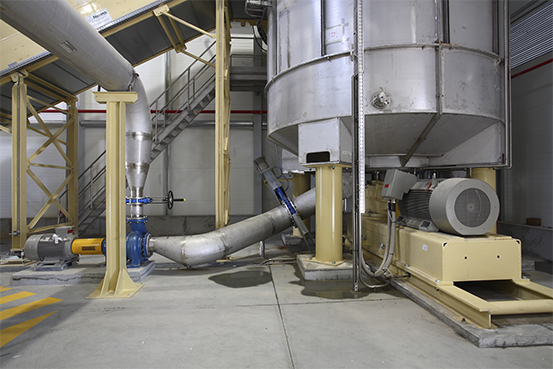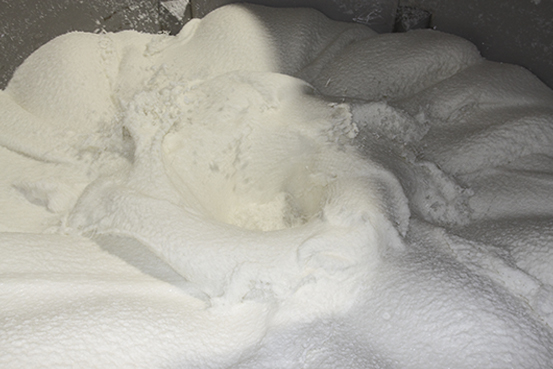 Low Density Pulping includes the low consistency TM pulper, which works continuously between 5% and 6% of waste paper with a high level of contaminants or rewinder trims.
Benefits:
Having at its disposal both batch and continuous pulpers, Toscotec can select the best technical solution to optimize the quality of the pulped fiber and reduce energy consumption to a minimum.
Toscotec pulper rotors are designed to optimize the pulping process, maximizing the pumping effect in the discontinuous medium density pulpers, or maintaining the right vorticity to optimize the cleaning process in continuous pulp.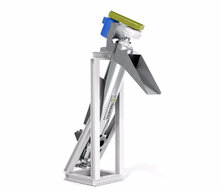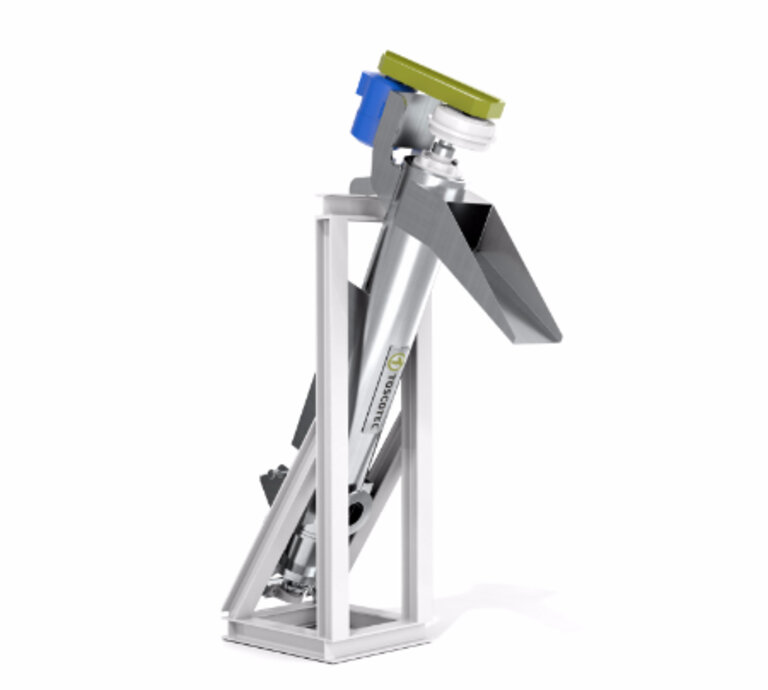 TT CA. The Toscotec Thickening Screw TT CA is an inclined screw thickener; it can be configured as a Single Unit or as Combined Units (up to 3 Units on a single stand and with only one feeding headbox) for higher capacity and reduced footprint.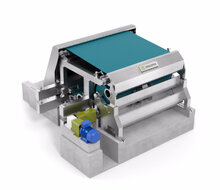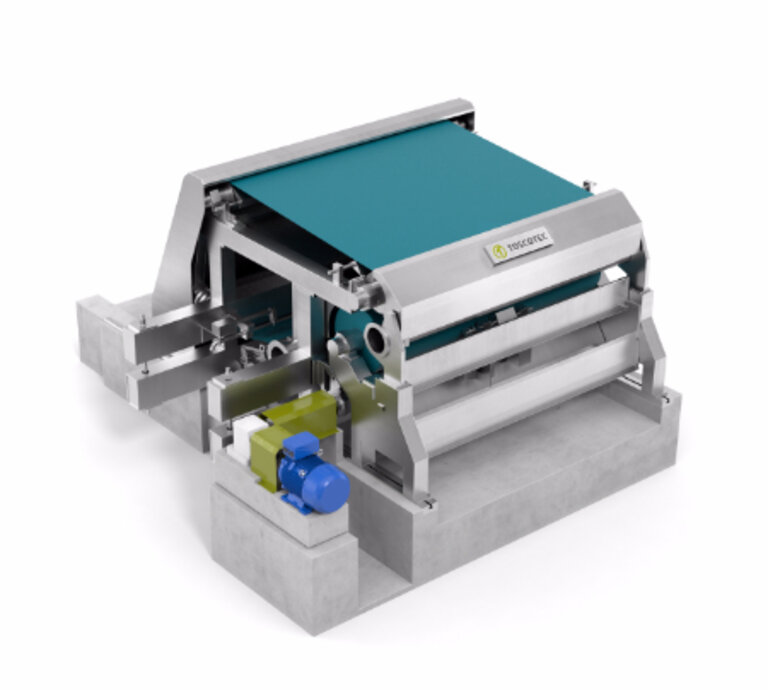 TT CW. The Toscotec Wire Washer TT CW is used to obtain an efficient removal of ashes, inks, glues, and fines by means of low consistency stock washing and consequent thickening.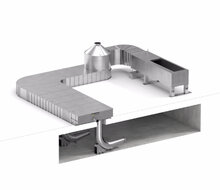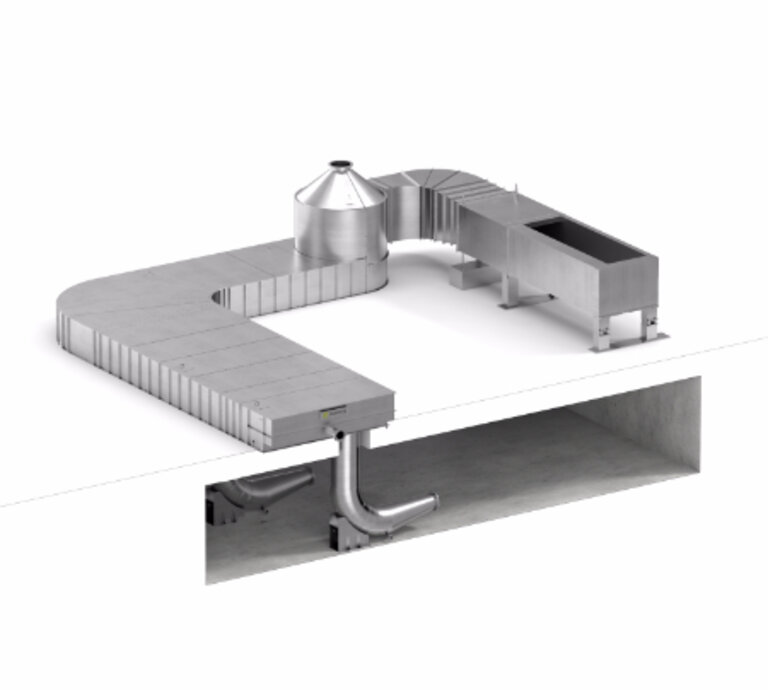 TT SAF. Toscotec Short Approach Flow TT SAF, patented by Toscotec since 2012, allows every mill, new or existing one, to reduce energy consumptions and installation space, without compromises in terms of performances.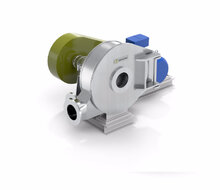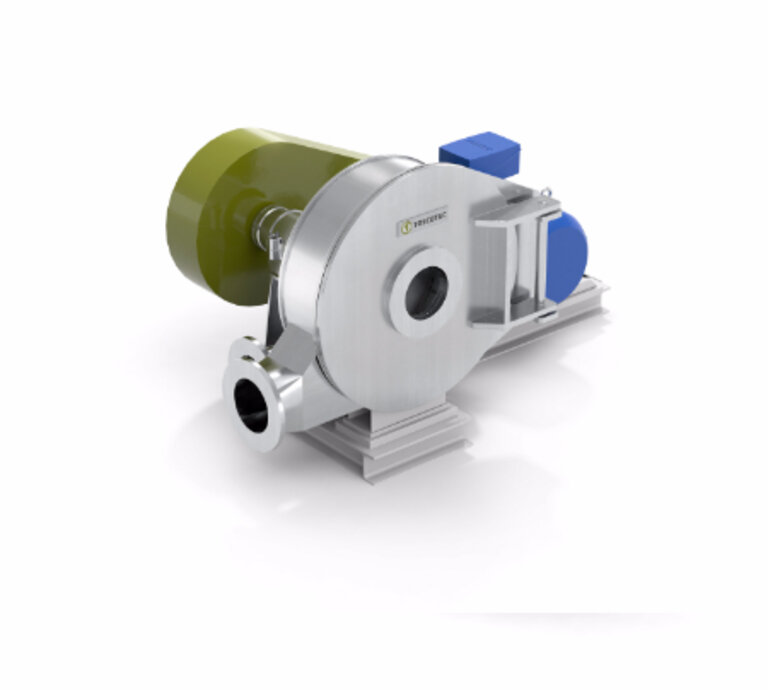 TT V. The Toscotec Vibrating Screen TT V can be used as final stage for rejects de-watering after other screens such as vortiscreens, superscreens and pressure screens.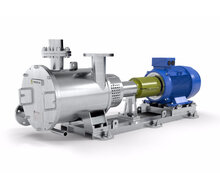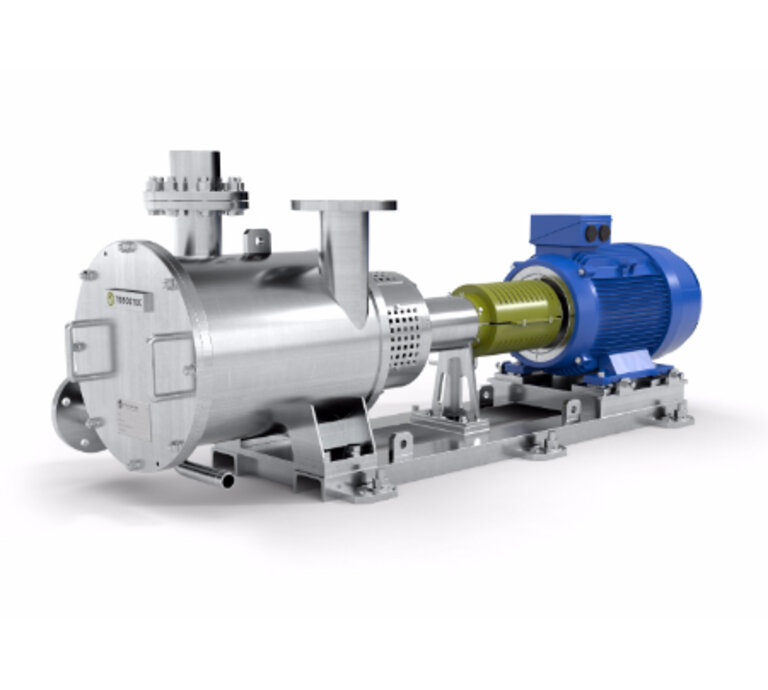 TT AFS. The Toscotec Pressure Screen TT AFS is designed to be installed in the approach flow system as final protection of the headbox.
Toscotec's TADVISION® Air System is composed of two hoods, a lower blowing hood and an upper suction hood, installed below and above the TAD Drum section of the TADVISION® machine.
TADVISION® features a unique outflow serpentine design in its TAD section, which is composed of a multiple number of TAD drums (configuration according to production needs).